In Germany's election on Sunday, the far-right party Alternative for Germany (AfD) is predicted to win 13.5% of the vote, the largest percentage since the Nazis rose to power in 1933.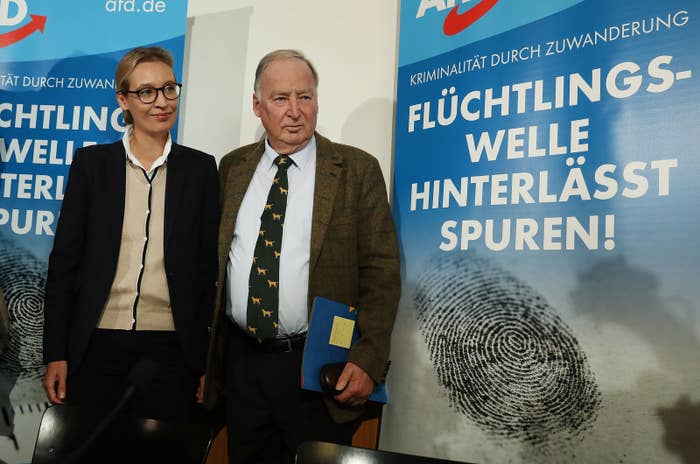 Germans reacted with shock and devastation at the news.
People were horrified that such a large percentage of Germans could "vote for open racism."
Many saw it as a massive step back for Germany.
Though some were not entirely surprised...
...especially considering how Trump won.
People are really, really angry.
And — of course — a lot of people want to move to Canada now.