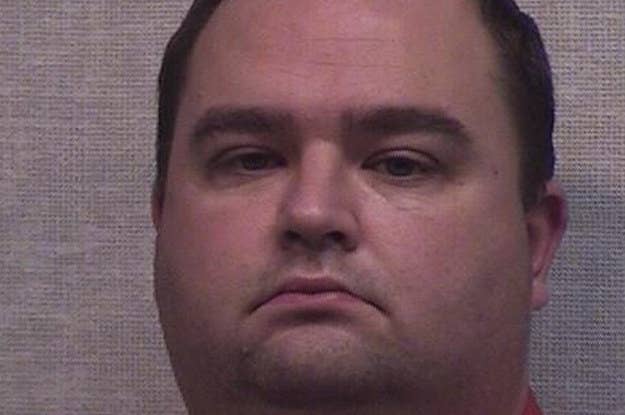 A man in Indiana has been accused of mailing dead animals to a rival after he was passed over for a job as a fourth grade teacher and basketball coach.
Travis Tarrants, 40, from West Baden Springs, Indiana, allegedly mailed four dead skunks and one dead raccoon to Michael Leitzman, who was hired for the role.
According to court documents, the package containing the raccoon included the message, "RESIGN! IT WILL NOT STOP."
Four phone calls were also made to the Indiana Department of Child Services claiming Leitzman had a sexual relationships with underage high school students. Investigators believe Tarrants made these calls.
Multiple letters alleging the same thing were sent to both Leitzman and his fiancee, Katie Ferguson, at their workplaces, court records show. One contained a photo of a man's genitals, and one letter discussed seeking sex with a minor with Leitzman's phone number attached.
Additionally, investigators said the couple received multiple voicemails threatening to kill Ferguson and their baby if Leitzman did not resign. Their cars were also vandalized with the words "fuck u" and "u will die."
Tarrants' girlfriend told authorities he had trapped between five to seven skunks, and that she found it strange that he kept them alive for several days.
Tarrants was charged with two counts of stalking, intimidation, and criminal mischief and brought to Jackson County Jail, according to authorities.