How Much Do Brands Control Your Brain?
The new book The Sonic Boom takes a smart look at the world we experience through our ears. See which brands own your ears by taking this quiz.
10.
Are you completely brainwashed or are your ears only attuned to the sound of artisanal ukelele played by a musician nobody has heard of? Share in the comments!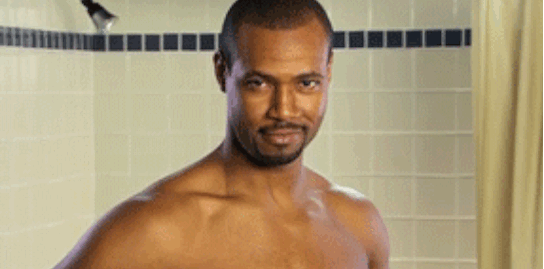 The Sonic Boom: How Sound Transforms the Way We Think, Feel, And Buy is available here. Direct any complaints for humming these sounds to co-authors Joel Beckerman and Tyler Gray. ;)