France goes to the polls this April for the first round of voting in its presidential election, and many are watching to see if the country will join a global wave of populist nationalism.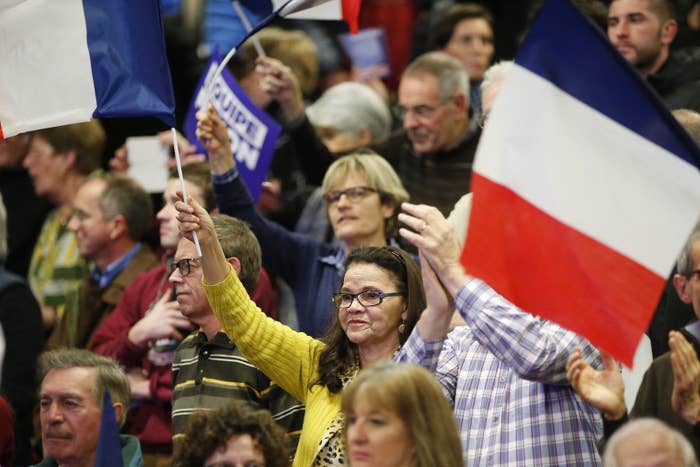 If you haven't been following the election, this series of viral tweets by French law student @NikiShey, comparing the candidates to different kinds of Haribo candy, will catch you up.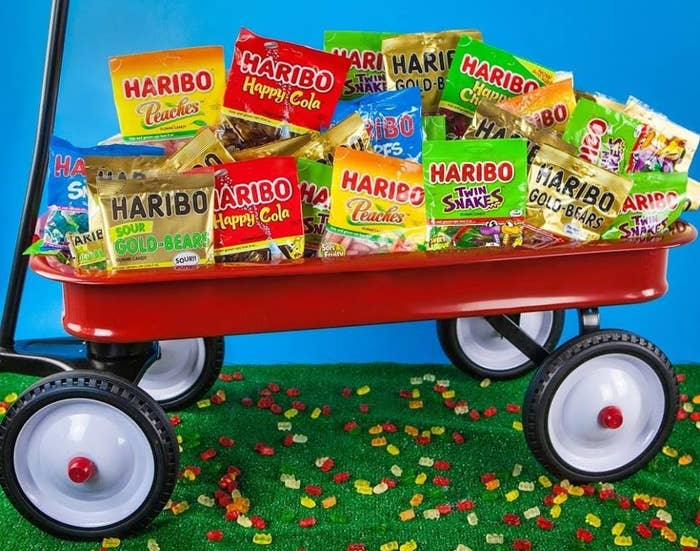 Here's Niki's take on Marine Le Pen, the far-right National Front candidate and Trump fan: "Marine Le Pen is black licorice. Everyone pretends to hate it, but millions are sold each year. Not good."
Emmanuel Macron, a former member of President François Hollande's cabinet now running as an independent, is the sweet-and-sour version of Tagada, one of the most popular candies in France: "The promise of innovation and novelty, but after two minutes it tastes the same as the classic Tagada. A scam."
François Fillon, the right-wing Les Républicains party candidate dogged by a scandal over payments made to his wife, is Hari Croco: "The classic, you were counting on it. You get nauseous after eating more than two. You don't dare throw away the package."
According to Niki, Green candidate Yannick Jadot is Star Mint: "Nobody knows it. Nobody has tried it. Nobody wants to try it."
Benoît Hamon, the Socialist Party candidate, is Dragibus jelly beans: "Colorful and tangy. Don't know if you love it or hate it. In doubt, you leave it on the shelf."
Centrist François Bayrou, who toyed with running but recently announced he would support Macron, is gummy Fried Eggs: "It's existed since you were born, not bad but not good either, useless but not disturbing."
And the far-left Jean-Luc Mélenchon is the sour strawberry Pasta Basta: "It's got a bit of a kick to it. It changes, you like it. But not more than two, let's remain serious. RED."
Niki told BuzzFeed News she wanted to do a thread on the election and came up with the idea to go with a Haribo motif.
"I went to the Haribo site and with every candy range, I immediately associated a candidate," she said. She didn't do one for all the politicians running because she didn't think her tweets would go viral, but said maybe she'll continue her comparisons for the others.