Unaccompanied Immigrant Children Transported To Shelters Across The U.S.
Federal officials will start using the Houston airport to fly an overflow of children in Texas to shelters across the country.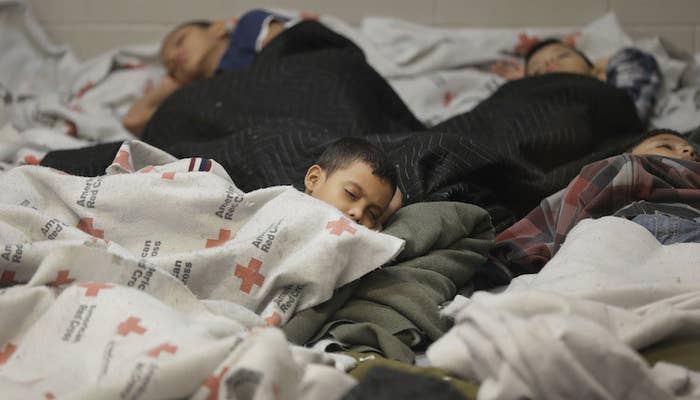 To keep up with the surging number of undocumented immigrant children flooding the border in South Texas, the federal government is setting up a hub at a Houston airport to transfer the children to shelters around the country after they are processed by Border Patrol, a spokesperson for Immigration and Customs Enforcement said Thursday.
The hub, in a staging area away from the public at the Bush Intercontinental Airport, is part of a coordinated federal response to an unprecedented number of unaccompanied minors apprehended by border agents in recent months, mostly in the Rio Grande Valley. It is intended to reduce the amount of time it takes to transfer custody of the minors to the Office of Refugee Resettlement, which runs the shelters.
More than 52,000 unaccompanied children have been apprehended trying to enter the country illegally along the southwest border since October, according to U.S. Customs and Border Protection. Many of them are from poverty- and violence-ridden countries in Central America.
In early June, the federal government started transporting them to processing facilities and temporary shelters in military bases across the country to relieve overcrowded facilities in South Texas.