Scientists Say The Ground Is Actually Rising Because Of California's Drought
The entire West has risen due to the water shortage.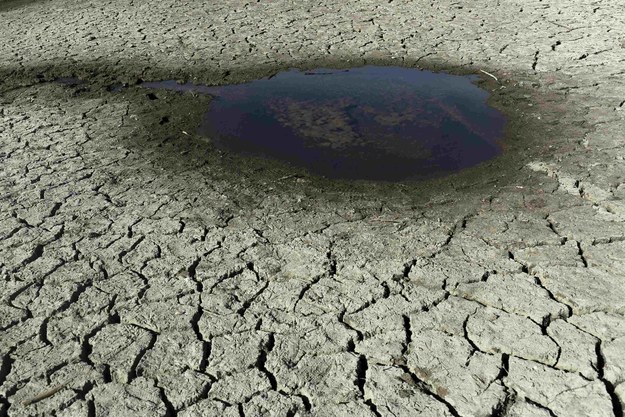 A severe drought in California and the western United States is causing the entire region to rise "like an uncoiled spring," researchers have found.
The water shortage and the resulting loss in weight pushing down on the Earth have caused California's mountains to rise more than half an inch (up to 15 millimeters), while across the West there was an average lift of 0.15 inches (4 millimeters), according to a study published in the journal Science.
Duncan Agnew, a geophysics professor at Scripps Institution of Oceanography at University of California San Diego, explained the phenomenon by comparing the Earth to a big rubber ball. "It's made of material that is elastic, and if you push on it, it goes in a little bit," Agnew told Popular Science. "If that push is taken away, by water evaporating, there's less weight on that part of the earth, and it goes up."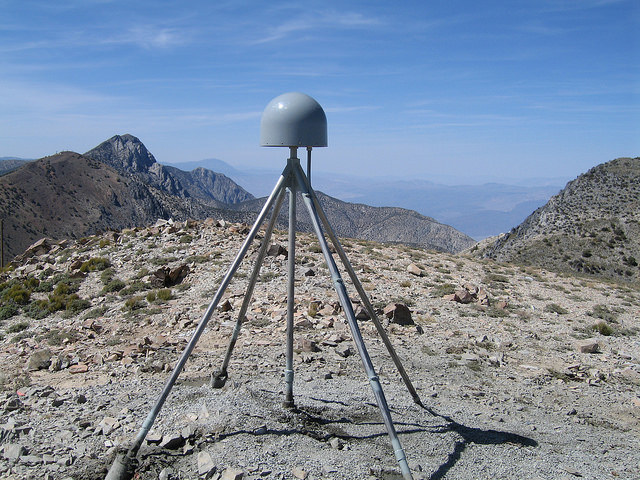 Researchers at Scripps used ground positioning data from GPS stations throughout the region to measure the change and to provide an estimate for the water deficit, which they put at nearly 63 trillion gallons.
The stations were originally set up eight years ago to track tectonic plate activity, Agnew said.
In the past three years, California has faced one of the worst droughts in its history, with the most recent data showing nearly 60% of the state in "exceptional drought," the most severe of the U.S. Drought Monitor's categories.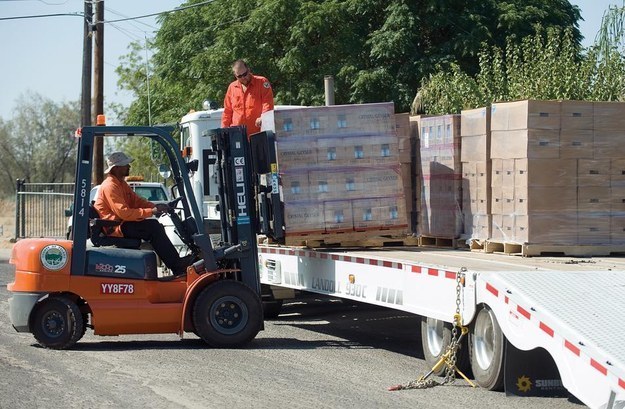 The shortage has had a crippling effect on the state's agriculture industry, prompted usage restrictions, and left hundreds of homes without ready access to drinking water.