Latinos Murdered At Twice The Rate Of Whites In California, Report Says
The report found Latinos are generally at a "cumulative disadvantage" in California's criminal justice system.
Latinos in California are twice as likely to be murdered than whites, and they're more likely to be killed by a stranger, according to a new report by a nonprofit that advocates for changes to the criminal justice system.
The report paints a picture of "cumulative disadvantage" for Latinos, who are more likely than whites to be victims of crime in general, and experience unequal treatment at all levels of the criminal justice system despite being the largest ethnic group in the state.
Latinos, for example, are more likely to be shot than whites, and their homes more likely to be burglarized.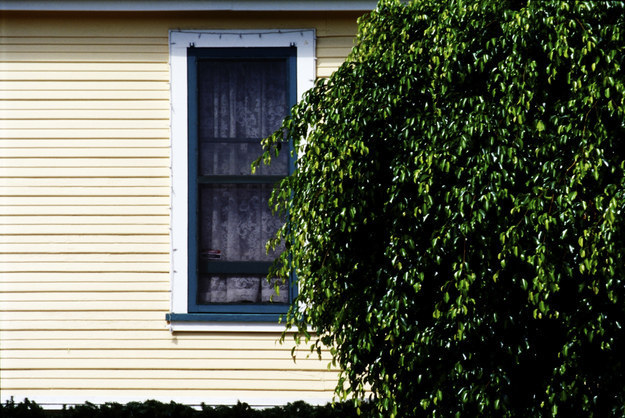 They are also more likely to be survivors of more than three crimes.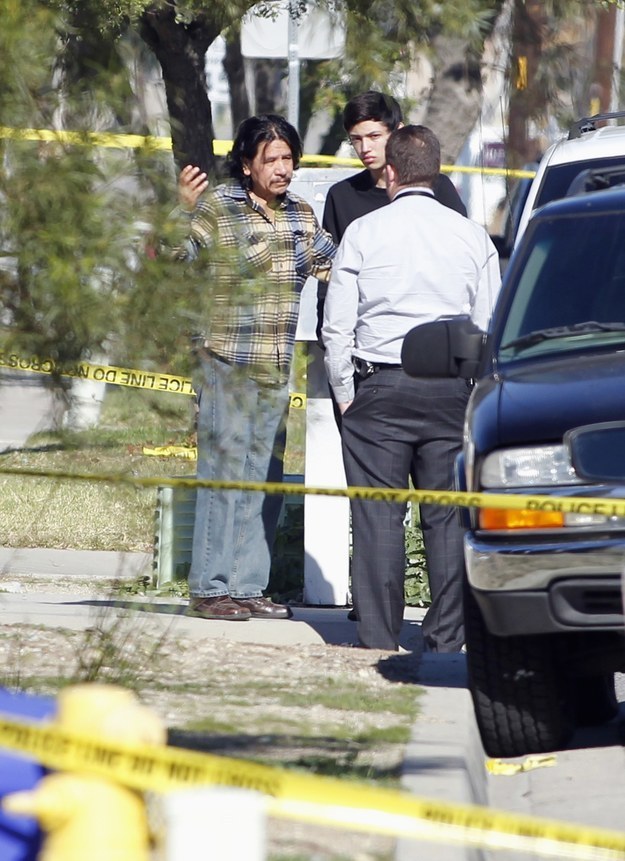 An increase in immigration has also led to a rise in hate crimes against Latinos, according to the report.
The report also found latinos are generally treated worse by the criminal justice system.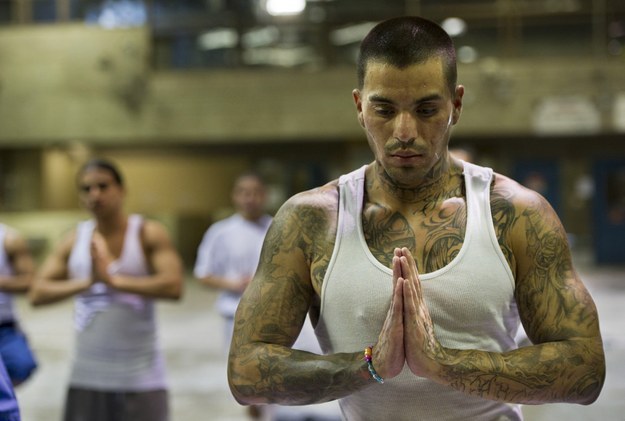 Latinos are just as likely as whites to be re-arrested and convicted after they are released from prison, but they are punished with incarceration at a much higher level.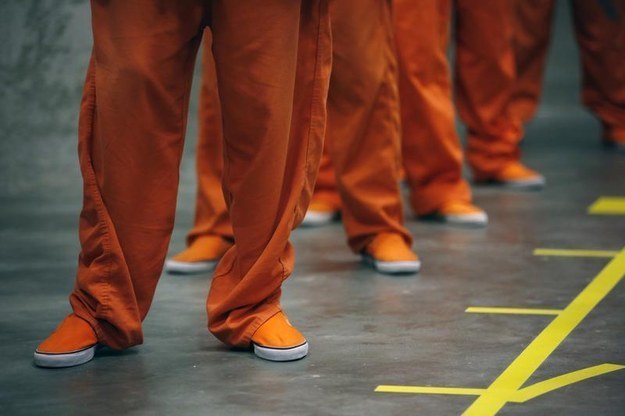 California has a list of people they believe to be involved with a gang. Latinos make up two-thirds of the list.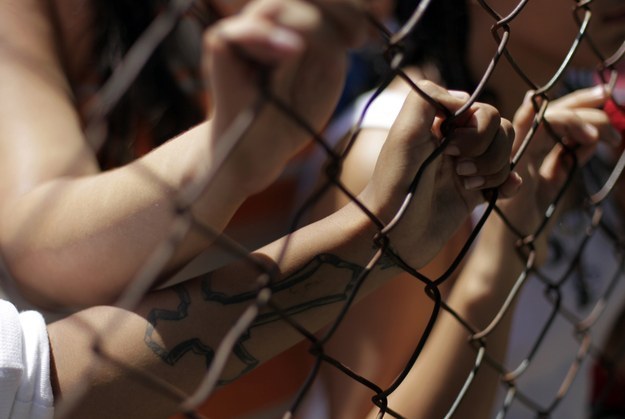 The report by Californians for Safety and Justice is built on research conducted by the Tomás Rivera Policy Institute at the University of Southern California.
It also points out the shortcomings of studies that use "Latinos" as a catchall phrase, and calls for more detailed and comprehensive data collection that takes into account the varied experiences of subsets of the Latino population.