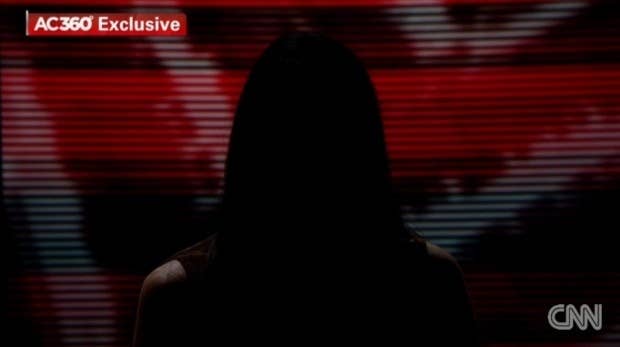 Late Monday night, Sharlene Martin of Martin Literary Management LLC told BuzzFeed that Juror B37 will no longer pursue a book deal.
The juror's statement, via Martin:
"I realize it was necessary for our jury to be sequestered in order to protest our verdict from unfair outside influence, but that isolation shielded me from the depth of pain that exists among the general public over every aspect of this case. The potential book was always intended to be a respectful observation of the trial from my and my husband's perspectives solely and it was to be an observation that our 'system' of justice can get so complicated that it creates a conflict with our 'spirit' of justice.

Now that I am returned to my family and to society in general, I have realized that the best direction for me to go is away from writing any sort of book and return instead to my life as it was before I was called to sit on this jury."
The juror's announcement came after Martin — who has also represented Amanda Knox's ex Raffaele Sollecito — decided to drop her following hours of outrage on social media.
"After careful consideration regarding the proposed book project with Zimmerman Juror B37, I have decided to rescind my offer of representation in the exploration of a book based upon this case," Martin said in an email at the time.
Earlier Monday, when the partnership was first announced, Martin said she hoped Juror B37's book would help the public "understand the commitment it takes to serve and be sequestered on a jury in a highly publicized murder trial .... It could open a whole new dialogue about laws that may need to be revised and revamped to suit a 21st century way of life."
But on Monday evening, Juror B37 went on CNN to defend the jury's decision to find George Zimmerman not guilty.
"I think both were responsible for the situation they had gotten themselves into," she said. "I think they both could have walked away."
Not long after the interview aired, calls for Martin to drop the juror intensified. A Change.org petition by Genie Lauren circulated, asking Trayvon Martin supporters to not "allow this person to profit off of the injustice that they've served to the American public." By 12:30 a.m. on Tuesday, it had more than 800 signatures.