Some highlights from Inside Edition's interview, as previewed above and in the New York Post:
On her reaction to his advances:
"I was just shocked, because I didn't think he would be so foolish as to do the same thing all over again."
On why she came out:
"He was making these campaign promises that he had totally changed and he was a better man now and he learned form his mistakes, and I am proof that that is not true."
"It literally disgusts me ... It makes me feel physically ill. I'm disgusted by him. He's not who I thought he was."
On their relationship:
"I was really happy ... Maybe not loved, but I definitely cared about him."
"I cared about him a lot. He was very important to me."
On Huma Abedin:
"I am extremely sorry for my part in the hurt and pain that she's obviously feeling right now."
Leathers also gave Inside Edition more messages she allegedly received from Weiner.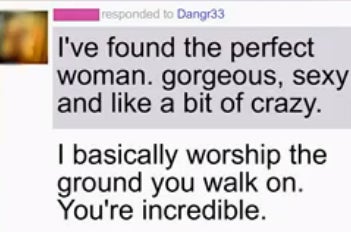 Her full interview airs on Friday, but CNN has previewed some additional clips.
Is Weiner a "dirty old man," as she previously characterized him?
"He actually said that about himself to me. The exact wording was that he's an 'augmentative, perpetually horny middle-aged man.' And at the time, I was like, 'Oh no, you're not.' But yes, he is."
"I felt manipulated. Because obviously I felt like, you know, he's saying one thing to me, saying another thing to his wife, saying another thing on the campaign trail. I don't know who Anthony Weiner is, I guess."
At what point did the relationship end and why?
"There wasn't really a specific reason why, and neither one of us ever really officially ended it. It just kind of started to fizzle out. He got a little bit controlling with me towards the end ... He would look at my Facebook frequently and he would tell me that he would get jealous if other men would compliment me and just little stuff like that."