Woman Giving Birth To 2 Sets Of Twins Is Insanely Rare
The odds are one in 70 million!
On Valentine's Day, Tressa Montalvo gave birth to four boys at 31 weeks — only they were paired off in separate placenta, making them not quadruplets, but two sets of identical twins.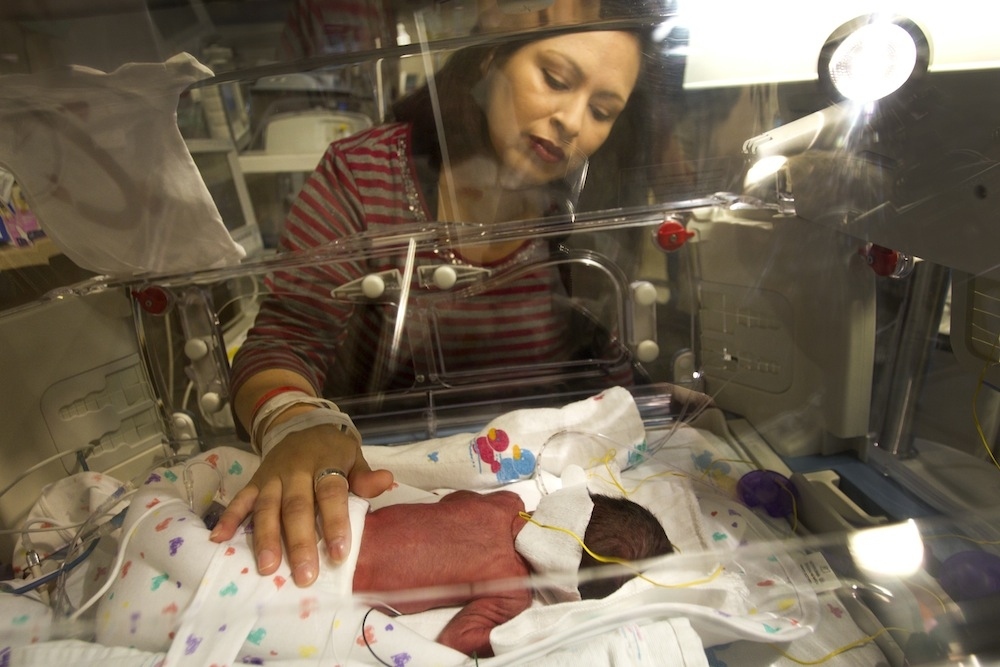 According to the Woman's Hospital of Texas, the odds of two sets of twins occurring naturally — without in vitro, for example — are one in 70 million.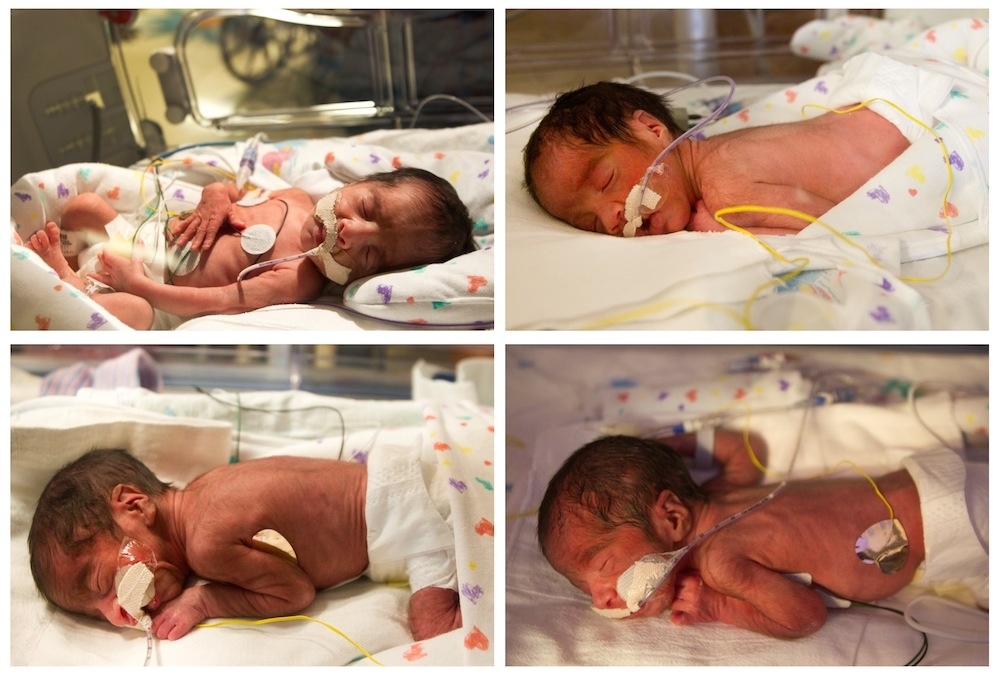 Which means, you're more likely to be killed by lightning ...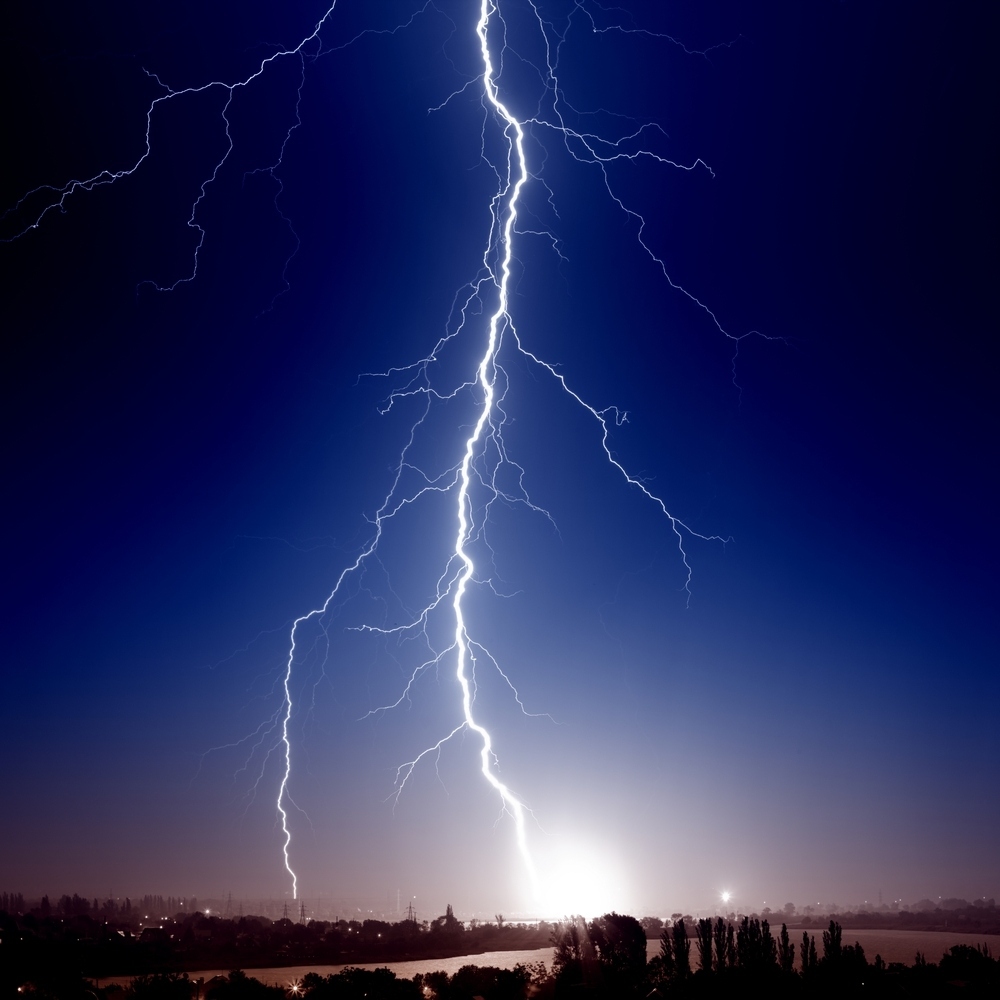 Or win an Academy Award ...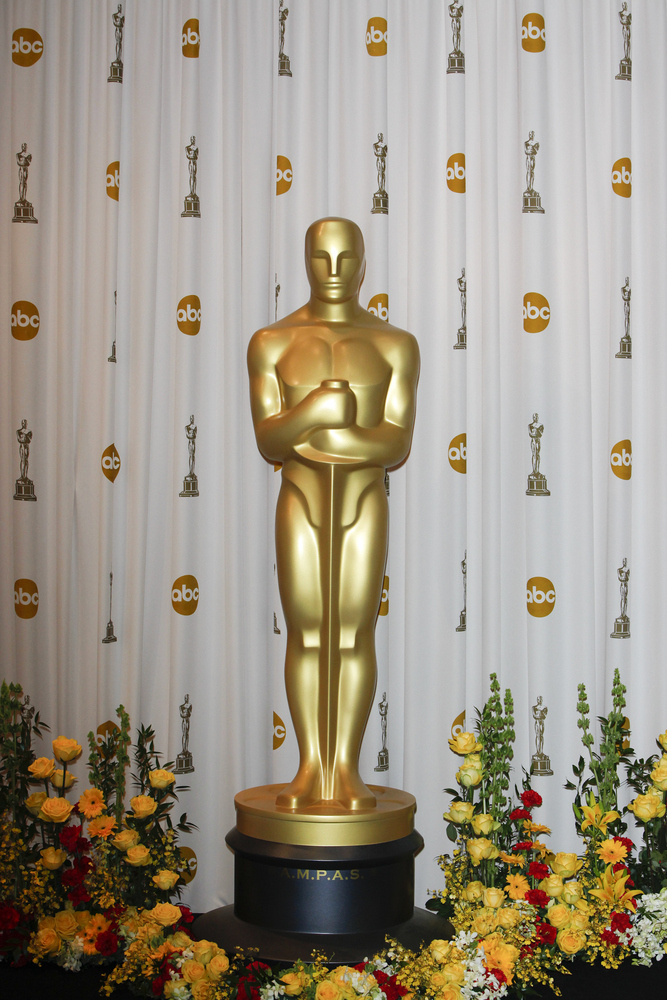 Or become a saint!