West, Texas, Paramedic Arrested On Suspicion Of Possessing Bomb
It's not clear if today's arrest of 31-year-old Bryce Reed is related to the fertilizer explosion that killed 15 and wounded 200 in April.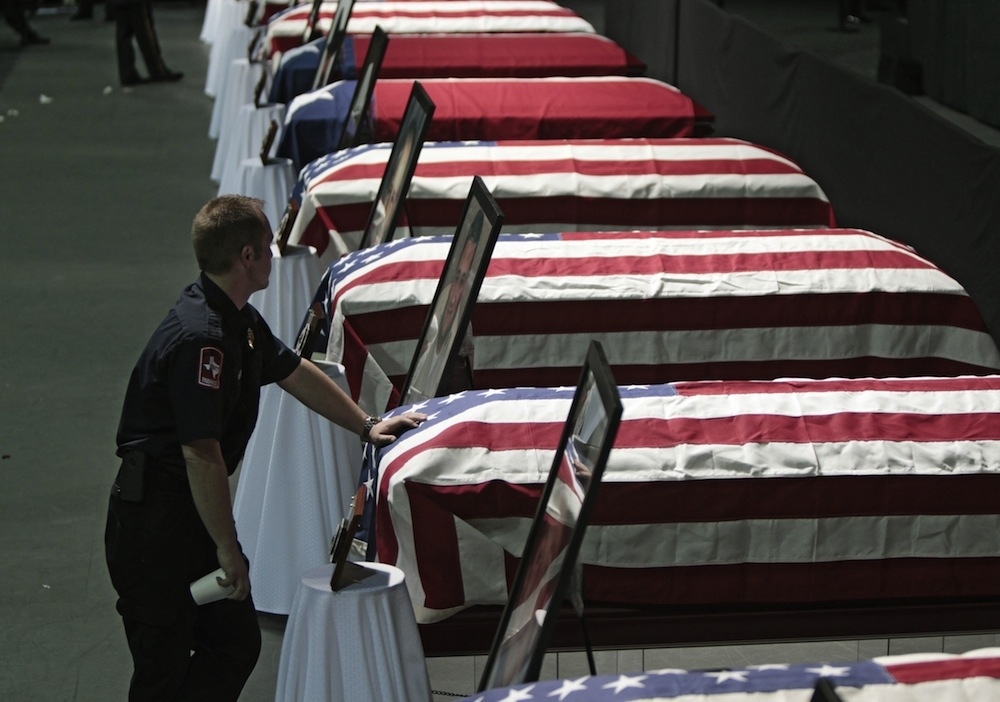 According to the Dallas Morning News, paramedic and EMS instructor Bryce Reed was arrested Friday morning on suspicion of "possession of a destructive device." No other details were immediately available.
In the aftermath of the West explosion, Reed spoke to the media about his friend Cyrus Reed, a firefighter who died in the explosion.
"He was my best friend. He got me help through the crisis in my life. He's my brother," he told the Los Angeles Times. Reed also gave a speech at the West memorial service.
It's unclear if Reed's arrest was related to a criminal investigation that was also launched into the fertilizer plant explosion on Friday.
The Associated Press has more details on that investigation:
Texas law enforcement officials are launching a criminal investigation into last month's deadly fertilizer plant explosion.

Investigators have up to now largely treated the West Fertilizer Co. blast that killed 14 people as an industrial accident.

The Texas Department of Public Safety said in a Friday statement that the agency has instructed the Texas Rangers and the McLennan County Sheriff's Department to launch a criminal probe.

DPS Director Steven McCraw says in a statement he wants to ensure "no stone goes unturned" in the investigation.

The plant blew up on the night of April 17 after a fire erupted at the facility in the rural town of West.