This Photo Got A Russian Flight Attendant Fired
Another social media lesson for disgruntled airline employees. UPDATE: Tatiana Kozlenko had gotten her job back.
This is Tatiana Kozlenko, a flight attendant for Russian airline Aeroflot.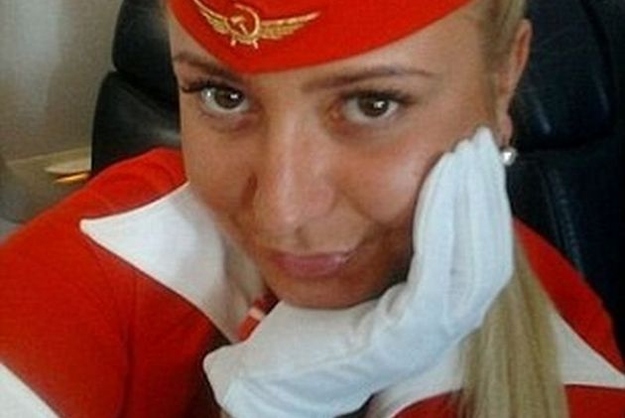 In October 2011, she apparently posted this photo to the social networking site Vkonttakte.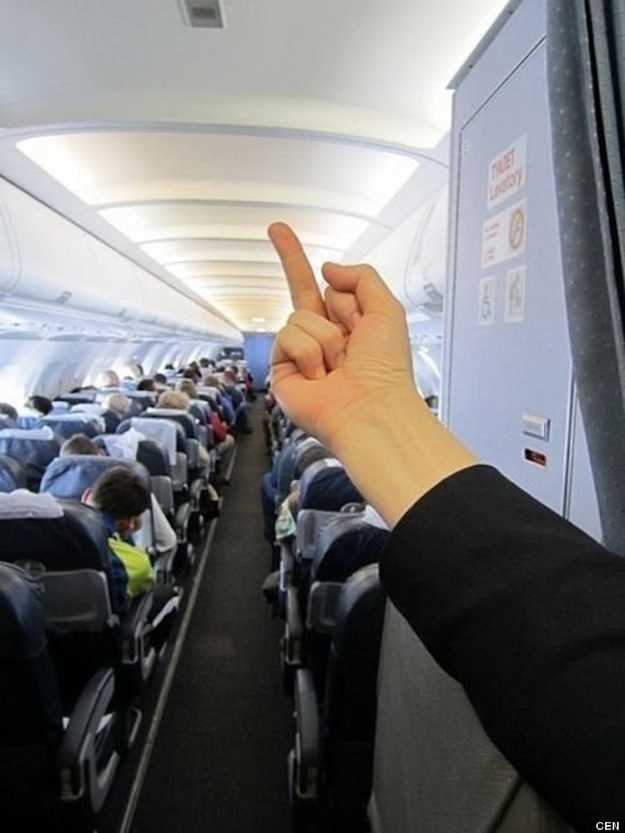 She was fired Monday after the photo began circulating on Twitter. But Kozlenko insisted on her Vkonttakte page that it isn't her hand in the photo:
"I don't consider myself guilty! The photo was added to my page, I only tagged myself on it!!! The hand isn't mine, the plane is not my company's!!! I don't understand what they spoil my life for!!! I'm asking you for help and support!!!"
Despite her plea, Aeroflot apparently tweeted that Kozlenko admitted fault to her bosses.
UPDATE: The Daily Mail reports that Kozlenko was welcomed back to Aeroflot. "She was able to prove her sincerity and professional viability. Of course she pleaded guilty, and understood that such things are not allowed," a company spokesman said. She also reportedly deleted her Vkonttakte account.