The Boarding House Where Lee Harvey Oswald Lived Is Going Up For Sale
Oswald spent the weeks leading up to JFK's assassination in a 5-by-14 foot Dallas bedroom.
This is Patricia Hall, posing in the living room of her family's Dallas boarding house.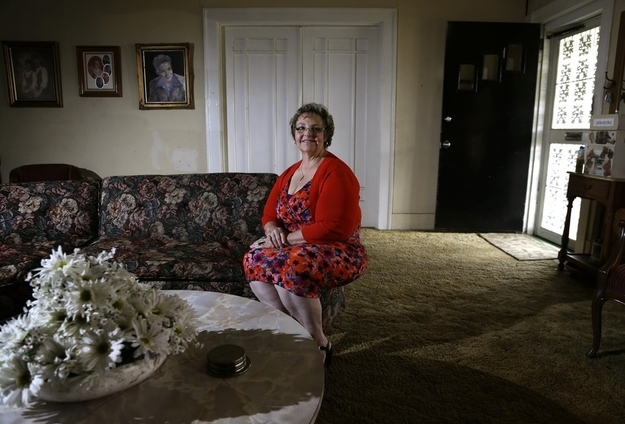 In 1963, an employee of the Texas School Book Depository named Lee Harvey Oswald rented a room in the house, just weeks before he shot and killed President John F. Kennedy.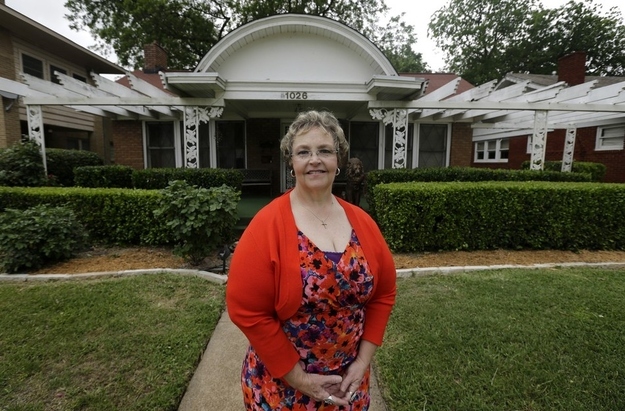 The house has been in Hall's family since 1942, but this year — the 50th anniversary of Kennedy's assassination — she's decided to put it up for sale.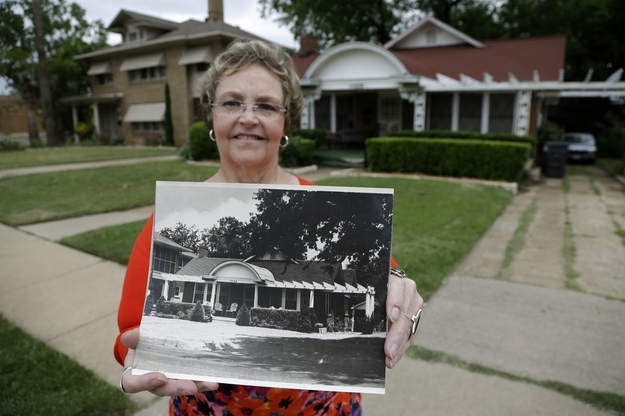 "My grandmother was very embarrassed and humiliated that her home would be associated with someone that would do... that," she told the AP. In recent years, though, Hall has begun embracing the history more, even opening the house up to curious visitors.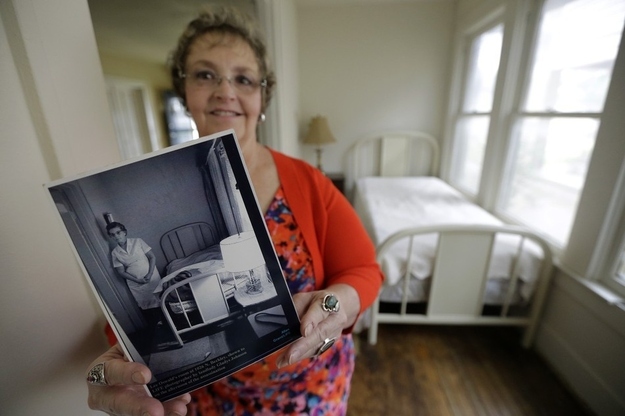 "I understand the significance of the history of this house ... It doesn't matter if you believe in a conspiracy or the lone gunman. The fact is that Lee Harvey Oswald lived here."
Hall hasn't set a price on the building yet. She's waiting for the right buyer — someone who will respect the property's history.