Special Prosecutor To Investigate Maryville Teen Rape Case
The case's former prosecutor said he will ask a court to appoint a special prosecutor to look into the 2012 alleged assault of Daisy Coleman. A victory for "Justice For Daisy."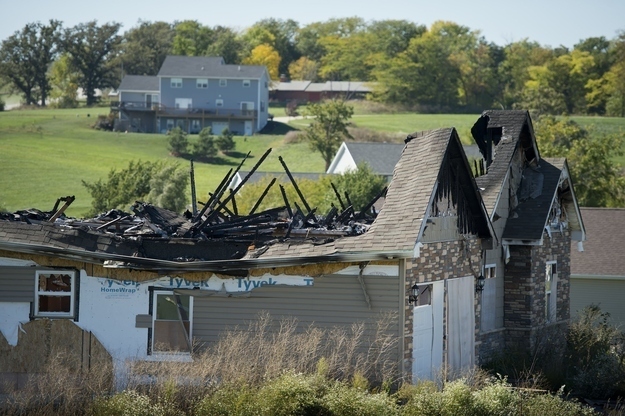 Robert Rice, the county prosecutor who declined to pursue charges against a Maryville, Mo., teenager accused of raping then 14-year-old Daisy Coleman, said Wednesday he will ask a court to appoint a special prosecutor to look into refiling charges in the 2012 case.
According to Coleman, in January 2012, Matthew Barnett, then 17, gave her alcohol, assaulted her, and left her unconscious on her front lawn in 22-degree weather. Nodaway County officials began an investigation into the rape, but in March 2012, Rice dropped all charges against Barnett and the 17-year-old boy who allegedly filmed the incident on his phone.
The Colemans eventually moved to Albany, Mo., claiming that hostile residents of Marvyille had driven them out. Their Maryville home has since burned down.
Rice has been the target of online threats since the case began receiving national attention on Sunday with a lengthy Kansas City Star story. Rice has maintained that Coleman was uncooperative and invoked her Fifth Amendment rights during his investigation, according to the Star.
"My name was dragged through the mud in that article and I don't appreciate it," he said. "I've spent my entire life trying to work as hard as I can to do the right thing all the time, and then someone can throw out a couple of baseless rumors that makes everybody think that I'm a crook."