Lee Thompson Young, Disney Channel's "Jett Jackson," Dead At 29
The child actor went on to star in Rizzoli & Isles. He died of a self-inflicted gunshot wound, according to TMZ.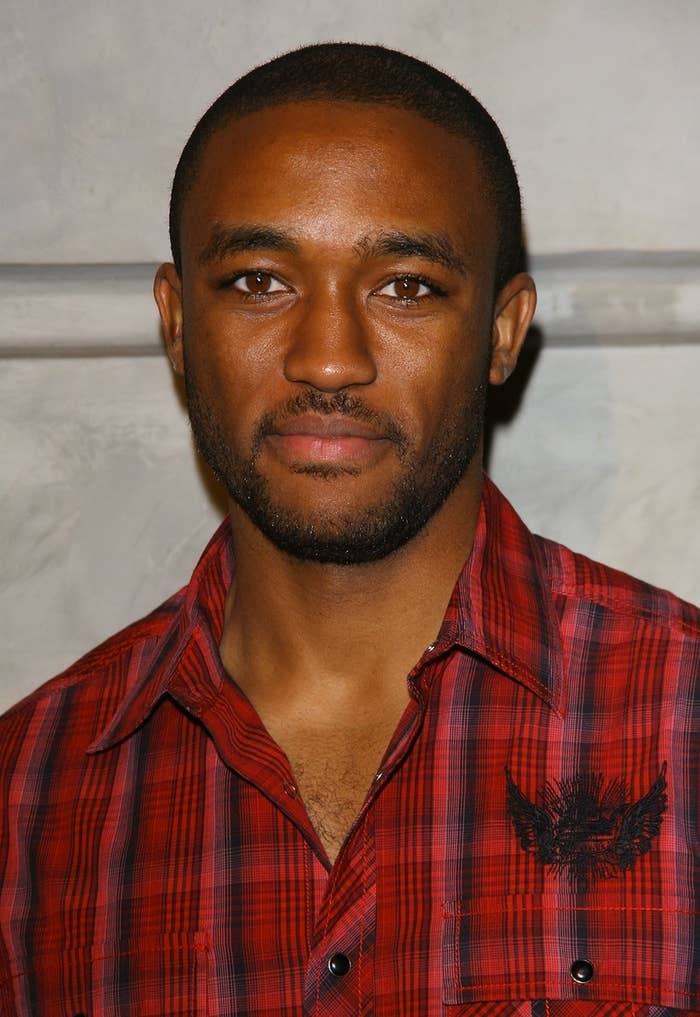 Lee Thompson Young, star of Disney Channel's late-'90s show The Famous Jett Jackson, has died at age 29.
TMZ reports that Young's landlord found him dead Monday, apparently from a self-inflicted gunshot wound:
Young currently appears in the TNT show "Rizzoli & Isles" -- and we're told when he didn't show up to work this morning, staffers called the landlord of Young's L.A. home to check up on the actor.
Young's publicist confirmed to TMZ that the actor "tragically took his own life," calling Young "a wonderful and gentle soul who will be truly missed."
Young got his start on the Disney Channel at age 14, starring as Jett Jackson in a series and made-for-TV movie from 1998–2001. He later had roles in the 2004 movie Friday Night Lights and the 2009 TV series FlashForward. He appeared in a story arc on Scrubs before landing a regular spot on Rizzoli & Isles in 2010.
Rizzoli & Isles creator Janet Tamaro confirmed the news on Twitter:
Tamaro later issued a statement with TNT and Warner Bros. on Young's passing:
Everyone at Rizzoli & Isles is devastated by the news of the passing of Lee Thompson Young. We are beyond heartbroken at the loss of this sweet, gentle, good-hearted, intelligent man. He was truly a member of our family. Lee will be cherished and remembered by all who knew and loved him, both on- and offscreen, for his positive energy, infectious smile and soulful grace. We send our deepest condolences and thoughts to his family, to his friends and, most especially, to his beloved mother.