Parents Of Maria, "Abducted" Roma Girl, Identified
The girl's biological mother says she freely gave Maria away, confirming the story of the Roma couple controversially jailed for abducting her.
Last week, Greek authorities "rescued" a girl named Maria during a drug raid on a Roma settlement. DNA tests revealed she had no biological connection to the Roma couple claiming to be her parents.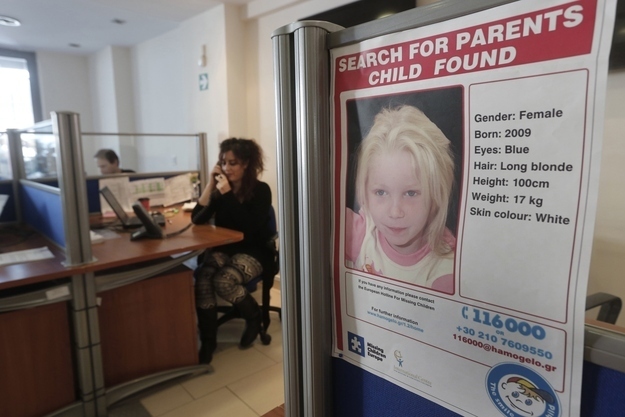 Greek police asked Interpol to help find Maria's real parents, as thousands of calls from parents of missing children came in to Smile of the Child, the Greek charity caring for the girl.
Meanwhile, Eleftheria Dimolpoulou and Christos Salis — the couple claiming to be Maria's parents — were accused of child abduction, jailed, and ordered to face trial. The couple's lawyer, Kostas Katsavo, maintained they adopted Maria with her biological mother's consent.
"They love her, and they took care as their own child," Katsavos said, while acknowledging the adoption was "non-legal."
On Friday, DNA tests confirmed the identity of Maria's biological mother: Sashka Ruseva, who said she gave Maria away because she was too poor to raise her.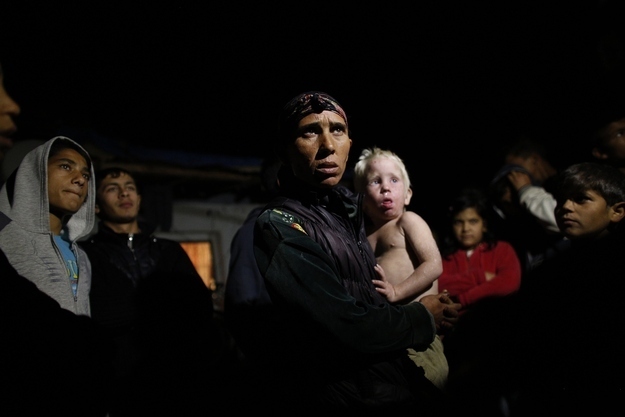 Ruseva is now reportedly being investigated for selling Maria.
"We had a child. We left it in Greece as I had nothing to feed her," Ruseva told reporters. "I did not take any money. My daughter left with a man, so there was no one to look after the other children."
The jailed couple's lawyer said they will seek legal custody of Maria when they're released from prison.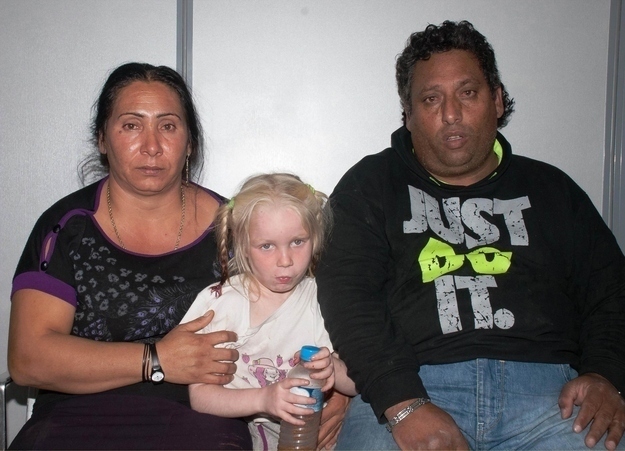 Throughout the ordeal, the Roma community has rallied around the couple, outraged at what they consider racist allegations of child abduction.
"All ... they are saying, that they snatched her because she is blonde and blue eyed to beg on the streets, are lies," said Manolis Sainopoulos of the Panhellenic Federation of Roma. "Right now she is in hospital and suffering because she misses the woman she regards as her mother."
Maria, meanwhile, is still being cared for by Smile of the Child.
"At first she was in shock and very reluctant to even smile," charity psychologist Maria Petropoulou said. "It has taken time for her to gain our trust as it will take time for her to adapt to her new surroundings."