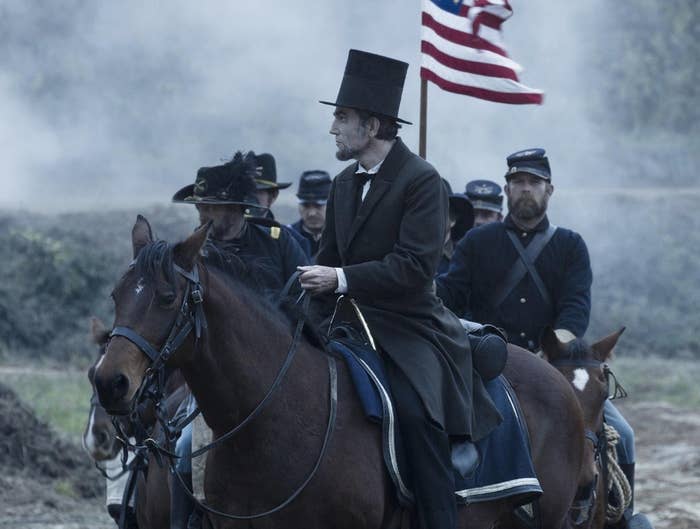 It started, as the Clarion Ledger notes, with a screening of the Academy Award-nominated Lincoln. Mississippi resident and India native Dr. Ranjan Batra watched the movie "and wondered afterward what happened when the states voted on ratification."
She later learned online that New Jersey, Delaware, Kentucky and Mississippi rejected ratifying the amendment in 1865.
In the 147 years since the 13th Amendment became national law, those four states have come around. Except, technically, Mississippi.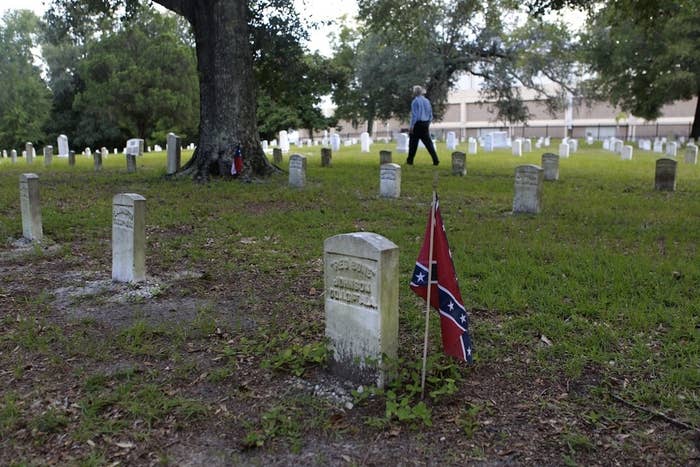 In 1995, a state resolution was introduced to ratify the amendment. It passed through the Mississippi Legislature, but for some unknown reason, the Secretary of State never completed the final step — sending a copy to the Office of the Federal Register.
Batra shared her research with a colleague, Ken Sullivan, who contacted the office of Secretary of State Delbert Hosemann. According to the Ledger, Hosemann then sent a copy of the 1995 resolution to the U.S. archivist, and on Feb. 7, the Director of the Federal Register made the state's ratification official.
As Hosemann later told the newspaper, "It was long overdue."