Insane Photos Of Public Amputation Of Thief's Fingers In Iran
Very modern.
This is a 29-year-old man convicted in Shiraz, Iran, of being part of a 10-member burglary gang.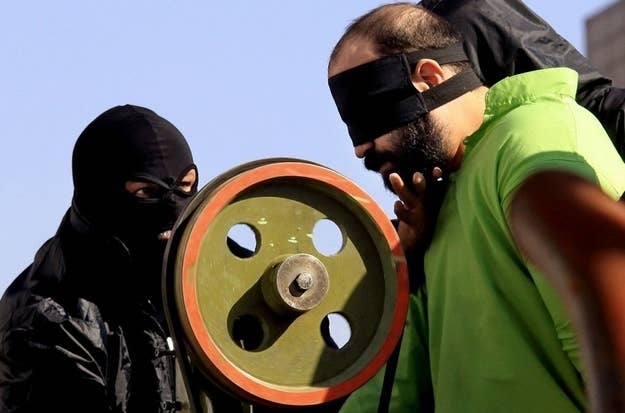 His sentence is three years in prison, confiscation of property, and the amputation of three fingers.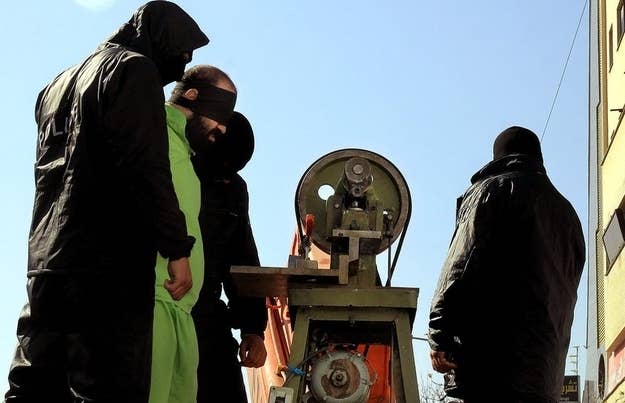 Last Thursday, his amputation was carried out in Shiraz's public square.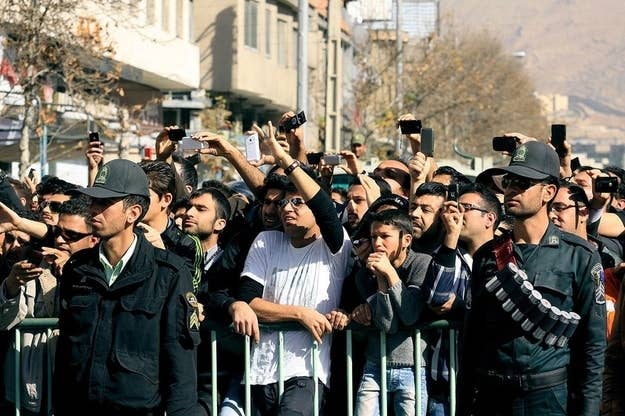 The Telegraph reports that afterward, Shiraz's public prosecutor Ali Alghasi announced criminal sentences will become more severe.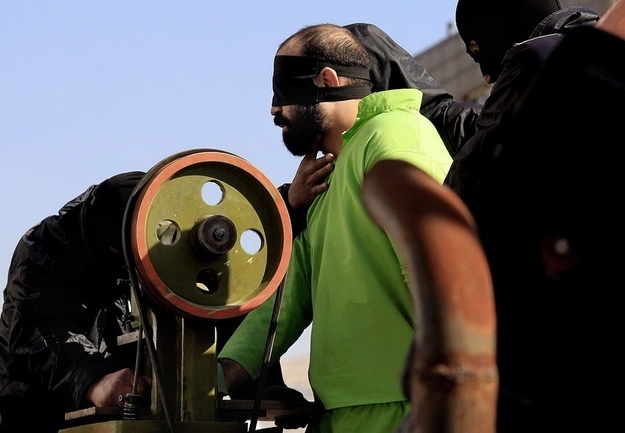 His annoucement is believed to be an attempt to prevent protests leading up to June's election.