Edward Snowden Offered Asylum In Venezuela
Earlier this week, the former National Security Agency contractor submitted asylum applications to more than 20 countries. One of them finally got back to him.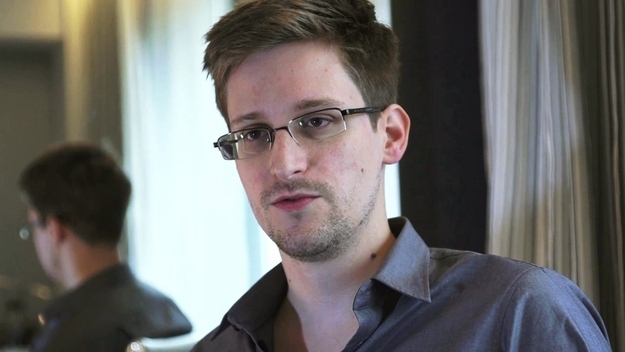 Venezuelan President Nicolás Maduro announced on Friday that he would offer asylum to Edward Snowden, the 30-year-old American who leaked hundreds of documents detailing secret NSA surveillance programs to the Guardian, Reuters reports.
From Maduro's televised statement, made on Venezuela's independence day:
In the name of America's dignity ... I have decided to offer humanitarian asylum to Edward Snowden.
He has told the truth, in the spirit of rebellion, about the U.S. spying on the whole world.
Who is the guilty one? A young man ... who denounces war plans, or the U.S. government which launches bombs and arms the terrorist Syrian opposition against the people and legitimate President Bashar al-Assad? Who is the terrorist? Who is the global delinquent?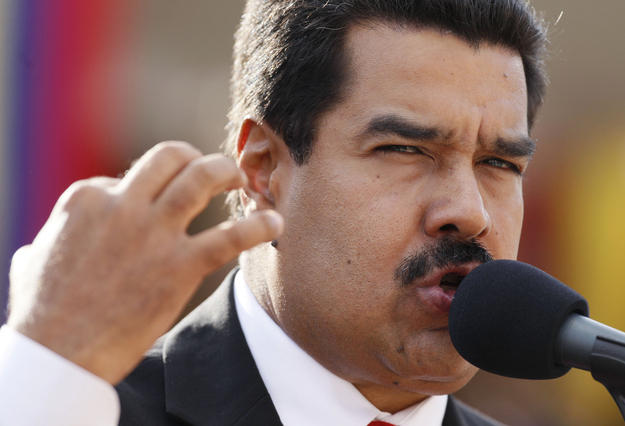 Snowden is believed to be camping out in the transit zone of Moscow's airport, where he landed on June 23 after flying out of Hong Kong.
Hours before Maduro's announcement, WikiLeaks said Snowden had submitted asylum applications to six more countries. (The organization is currently helping Snowden with these applications, as well as any other legal aid.)
Later on Friday, Nicaraguan President Daniel Ortega said he was willing to offer Snowden asylum "if circumstances permit it." Snowden had also been offered a chance to stay in Moscow, but he pulled his asylum application after Russian President Vladimir Putin said Snowden could only stay if he stopped "harming" the U.S.
Several countries turned Snowden down this week on technicality, explaining he had to be on their territory to even submit an application for asylum.
Snowden has not yet responded to Venezuela's offer. He has previously said the country where he would most like to seek asylum is Iceland.