Teacher Confronted On YouTube Arrested On Sexual Abuse Charges
Andrea Cardosa allegedly preyed on two California children, including a now-adult woman who filmed herself calling Cardosa two weeks ago.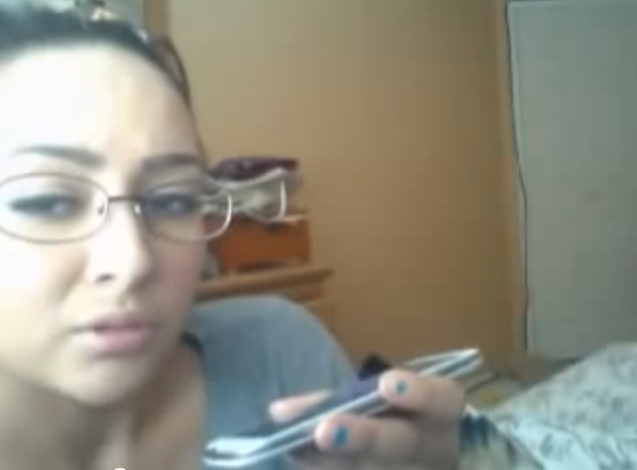 Updated - Feb. 4, 7:10 p.m. ET:
On Monday, former educator Andrea Cardosa was arrested and charged with 16 counts of abuse, including five counts of aggravated sexual assault on a child, in Riverside County, Calif.
Cardosa, 40, was confronted about her past by Jamie Carrillo, 28, in a YouTube video posted on Jan. 17. (The original video, which received more than 1.2 million views, appears to have been taken down. A re-uploaded version is available here.)
"I was only 12 years old when I met you," Carrillo tells Cardosa in the video. "You realize you brainwashed me and you manipulated me? And that what you did was wrong?"
"Yes," Cardosa responds. "And I regret it."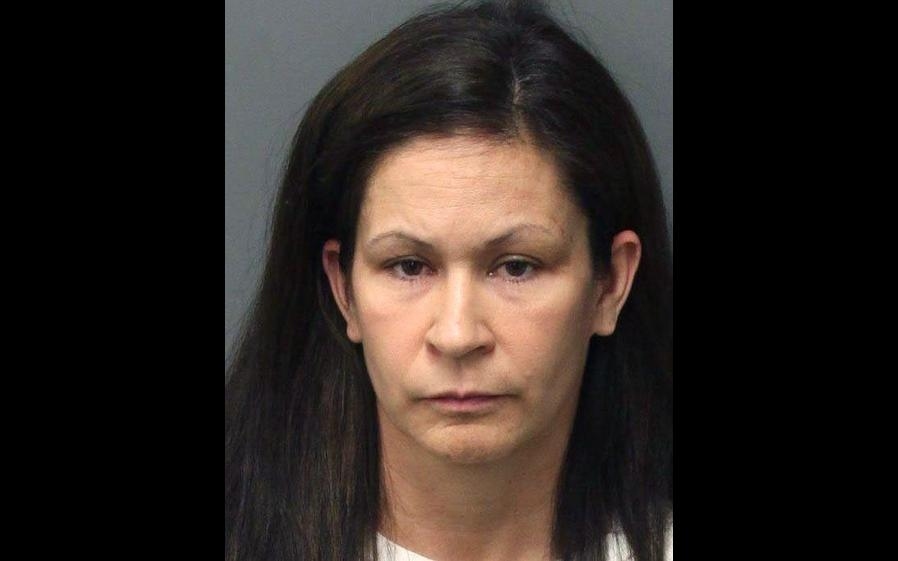 On Tuesday, the Associated Press reported that Cardosa has already confessed to police to having a sexual relationship with Carrillo when Carrillo was a teenager.
"During the interview, Cardosa admitted to having sexual relationship with Jane Doe #1," Riverside police detective Roberta Hopewell wrote in the papers filed in Riverside County Superior Court seeking Cardosa's arrest.
Carrillo later said Cardosa was her basketball coach in middle school, and that the abuse began when she 12 and lasted until she was 20.
A second alleged victim came forward to CBS Los Angeles on Jan. 22, saying "our stories are exactly, extremely, extremely alike."
According to the district attorney's office, Cardosa's 16 charges stem from interactions she had with just the two women. Fifteen charges pertain to Carrillo, while one pertains to the second anonymous victim.
Cardosa could serve life in prison if found guilty of the five aggravated sexual assault charges.
Prior to her arrest, the district attorney had issued a $5 million arrest warrant for Cardosa, who resigned as assistant principal of Alhambra High School shortly after the video began going viral.