Powerful Images From Tornado-Ravaged Oklahoma
Friday's massive storm came two weeks after another Oklahoma twister killed 24.
Multiple tornadoes hit central Oklahoma on Friday, killing 13, including several children, according to television station KFOR.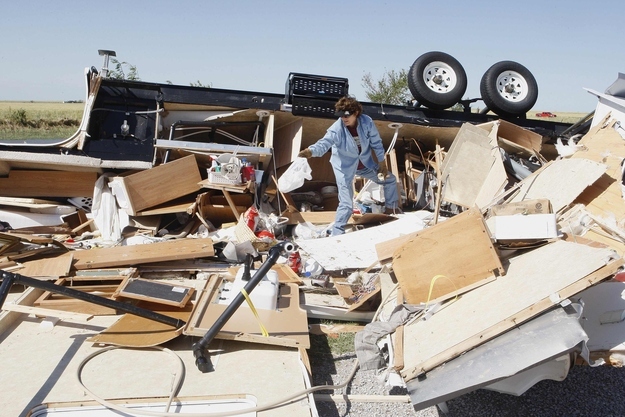 Two more died in the rainstorm that came after the tornadoes. By Saturday, floodwaters topped four feet in the Oklahoma City metro area.
Among the dead were three Discovery Channel storm chasers.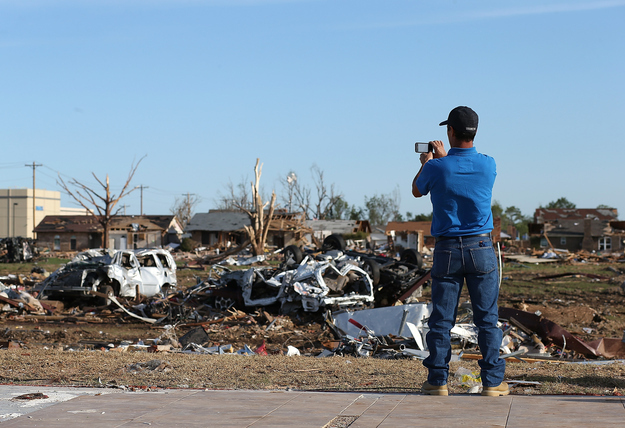 About 90 people were treated for injuries, while nearly 25,000 people were left without power.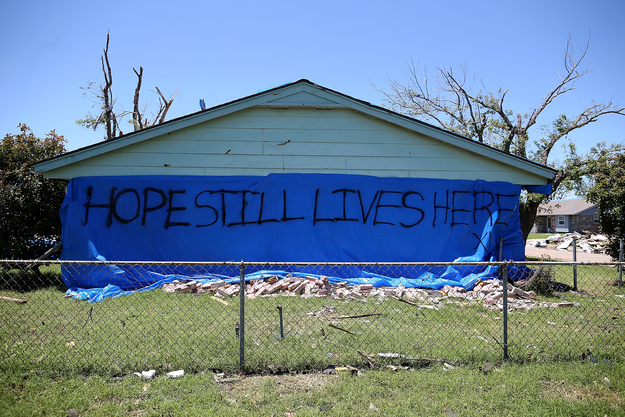 Friday's storm came as residents of Moore, Okla., were still recovering from May 20's EF-5 tornado that killed 24.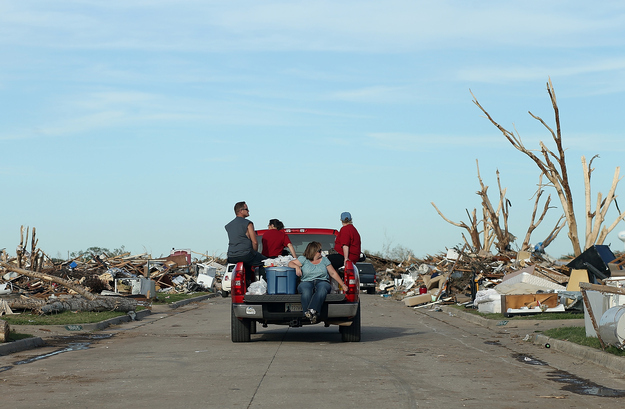 Oklahomans continue to search Monday for their missing, dead, and injured.