Manchin: "Criminals" Don't Like Background Check Measure
With bill facing defeat, West Virginia Democrat Joe Manchin expresses frustration with the opposition.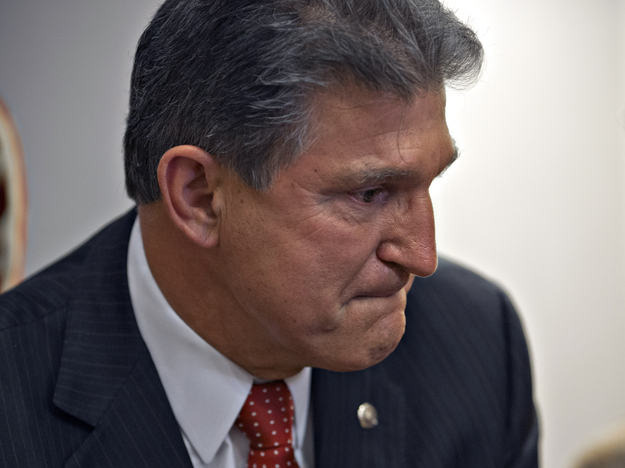 WASHINGTON — With his proposed amendment to broaden background checks for gun purchasers at the brink of defeat, Sen. Joe Manchin on Wednesday that the only good reason to oppose the legislation is if you're a criminal.
"This is a tremendous protection for me [as a gun owner]," Manchin told BuzzFeed. "But on the other hand, now if you're a criminal or you've been adjudicated, you probably wouldn't like it. And that's fine. But in west Virginia once you explain it, I'm fine.
Manchin, whose compromise bill with Sen. Pat Toomey is expected to be voted on later today, also accused opponents of fabricating complaints in an effort to torpedo the legislation, and urged his colleagues to take a second look at it.
"If they just read it and they find out the things they've been told aren't true … If somebody doesn't want to vote for it, that's fine. But don't make up something that's not in the bill," Manchin said.
Despite Manchin's frustration, it appeared clear Wednesday morning that the bill had no chance of passage: Sen. Kelly Ayotte, one of a handful of fence sitting lawmakers, came out against the bill, making it all but certain a Republican filibuster will stand.