IRS Official Refuses To Testify During House Oversight Hearing
"I will not answer any questions or testify here today," IRS' Lois Lerner tells House committee.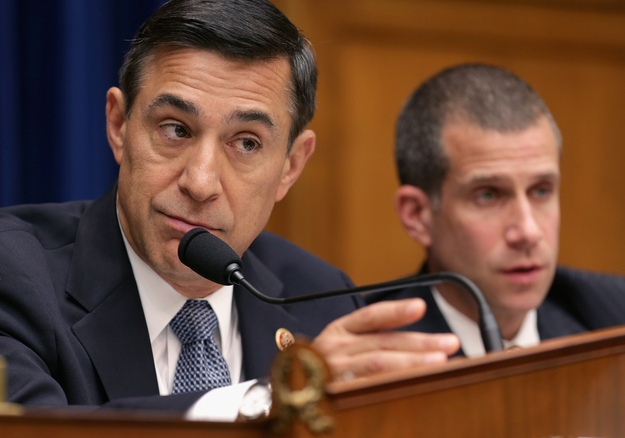 WASHINGTON — The IRS official who first disclosed the service's targeting of conservative organizations refused to answer questions during a House oversight hearing Wednesday, insisting that she has not broken any laws.
During a House Oversight and Government Affairs Committee hearing, the IRS' Lois Lerner invoked her Fifth Amendment right to not incriminate herself, even as she insisted she had not done anything wrong.
"I have not broken any laws… I have not provided false information to this or any other congressional committee," Lerner said in an opening statement.
Earlier this month Lerner disclosed that the IRS had targeted conservative groups during the 2012 election. Lerner heads up the division of the IRS that conducted the extended reviews of Tea Party organizations.
Although Chairman Darrel Issa pressed Lerner to answer some questions, she repeatedly denied to do so and invoked her rights. But the fact that she gave an opening statement created some confusion: Issa and committee Republicans argued that it constituted testimony, and as such was a waiver of her Fifth Amendment rights.
But Lerner was unmoved and continued to refuse to testify further. "I will not answer any questions or testify here today," she told the committee.
Republicans were clearly frustrated. "That's not the way it works. She waived her Fifth Amendment right by giving an opening statement," Rep. Trey Gowdy argued angrily.