Comedy Central Inks Two Year Extension With Stewart, Colbert
New contracts will keep duo on air through 2014 election.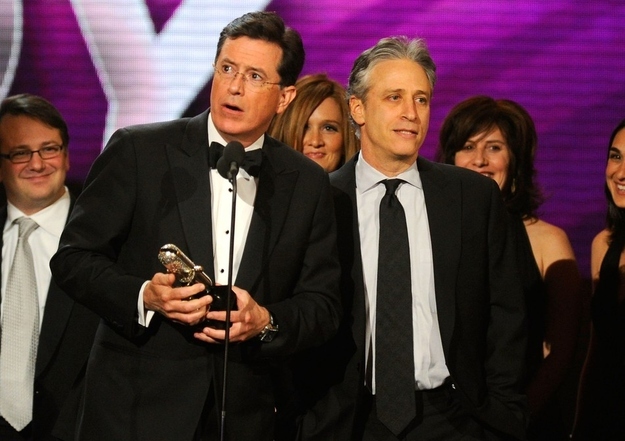 Late night news junkies take heart – Comedy Central's Jon Stewart and Stephen Colbert will be around to lampoon politicians and cable news anchors until the end of the 2014 election cycle.
Stewart, host of "The Daily Show with Jon Stewart" will continue as executive producer, writer and host of the show, as will Colbert of his show, "The Report."
Comedy Central did not disclose the terms of the two-year contracts. MSNBC reported in April that Stewart's 2010 contract was worth an estimated $14 million.
Both shows were recently nominated for four Emmys each, and according to the network, they are they only late night talk shows "in all of television to exhibit ratings growth among the key advertiser demographic of Adults 18-49 for the current television season."