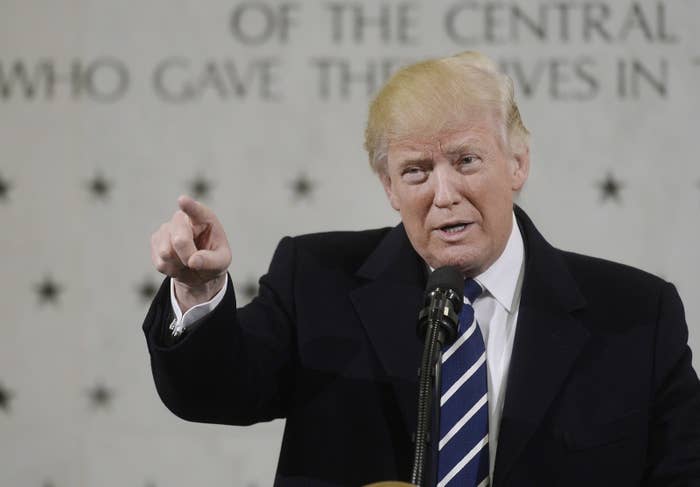 After a protracted battle between the White House and the CIA over candidates, President Donald Trump has hired a career CIA analyst to become his senior director for Africa, two people familiar with the matter told BuzzFeed News.

The decision to hire Cyril Sartor, the CIA's former deputy assistant director for Africa, is a major victory for the agency, which runs an array of counterterrorism and intelligence-gathering operations on the continent and will now have a sympathetic voice in the White House during key interagency meetings.
Sartor began his new job at the White House this week, the sources said.
The CIA denied a security clearance for the White House's first choice for the position, Robin Townley, effectively ending his tenure in February. The rejection was reportedly motivated by Townley's "skepticism of the intelligence community's techniques" and his close ties to ousted national security adviser Michael Flynn, who repeatedly clashed with the intelligence community.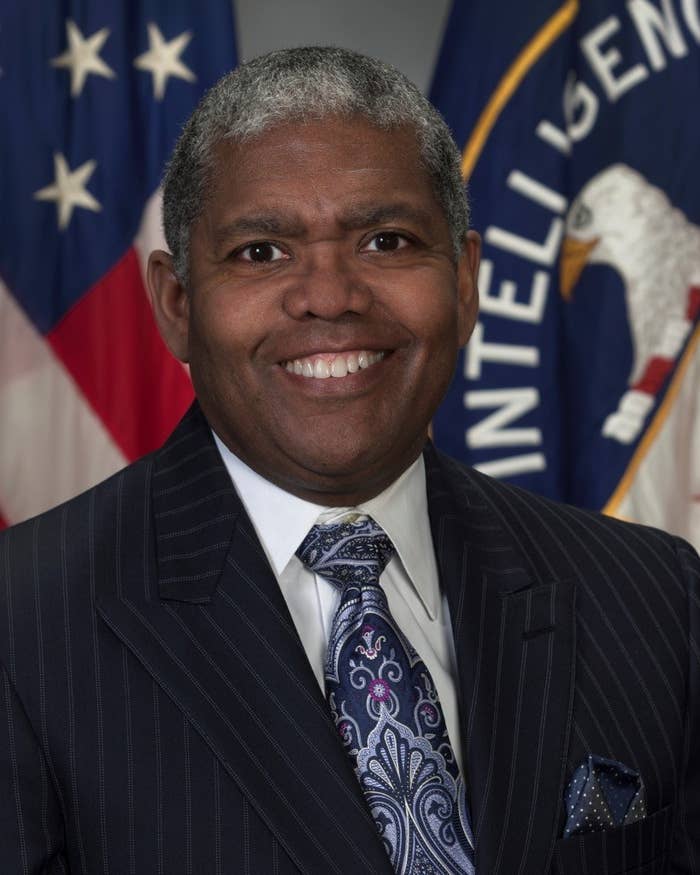 The CIA declined to comment.
The White House offered the position to its second choice, Retired Lt. Col. Rudolph Atallah, in March, but that offer was also rescinded for reasons that remain unclear, though Atallah did face difficulties in the security clearance process as well.
Though some Africa hands have expressed concern that a CIA-centric outlook could prioritize security and counterterrorism goals in Africa above development and humanitarian factors, Sartor is well-liked by many analysts and is seen as a longtime mentor to young professionals interested in the continent.
"He has razor-sharp intellect, has a deep understanding of Africa issues, but does not suffer fools gladly," Matthew Page, a former Africa analyst at the State Department's Bureau of Intelligence and Research, told BuzzFeed News. "While he lacks programmatic experience and a wide network of contacts outside government, he will no doubt understand how to articulate to more senior officials why Africa issues should matter to the United States."
Page, who has known Sartor for more than 10 years, said Sartor began as a career CIA analyst and rose up the ranks to senior management. He does not have a public bio or resume other than a brief description of his career on the website of the Aspen Security Forum.
The White House's consideration of Sartor for the position was first reported by AllAfrica.
The selection of Sartor comes as the Trump administration is short-staffed on Africa talent and faces a series of critical decisions on US policy toward the continent. Last month, Trump extended a deadline on whether to lift sanctions against Sudan as it lacked the key personnel authorized to make the decision. The White House has yet to name an assistant secretary of state for African affairs or a special envoy for Sudan and South Sudan, though Secretary of State Rex Tillerson's aversion to special envoys may result in that office being eliminated.
The sanctions relief Sudan has enjoyed recently would have become permanent in July unless the Trump administration took action to stop it. The executive order issued last month pushed back the deadline by three months.
President Barack Obama temporarily lifted sanctions on Sudan citing Khartoum's improved counterterrorism efforts. It conditioned permanent removal for sanctions on Sudan's progress in cutting of support for South Sudanese rebels, expanded humanitarian access, and counterterrorism, among other things.
When the Trump administration extended the deadline, State Department spokeswoman Heather Nauert said the US remains "deeply committed" to engaging with Khartoum and "working towards future progress."
The CIA's office in Khartoum is reportedly one of the agency's largest in the region.