You probably already know that big groups like USAID, the World Health Organization and Doctors Without Borders are leading Ebola response. But local organizations play a critical role. Here are a few we talked to in Liberia, and how you can help.
The fundraising campaign Africa Responds brings the power of grassroots Africans, in the diaspora and on the continent, to the forefront of Ebola response, and it's supporting four organizations. Africare is working in two Liberian counties on outreach, prevention and disease monitoring. It's also providing food and cash assistance to families impacted by the disease. FACE Africa is criss-crossing one remote, rural county to meet 3,000 families and educate them on disease prevention and treatment. HOPE is working with community leaders in three Liberian counties to educate their constituents and find at-risk families, and THINK is setting up transit centers for children and adolescents who may have been infected at home and need a safe space for their 21-day incubation period.
The consortium has raised more than $18,000 so far.
The Carter Center's mental health program in Liberia is pioneering support groups and other assistance for survivors.
When Ebola survivors return home, they often find family and friends afraid of them, and it's hard to overcome that stigma and return to normal life. They can also find themselves destitute, because they have to destroy all their belongings to make sure the virus doesn't still live in their houses.
For years, the Carter Center's mental health program has been training Liberian health workers to work, in essence, as psychologists, and those who've been trained took it upon themselves to start support groups for survivors.
The Carter Center in Atlanta is accepting donations on behalf of the Liberian mental health program; just make sure you indicate that the funds should be forwarded to LiCORMH/Carter Center Liberia for psychosocial support and assistance to Ebola survivors. (You may have to follow up with an email to them, at carterweb@emory.edu.)
Refuge Clinic, in a remote part of Liberia's biggest county, is treating pregnant women and children for free during the Ebola crisis. No matter what they have.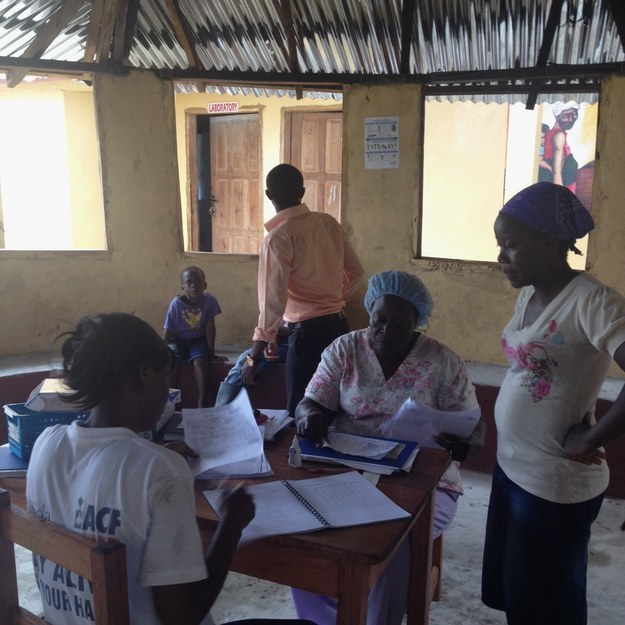 It can't treat Ebola, but it can refer patients to centers that can. And the staff of Refuge Clinic and a non-profit organization that supports it are doing a variety of community outreach and support activities, from basic education to giving away buckets and chlorine so families can sanitize their hands, their dishes and their clothes. The clinic and its supporting non-profit were founded by a Liberian doctor who's been a key leader the national Ebola response.
Friends of Liberia accepts donations on behalf of Refuge Clinic. You can specify that your donation is meant for the clinic by writing "Refuge Place" somewhere on the donation. (You can also leave your donation unrestricted and Friends of Liberia can distribute it as need suggests among the several local Ebola-prevention programs it supports.)
Last Mile Health was founded by survivors of Liberia's civil war. It uses community health workers to reach Liberia's most remote populations right where they live.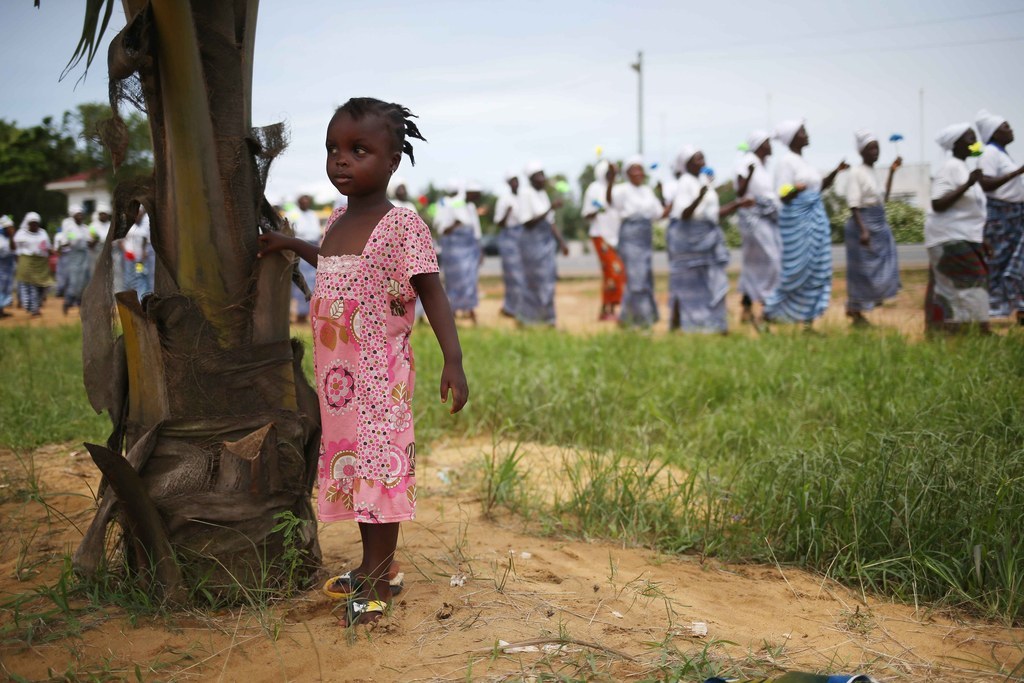 The group is a local partner of Partners in Health, the organization co-founded by Paul Farmer and World Bank President Jim Kim. Together the organizations are building rapid response teams to reach remote areas when the first likely cases of Ebola appear. The organization needs donations — but it also needs more staff and volunteers.
When their community was overwhelmed, these two brothers stepped in and took action.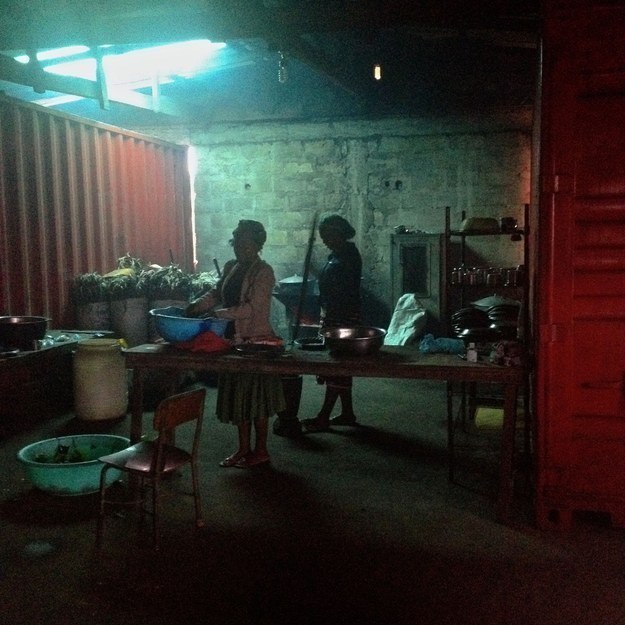 Jonathan Enders runs a small school in Soul Clinic, a poor community on the outskirts of Monrovia. When Ebola hit big near the capital, some of the most important health workers were the men and women sitting for long hours every day in the lab, testing blood samples for Ebola. It's tedious, tiring, and dangerous work, done in a remote part of the county, but no one was making sure the lab workers got fed. So Enders raised money for ingredients, found neighbors willing to donate their time to cook, and fed the lab workers for nearly a month.
These days, Enders is running community volunteer teams that bring food to quarantined families. He did a door-to-door census of Soul Clinic in early September, the first comprehensive look at the community in years, and the most close-up look at the number of people Ebola affected there. He's eager for the day when his school's doors will open again, but in the meantime, he's coordinating correspondence courses for his students, so they don't get behind on their lessons — and so their teachers can earn some income.
Enders has a brother, Samuel, who was inspired by a BuzzFeed News article about Jonathan's early volunteerism. Samuel enlisted help from the supporters of his African Dream Academy, an educational initiative. Before the big NGOs came in to do Ebola awareness outreach, Samuel coordinated and trained volunteers to go door-to-door in Soul Clinic and educate people about preventing Ebola. And he converted his school's bus into an ambulance so that the sick could get to Ebola treatment centers in a timely, and safe, fashion.
Samuel uses Facebook to share updates about the African Dream Academy Ebola response and takes donations for that effort through the academy's website. Jonathan is a bit more old-school, and if you want to support his outreach, you can reach him by email (johnjcom@yahoo.com).
Obviously these aren't the only local or locally-focused groups working on Ebola. And we've limited this list to Liberia, where BuzzFeed News has spent significant time. What other local groups could use a Giving Tuesday hand? Tell us in the comments!