A new lawsuit in a U.S. court is the first case ever to be brought against Syrian officials for war crimes — and President Bashar al-Assad just answered some of its charges.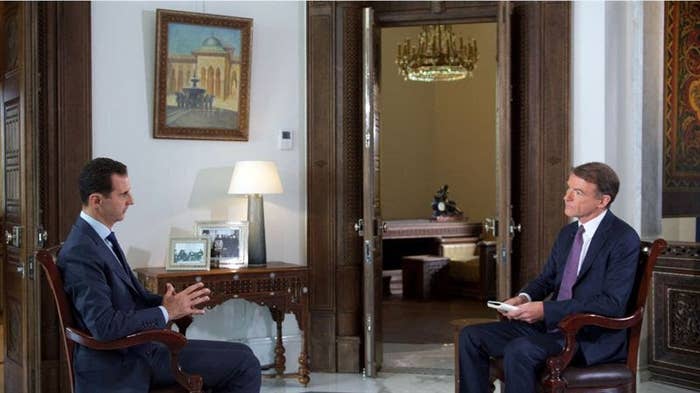 Assad claimed that Syrian forces "didn't know that Marie Colvin existed somewhere" and that "because she came illegally, she's being responsible of everything that befall-- on her."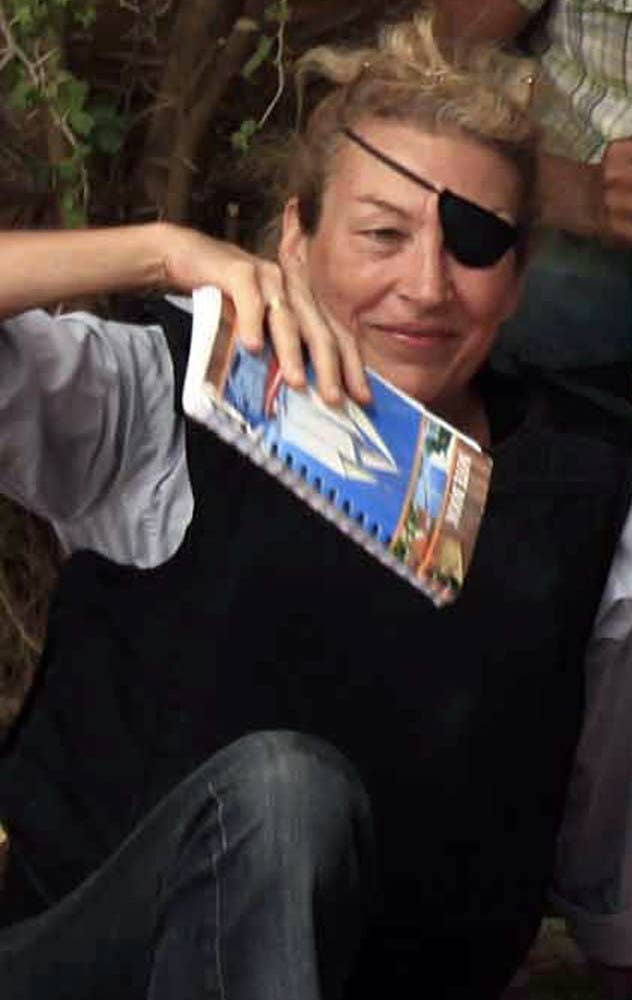 Assad also alleged that Colvin and her colleagues were on the side of the terrorists.
Also, Assad claimed, "nobody knows if she killed by missile, or which missile, and where did the missile came from, or how."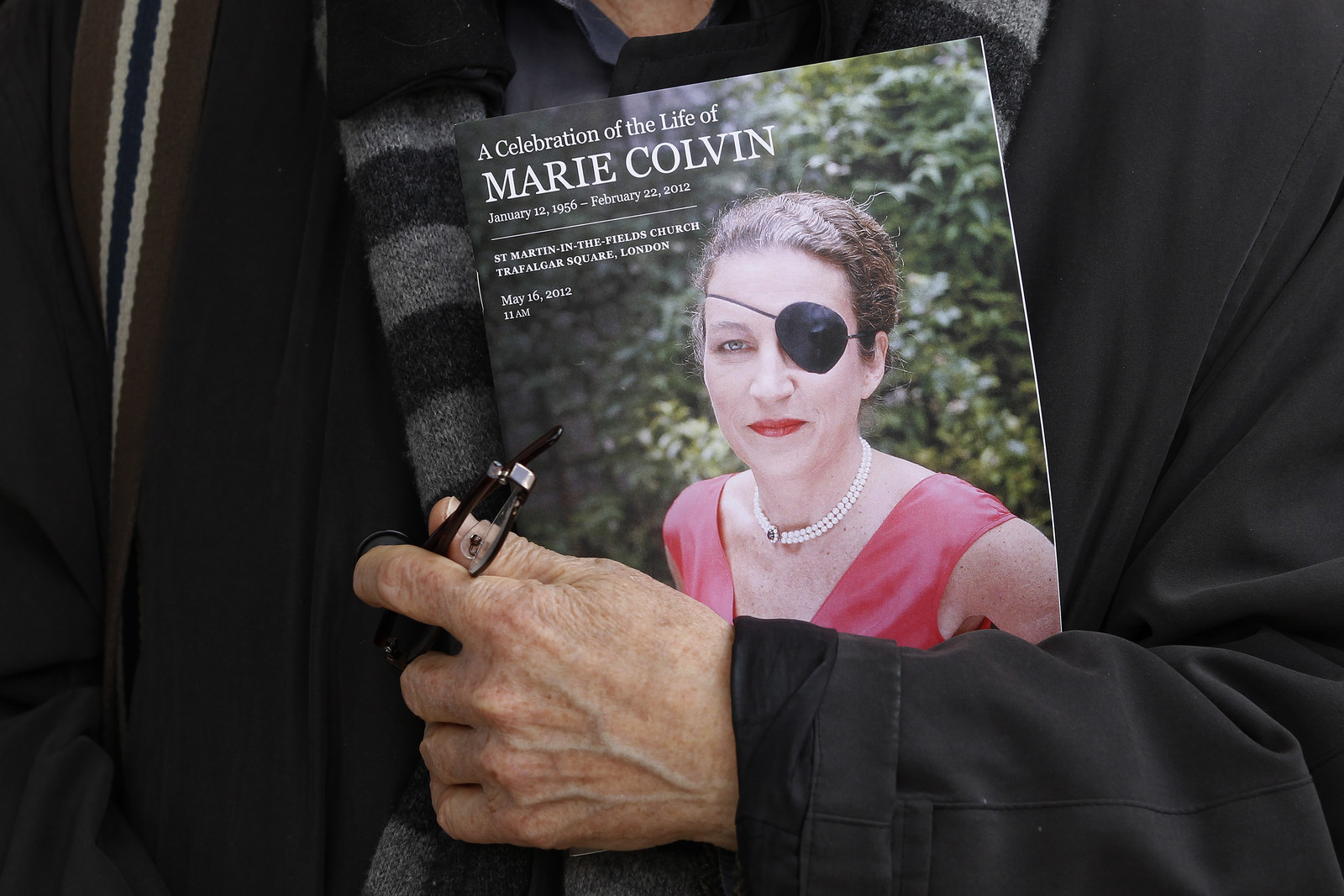 Pro-government journalists have also been killed, Assad said. "Did we kill them? We didn't."
"Have you heard about good war? I don't think anyone have heard about good war. It's a war. You always have casualties, you always have innocent people being killed by any mean[s]," he said. "And no one can tell how."