Sierra Leone Bans "Visibly Pregnant" Girls From School
The new policy was announced just as Sierra Leone was re-opening the schools that closed last year during the Ebola epidemic.
In just a few weeks, Sierra Leone's teenagers will take a national exam, required for anyone who wants to go to secondary school or other higher education institutions. But pregnant girls aren't allowed to take the test.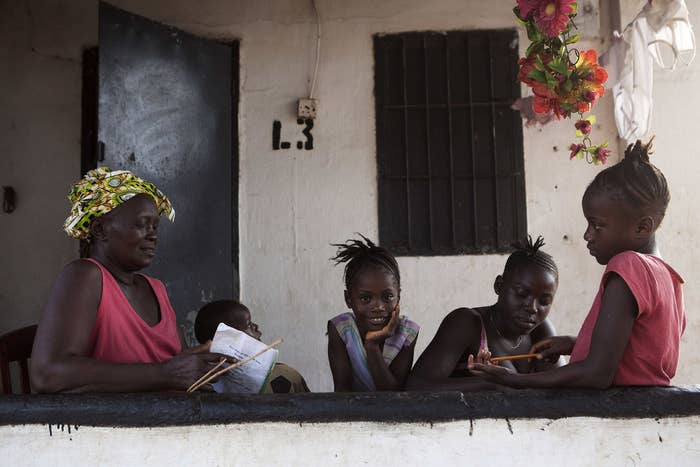 Pregnant students have been officially banned from going to school or sitting for exams. For years, this was an informal practice, but in April, government made the ban an official state policy. The new policy was announced just as Sierra Leone was re-opening the schools that closed last year during the Ebola epidemic. Nearly 4,000 people in Sierra Leone died of the disease.
The ban has made a lot of people unhappy. Experts say it violates the rights of Sierra Leone's girls, and the girls themselves say they should be allowed to go to school.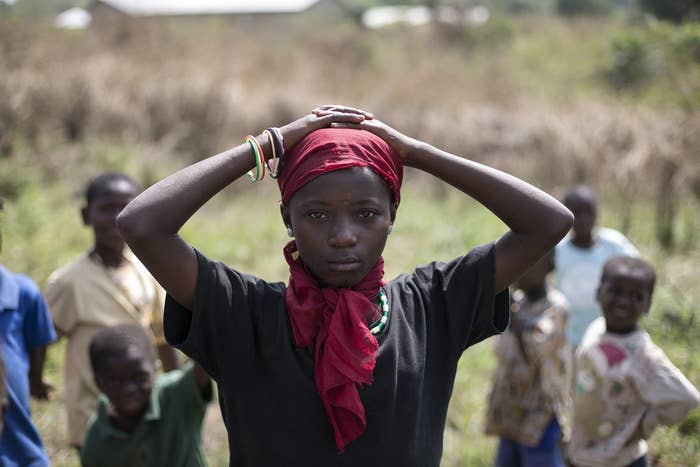 Amnesty International released a report on the situation on Friday, based in part on interviews with 52 girls in Sierra Leone. One girl told the organization, "Many girls get pregnant by mistake. It is not right to ban them. Many will not go [to school] again. If a girl is willing, she should go!"
Another said, "If you are pregnant, it is not the end of your life. I was pregnant when school re-opened. I was not allowed to go. If I had been allowed, I would have gone."
The report says the ban is already discouraging girls — even the ones who aren't pregnant — from going to school.
"Girls actually being subjected to these humiliating searches and tests and being turned away from school, as well as a fear of being subjected to this sort of investigation, has stopped some girls trying to attend school, whether pregnant or not," the report said.
Teachers seem to feel like the ban gives them the right to check girls for pregnancy — by groping their breasts and stomachs and forcing them to take urine tests.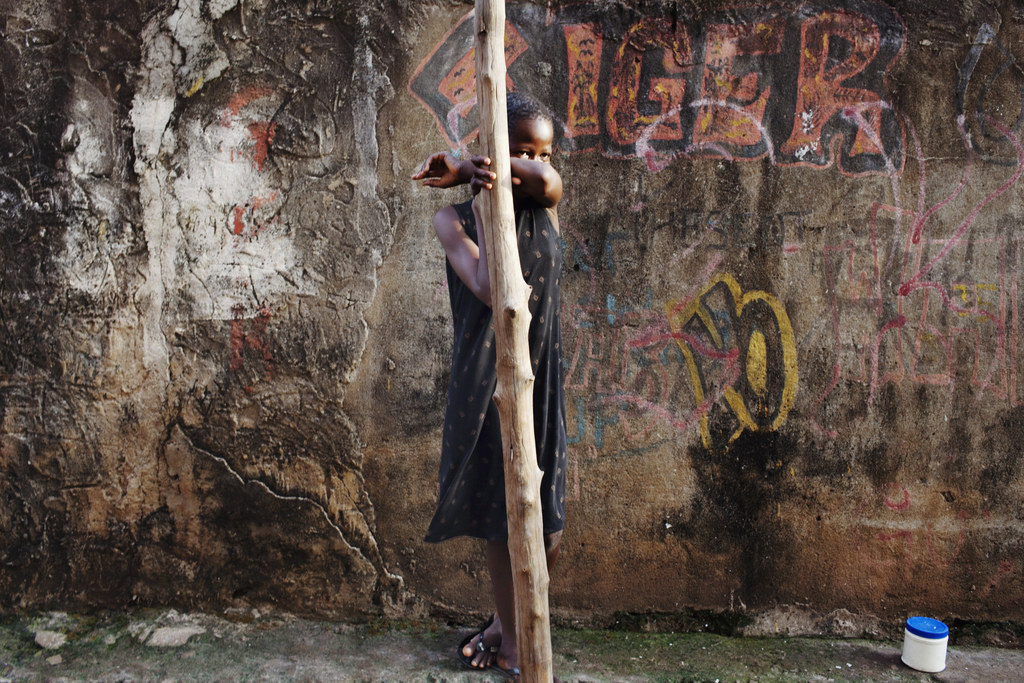 Government officials denied to Amnesty that any such "checks" occur; education officials said the ban only applies to "visibly" pregnant girls so checks are not necessary.
But students say girls are getting checked — and they find it humiliating. Here's what one student told Amnesty:
"We had to register and queue to get an attendance slip for the exams. The female teachers told all the girls we would be searched as pregnant girls are not allowed to sit exams. We were made to line up and we were checked. They touched our breasts and stomach to see if we were pregnant...
"I heard that this happened at other schools as well – at schools and not the examination centers. The teachers told us the government told them to do this checking. They are ashamed to see pregnant girls go to school. The teachers talked to the students not to say anything and now we are frightened to speak about what happened."
Another student, speaking of her experience in school in 2013, said: "When they ask you sometimes you will deny and say that you are not pregnant and they will check you to know whether it is true that you are pregnant or not. If they find out you are pregnant they will drive you out of the school because you have spoilt the name of the school."
Experts say most underage pregnancies in Sierra Leone are due to rape or sexual exploitation or coercion.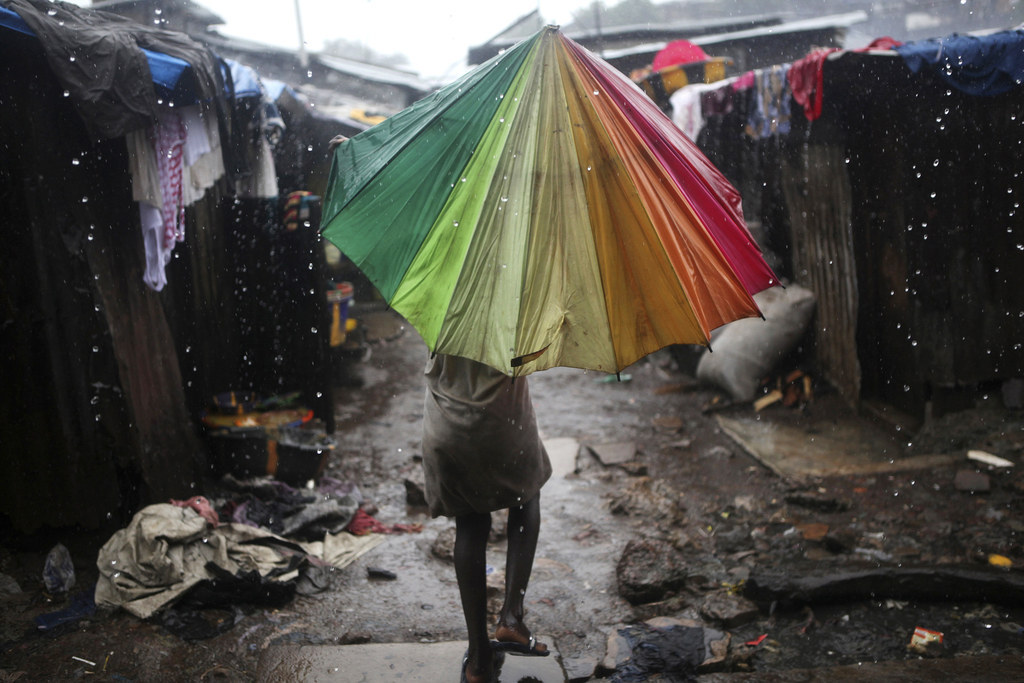 In May, eight organizations concerned about the education ban issued a joint statement pointing out that girls often have little choice about getting pregnant. (Sierra Leone's 2012 Sexual Offenses Act also states that children under 18 are legally incapable of consenting to sex.)
"Research shows that young girls seldom become pregnant by choice. Pregnancy amongst young girls is often a consequence of other rights violations, including coercion and/or sexual violence and rape, lack of information related to girls' sexual and reproductive health and rights, and harmful cultural practices such as early marriage," the joint statement said.
And rape and exploitation of girls under 18 got even worse during Ebola.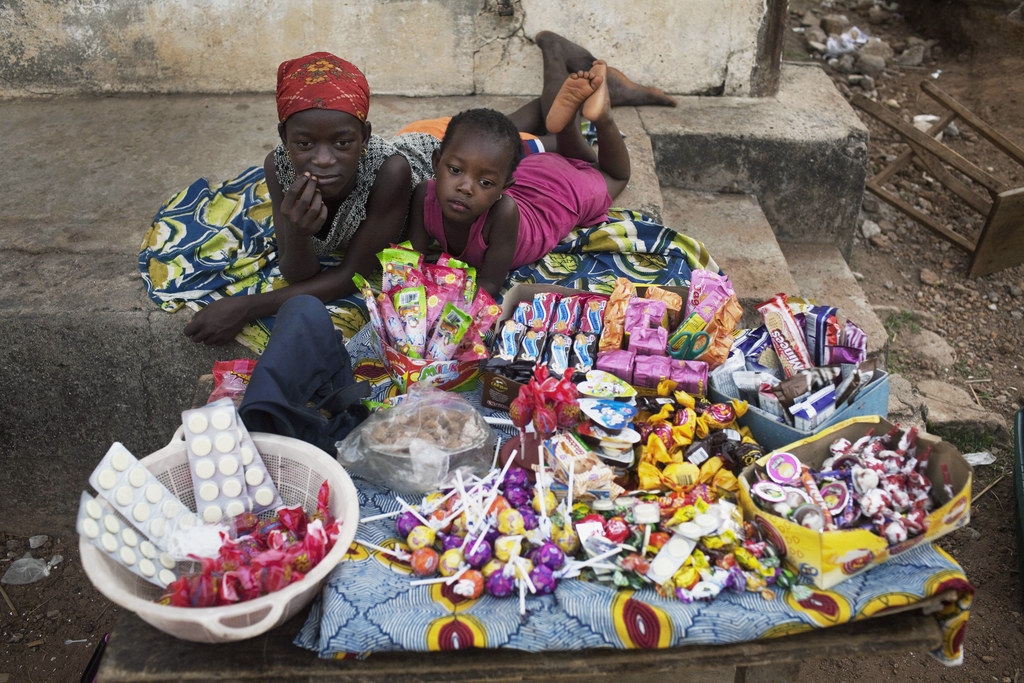 The Ebola crisis, which lasted roughly 18 months and killed nearly 4,000 people in Sierra Leone, brought the economy to a halt and forced the closure of schools for 9 months. Families who lost income in some cases relied on girls to bring food, cash or other goods home through transactional sex. In a Save the Children study, released in June, 10% of girls interviewed said the most vulnerable girls in their communities traded sex for basic life needs — especially those who'd lost relatives to Ebola.
Save the Children found a 47% increase in teenage pregnancy during Ebola; a United Nations Development Program (UNDP) study found a 65% increase in some places in eastern Sierra Leone.
One girl interviewed by Amnesty said "It's not right" that girls who are now pregnant are being denied education. "During Ebola, their parents did not have money so many girls had to go to men."
Participants in the UNDP study also told that group that men were more likely to approach girls for sex during Ebola, because women had more information about the risks — and more power to resist a man's advances.
For some girls, it's actually their teachers who get them pregnant.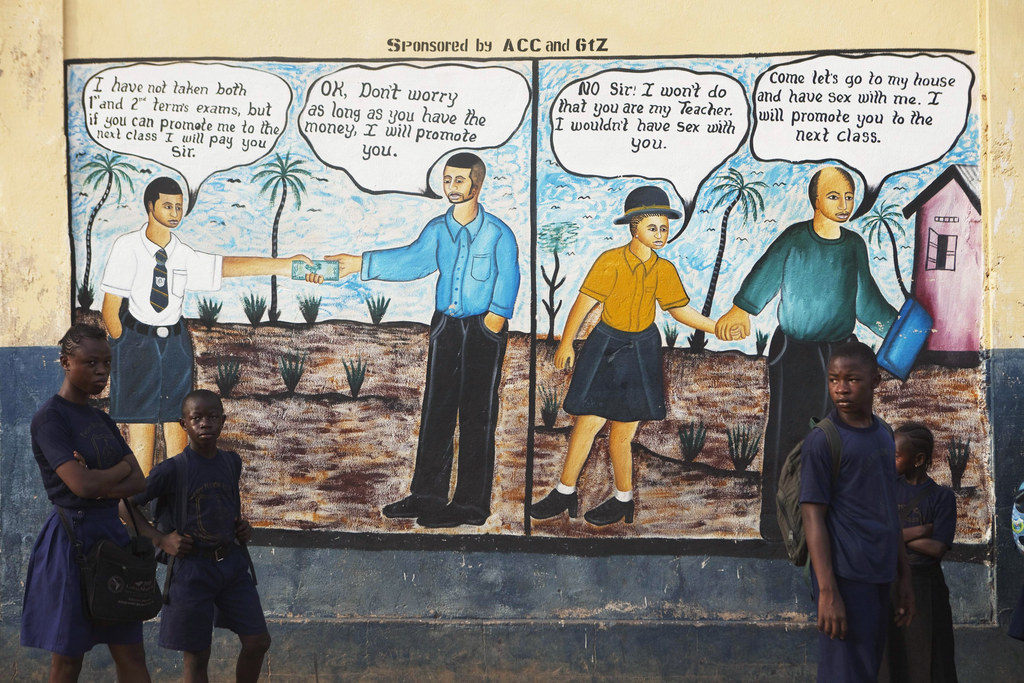 Two weeks after the Ministry of Education officially banned pregnant girls from school, the Ministry of Health launched a campaign called "No Sex for Grades," to deter students from succumbing to sexual pressure from teachers. (The announcement did not include any statement discouraging teachers from sexually pressuring their students.)
When Amnesty asked one girl what she'd tell President Ernest Bai Koroma, she said: "I would ask that the president punish the male teachers that impregnate girls. A teacher raped a girl who was 8 or 9 years old. He was taken away from the school for a while but then he was back."
But Sierra Leone's minister of gender actually said the problem is that girls can't control themselves.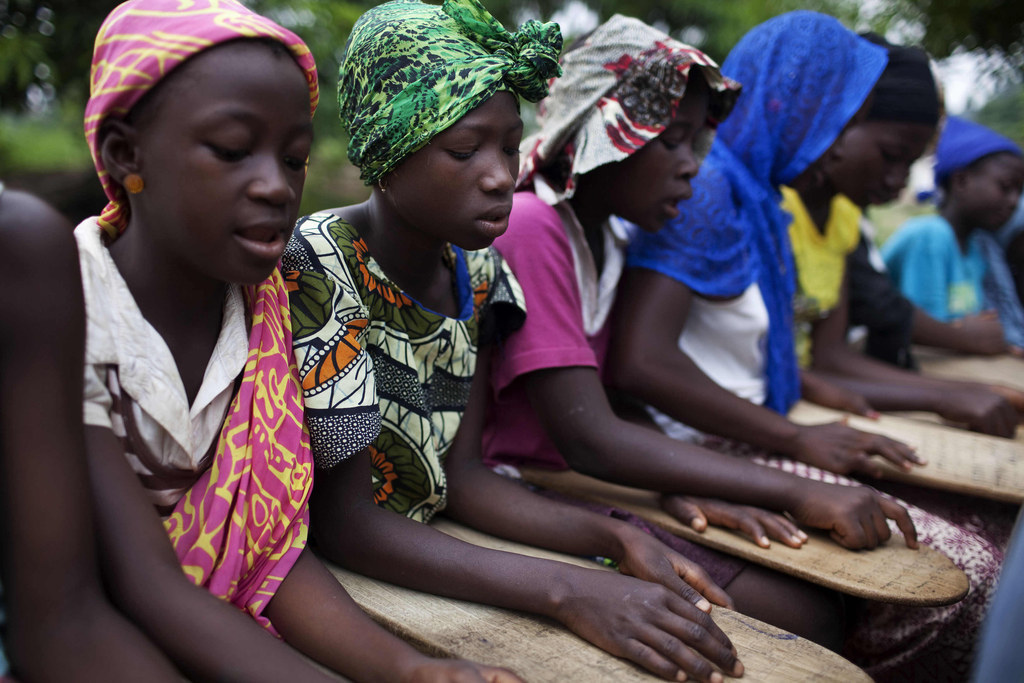 Moijueh Kaikai, who is a man, told Amnesty in an interview: "We cannot have pregnant girls sitting alongside normal girls in normal school. This will not send out the right signal at all. It sends the wrong message and it encourages other girls in the class to get pregnant. During the Ebola outbreak children were given clear instructions: do not touch... These girls could not even comply with basic rules and there must be consequences for their actions..."
In fact, lots of Sierra Leone government officials choose to shame and blame girls — even when they are under 18, which is the legal age of consent in Sierra Leone.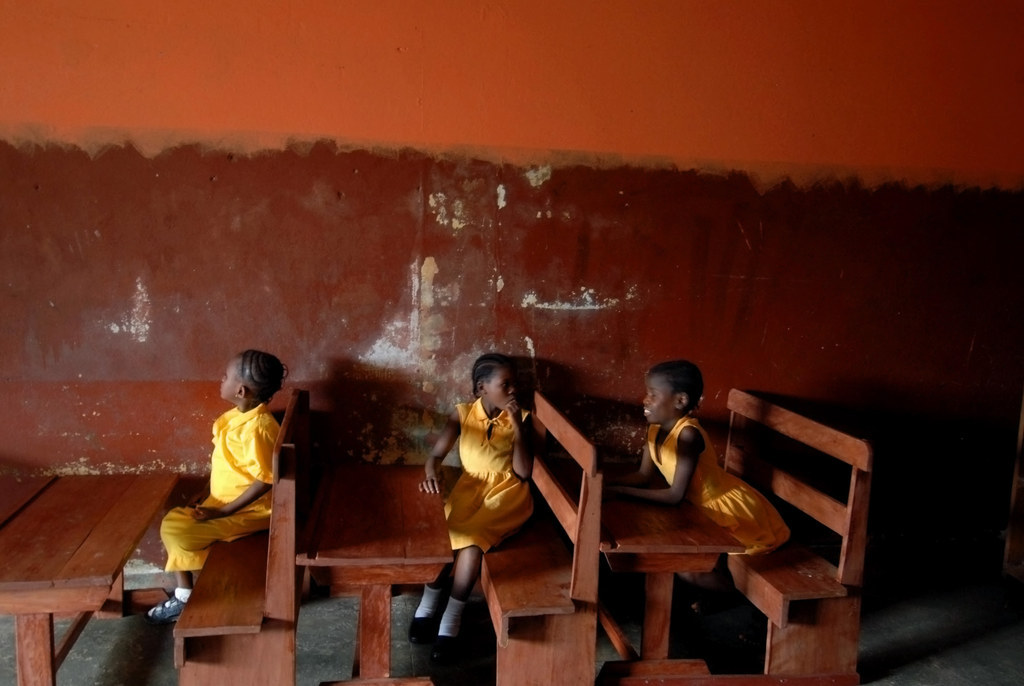 Officials from the education ministry told Amnesty: "In this society there are rules and responsibilities. During the Ebola crisis the advice was to avoid body contact, if a girl has not respected this advice she will not be allowed in a school environment."
And a senior official at the National Pregnancy Secretariat said, "Why can't they go and prevent themselves? Most can negotiate for the use of condoms. They are not utilising theses services to protect themselves. Your parents are trying to provide for you and you can't protect yourself."
The government is promising an "alternative system" for educating pregnant girls separate from their peers. But that's only just starting — and the 3,000 or more pregnant girls in Sierra Leone are now six months behind.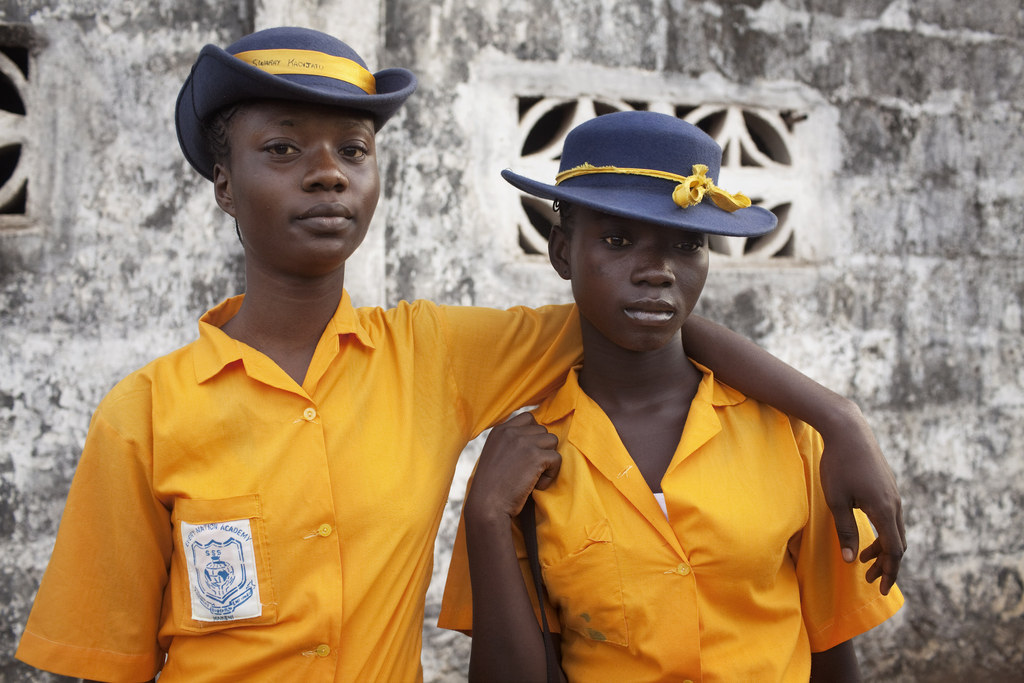 The alternative system, which is being funded by donors like the United Kingdom and Ireland, didn't start at the same time as the ban, and it's still not clear exactly how the system will work.
In fact, some people Amnesty talked to said they're afraid there will be pressure to make the alternative system less good than the regular one — just in case girls think a good education in the alternative system is a good reason to get pregnant.
"This would clearly breach girls' right to equality, non- discrimination and right to education," the report said. "International organizations supporting the alternative scheme have committed to providing the same curriculum in the alternative scheme, as mainstream schools. The alternative bridging system is just being implemented and will need to be monitored carefully."