In The "Book Of Life," Rwandans Write Letters To The Dead
Perpetrators and survivors of the 1994 genocide write to the people they lost — or killed — with news of their lives since. One letter will be read every day for the next 100 days on the radio in Rwanda, marking the length of the genocide that began 20 years ago today.
Odile Gakire Katese, a Rwandan writer and artist, invited fellow Rwandans to tell the dead about their lives now and shared those letters with BuzzFeed. Here's one letter from a perpetrator:
Some perpetrators used the letters to apologize.
"In a dream of nostalgia, I dreamed of Karoli (Charles) and Roza (Rose) sitting together again, with you telling me the history of long ago: telling me how our ancestors lived together, sharing, and giving each other cows. Allow me to dedicate to you the incense of love. Remember, on the 21/04/1994 when we came to your house, we knocked and you opened, embracing me, but you never knew that we were coming to kill you.
Go, you have been unfairly killed! Thank you!!"
Others used the letters to try and understand what they did.
"Dear Departed One,
Dear Departed One, where you are in heaven, are you awake?
Dear Departed One, whom we defeated, I defeated,
whose life we stripped away, I stripped away, are you awake?
How did we benefit from taking your life away?
Calm your heart where you are in heaven and your enemies will fail."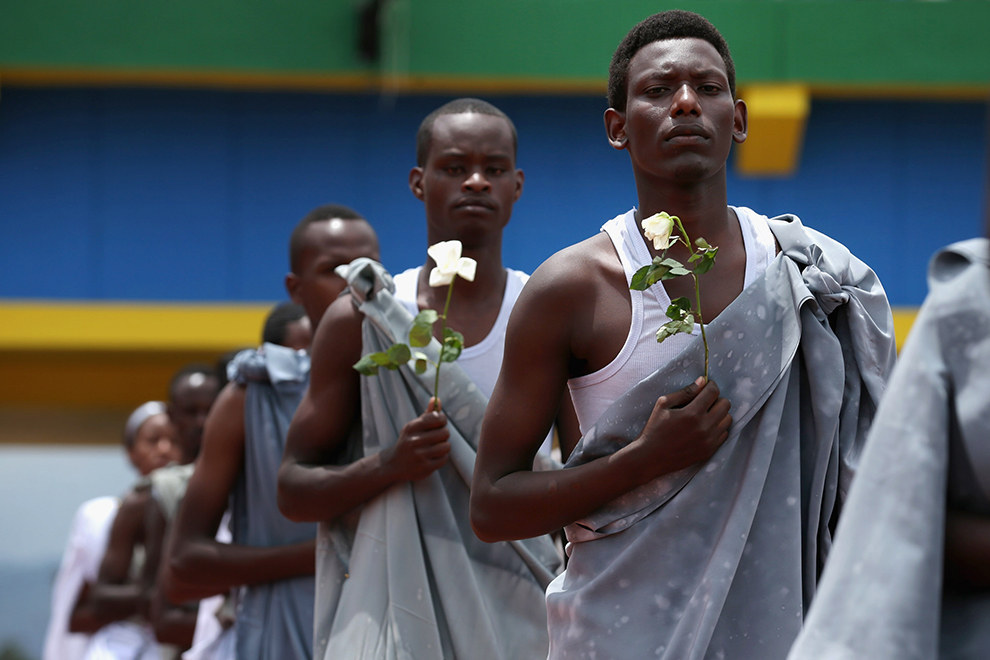 Some orphans told their parents how they survived, and who helped them.
"Let me tell you one good thing and let it make you happy: Télésphore — the man who was your close friend from youth until you became young men, with whom you never had problems even when you were seeking money— he helped me in an extraordinary way, that I cannot even describe when I consider the bad times I was in. He helped me to get school materials and so forth. I commend him to you. "
Other letters shared good news.
"Daddy, I wish you would come so I could show you my report cards. I have very good marks, but I missed having someone to show them to, but when I was a little boy, during my first year of primary school, you would ask me for them every time I would come from school!"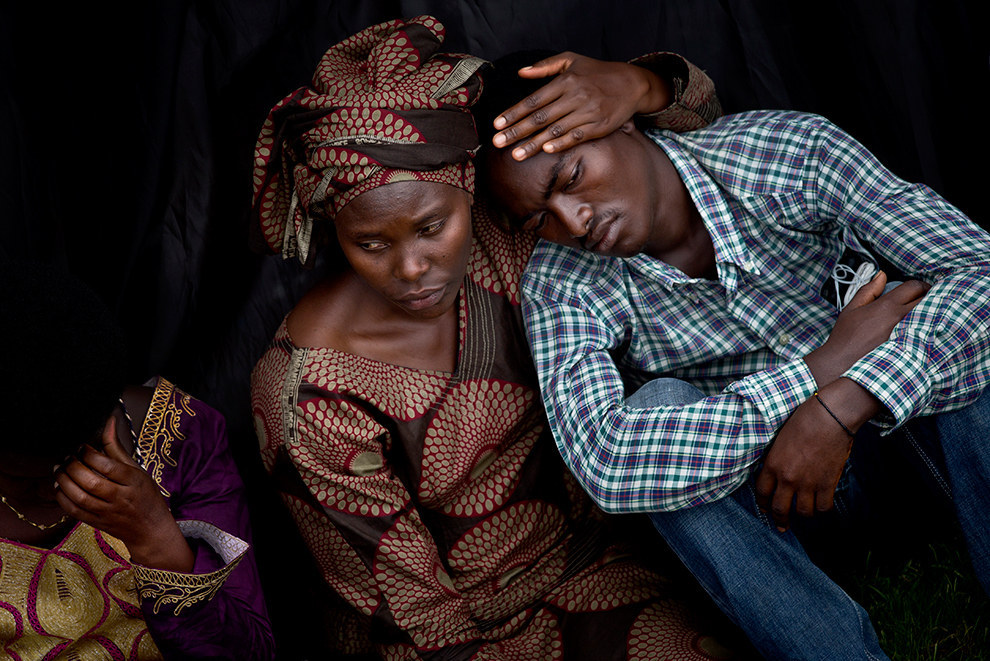 And others lingered on lost intimacies.
"Mama, greet Papa for me and tell him that I followed his encouragement to love studying and I never became a bad child. As your child, I promise you that I will never shame you. Greet my siblings for me: Mahoro, Emmanuel. Tell them that I love them and I will be where they are not.
Mama, it makes me happy to be told that I smile like you did, because it helps me to remember you.
Mama, live long. See you another time."
Some widows shared pride in their children.
"To my husband who I loved and who I love still! Hello!
I am writing to prove that my nostalgic thoughts are always towards you. I will briefly tell you some of my news because there is a lot.
[…] Your children have grown up. Our oldest girl is married and a mother of two children. The second is a doctor, the third has just finished university and the youngest is in her third year at the university in statistics."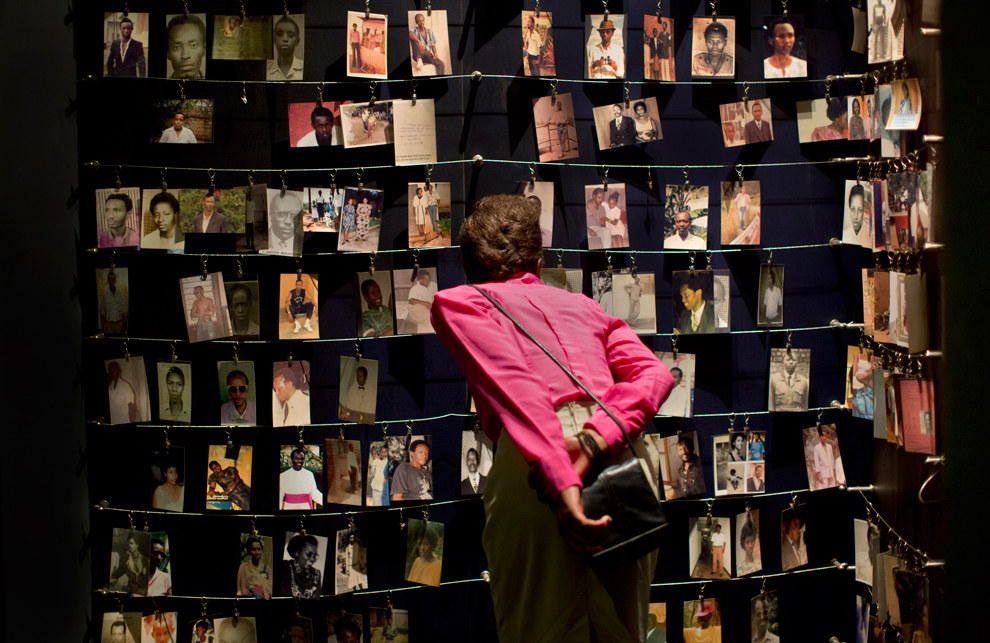 And others promised to "practice...all you loved."
"You wanted to change our residence
To have access to water and electricity
You hoped to install the children
In a separate house.
And give them a shed full of games
So that they wouldn't go wandering off anymore
And so that the neighbors' children
Would join them there!
You wanted us not to abandon
The livestock
Rather to increase their number.
Your dreams
And all you loved
I practice!"