This Greek MP Said The Most Sexist Thing About His Country's Debt Crisis
Here, have some misogyny with your austerity.
This is Evripidis Stylianidis, and he seems to have his own personal revolving door in Greek politics.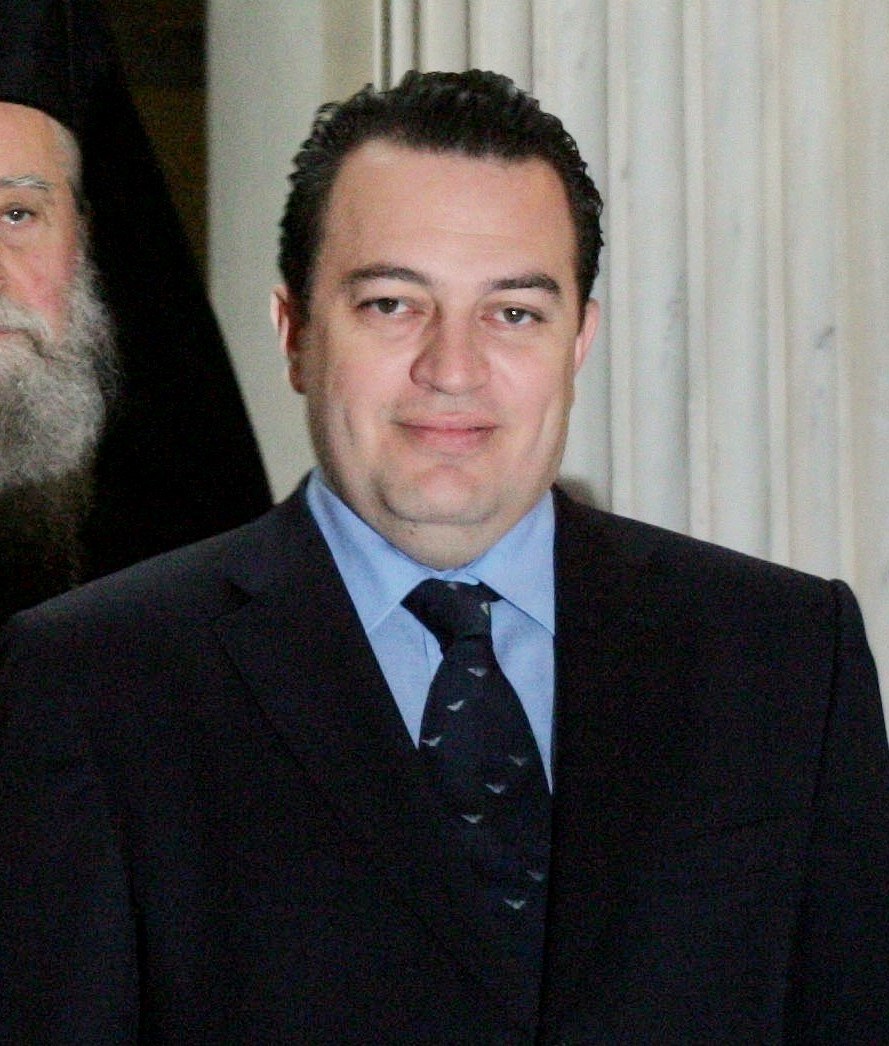 He's been minister of a lot things — interior, transportation and communication, education and religious affairs, and a deputy minister of foreign affairs — and he's been in and out of the Greek parliament since 2009.
Also, the 49-year-old wants you to know that he was, basically, class president back in 1984, according to his personal website.
And he has a pretty smarmy thing to say about the anti-austerity party in Greece.
Translation: Misogyny.
His Tweet is about the Syriza party of the Greek prime minister, a leader in the crusade against European Union austerity measures that were defeated in a referendum vote on Sunday — making them something like national heroes and international pariahs, all at the same time.
Stylianidis, who is a member of the conservative New Democracy party and wanted a "yes" vote in the referendum, tweeted about the leftist Syriza party:
"Syriza is like a woman. When she says no, she means maybe. When she says maybe, she means yes, and when she says yes, she's not a woman."
You could definitely say that the tweet has attracted backlash.
Most of us don't speak much Greek, but this is basically the idea: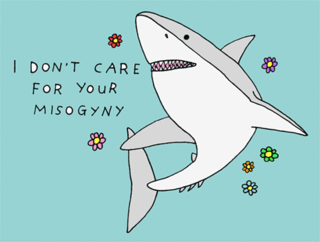 This reply seems sassier:
Like, more along the lines of: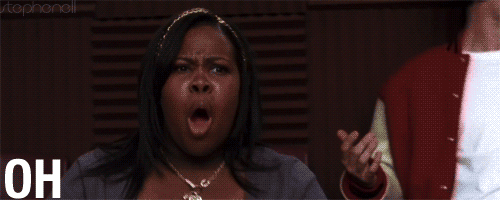 And this one:
It is straight up: