Watching TV in Iowa has become completely insufferable, due to the nonstop barrage of TV ads.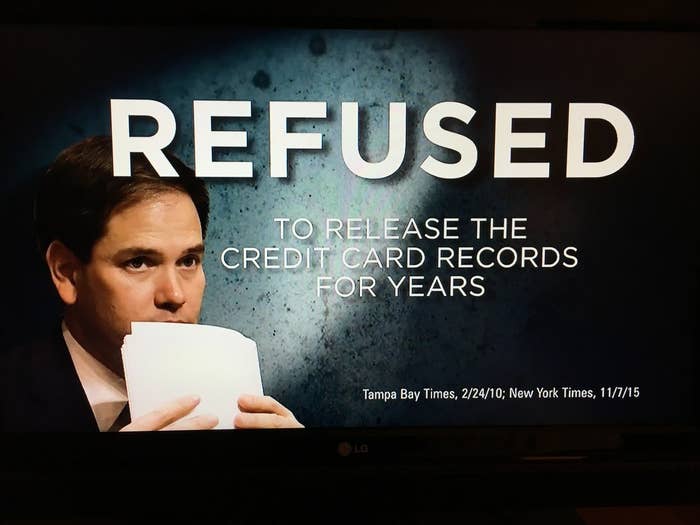 I sat in my hotel room in Iowa City on Friday night, three days before today's caucuses, and watched the local CBS affiliate station for an hour: This is what normal, decent Iowans trying to watch a talk show (in my case, Ellen) have to put up with.
In the space of an hour there were at least 17 political adverts, many of them running side-by-side with directly contradictory messages, sometimes beside identical messages from associated super PACs, and sometimes just repeatedly hammering the same message until any sane person would want to turn off the TV.
First up: an advert about how people love Bernie Sanders, soundtracked by Simon & Garfunkel's "America".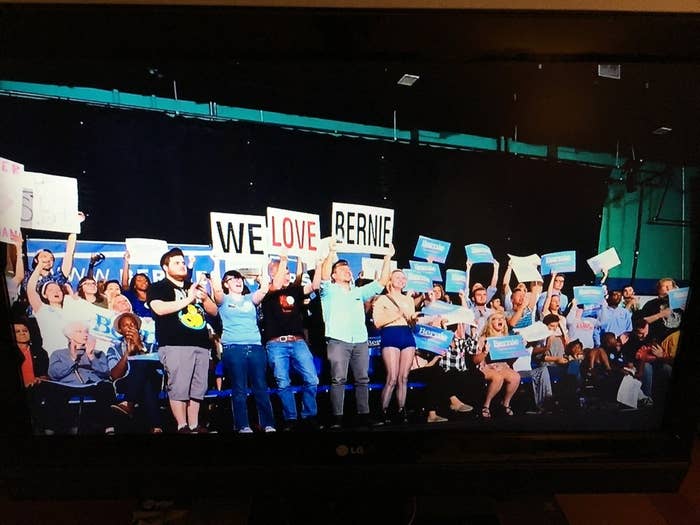 This cuts to a shot of a small child stealing an animal, all in the name of politics.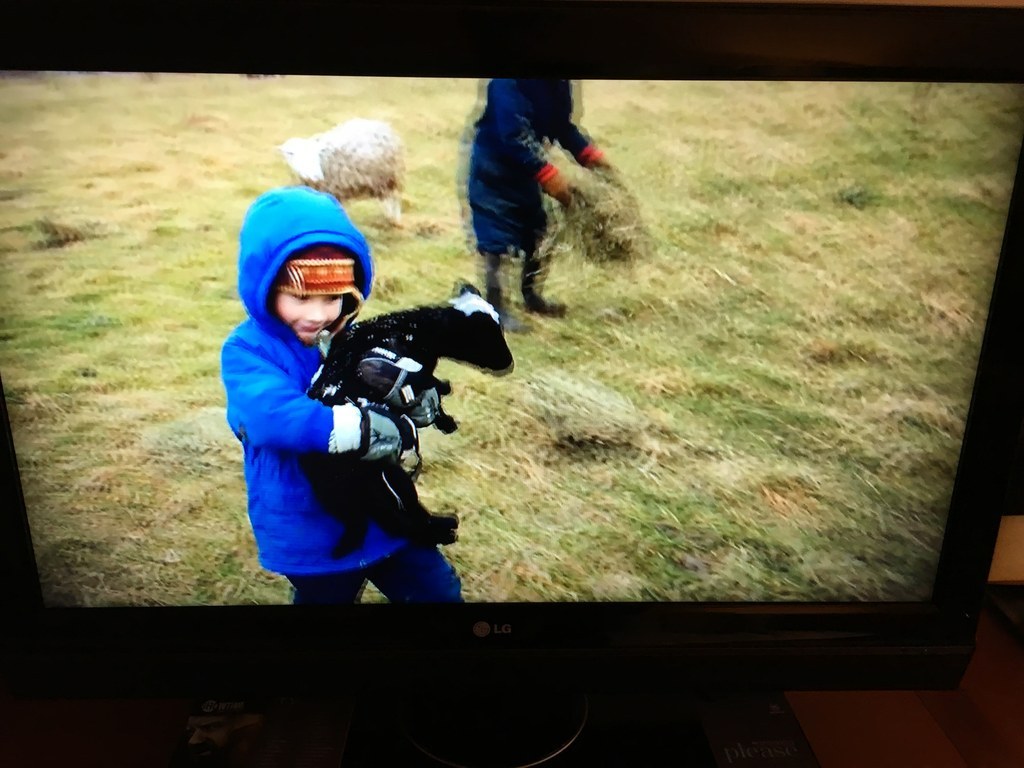 The child is apparently congratulated for stealing an animal and looks very pleased with this.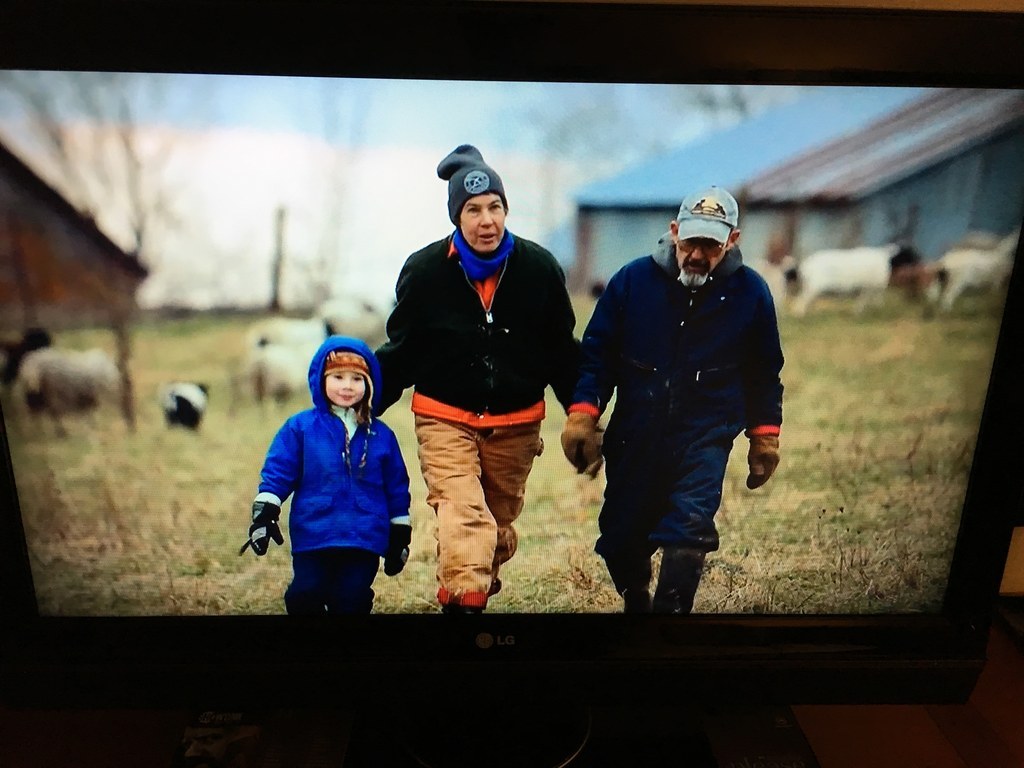 Bernie then intones "I approve this message", despite there being no message other than some sweeping shots of people saying they love Bernie played behind a baby-boomer anthem soundtrack.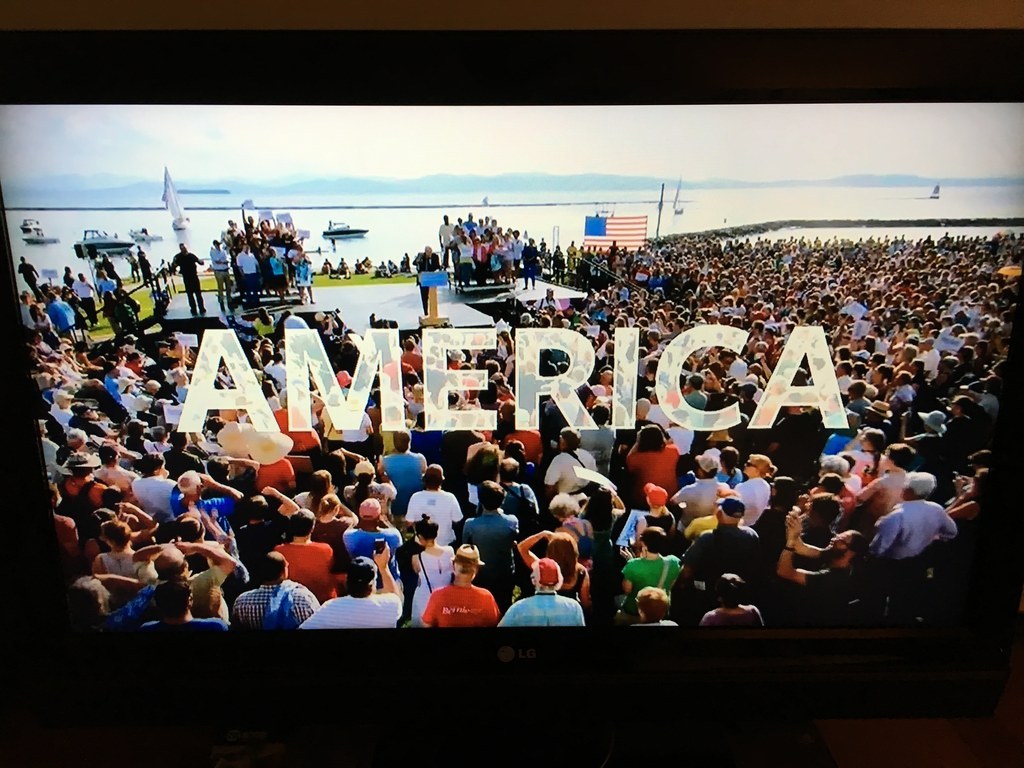 Then there's a advert based around Marco Rubio looking guilty. You can tell he's guilty because of the lighting and the ominous music.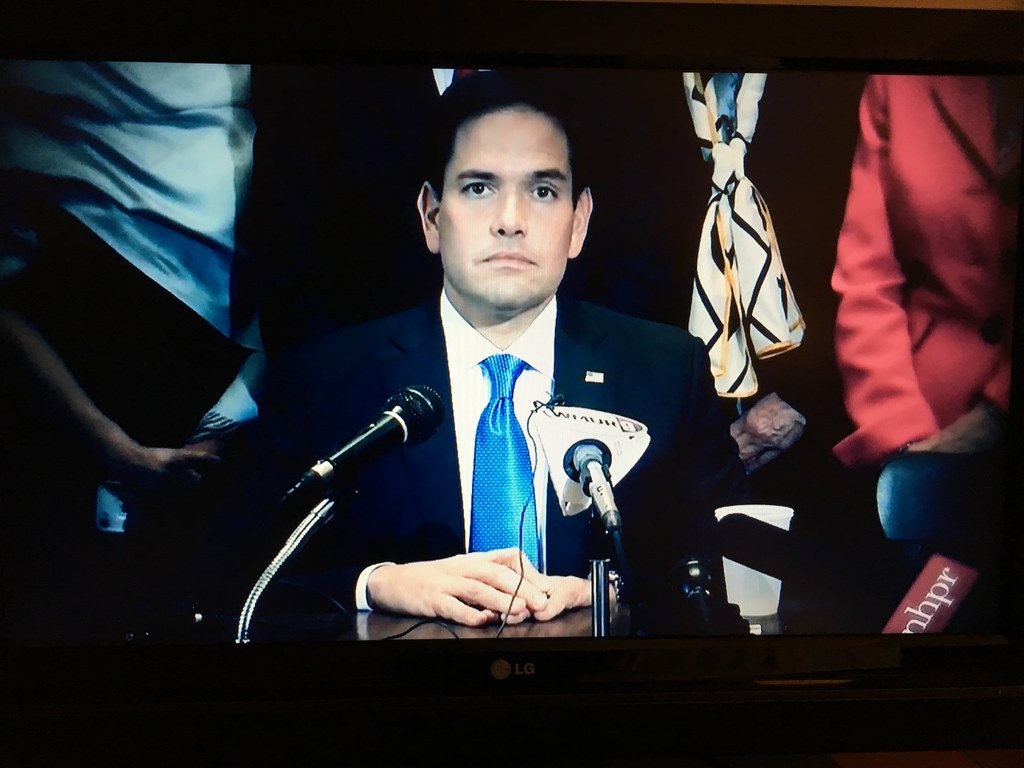 There's a giant credit card, carefully created to pay for "Skipping Major Votes".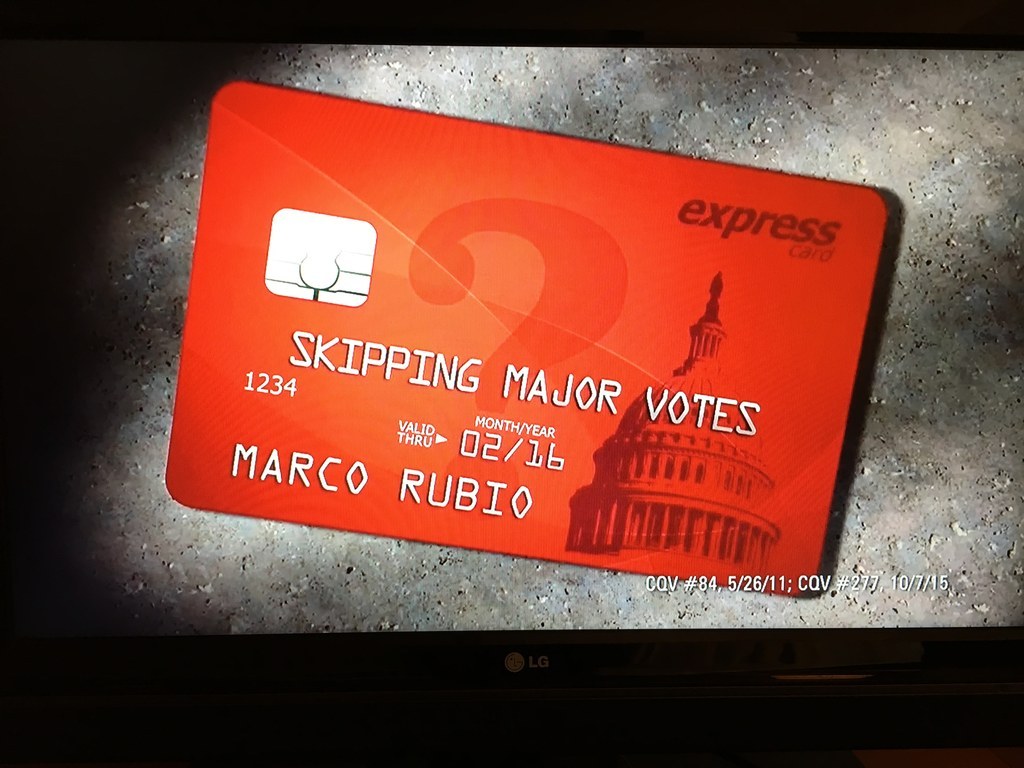 Then there's another credit card, this time a limited edition with Rubio's face on it.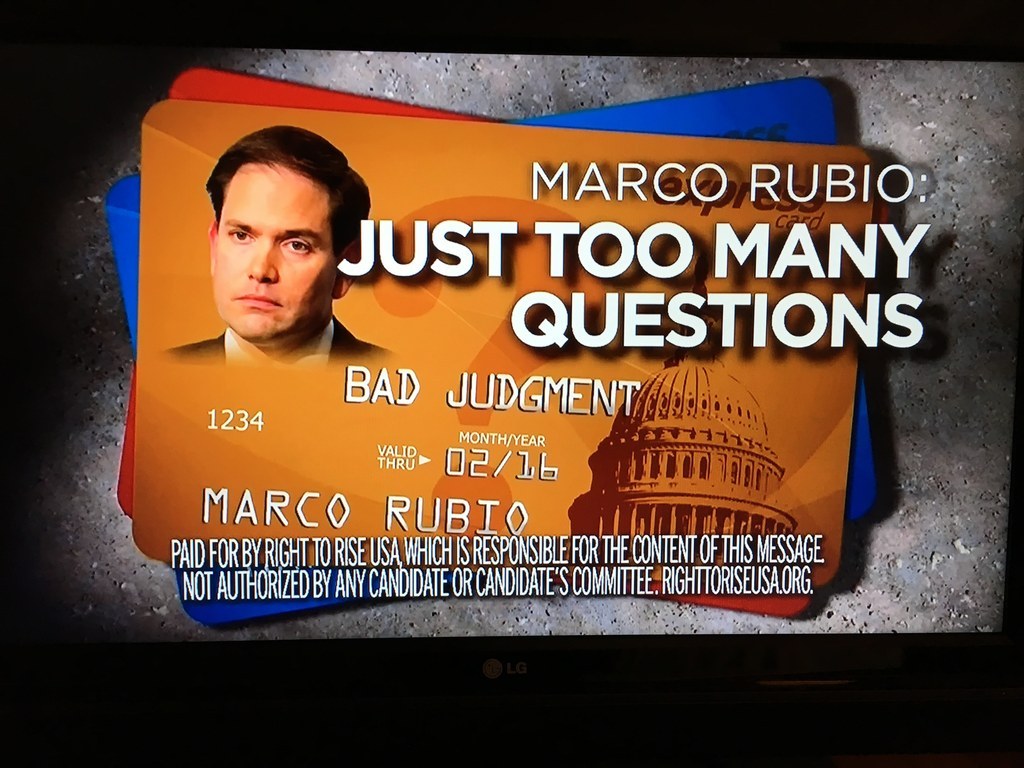 Just when the average Iowa TV viewer has finally understood there are "questions" about Rubio, suddenly there are more "questions" on their TV ad slots. This time about Trump.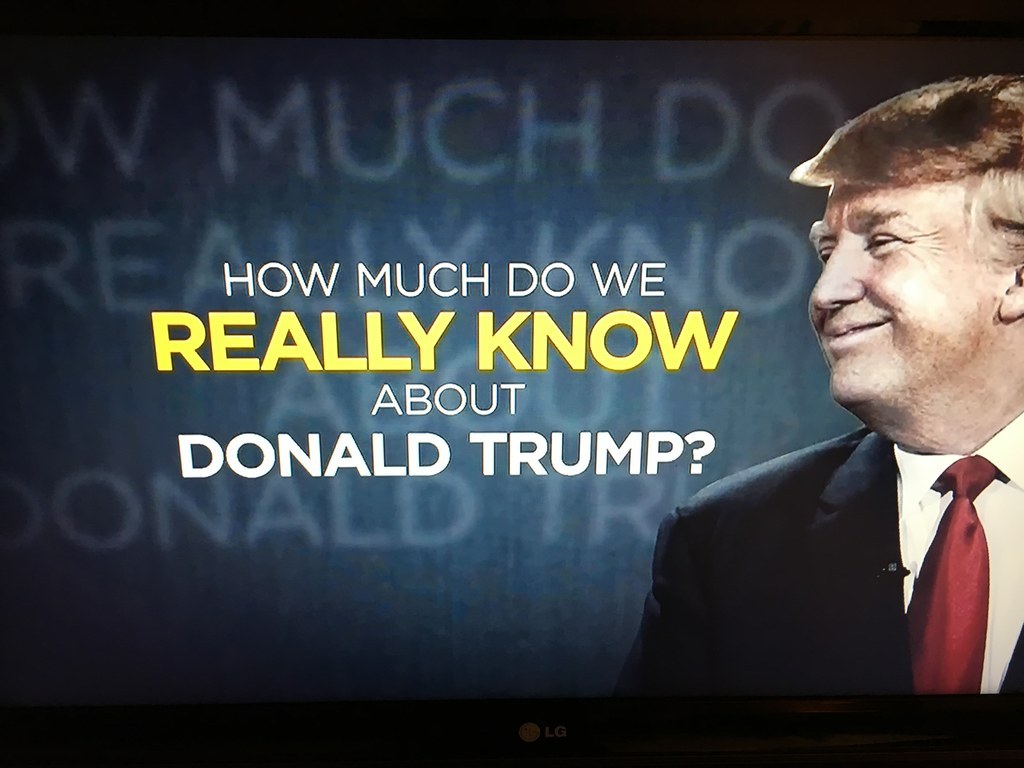 *cut to ominous vintage news report of Trump pulling a face*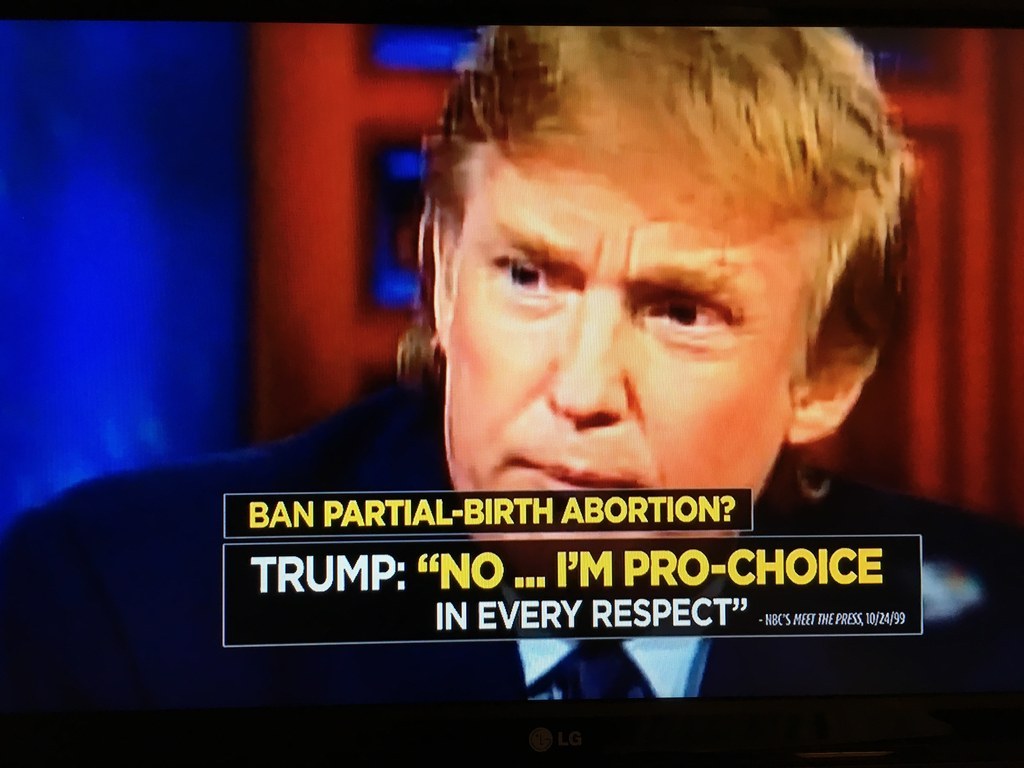 *cut to another ominous vintage news report of Trump pulling a face*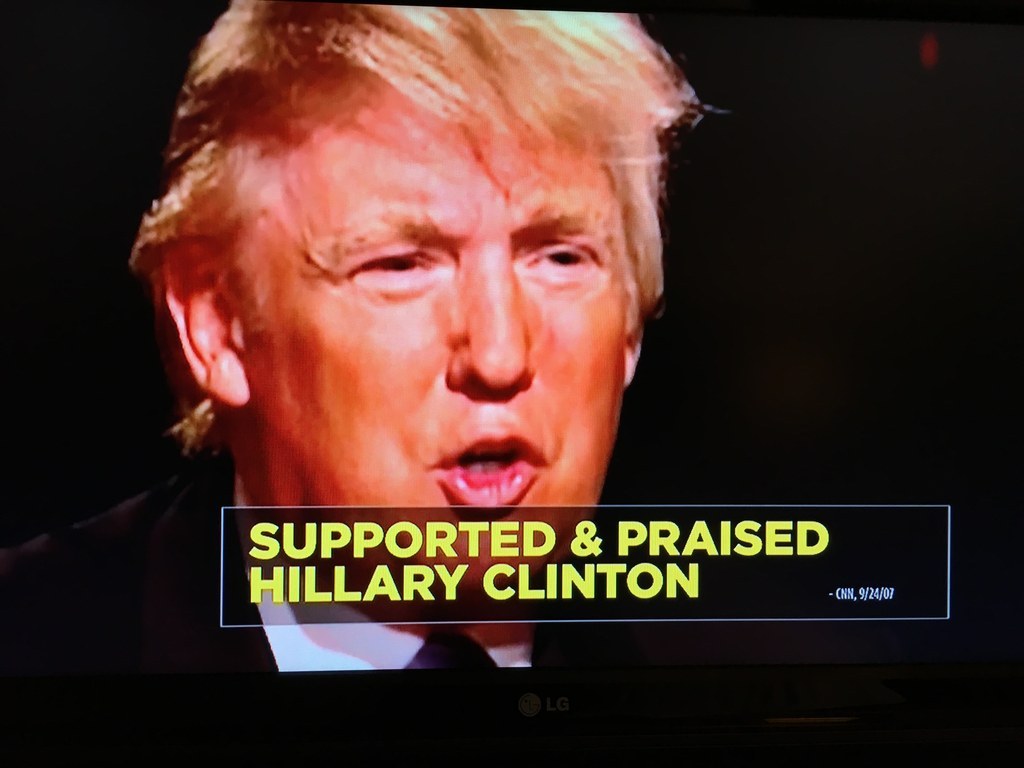 And the ad finishes with a question. No conclusion, no major direction, just an open-ended question.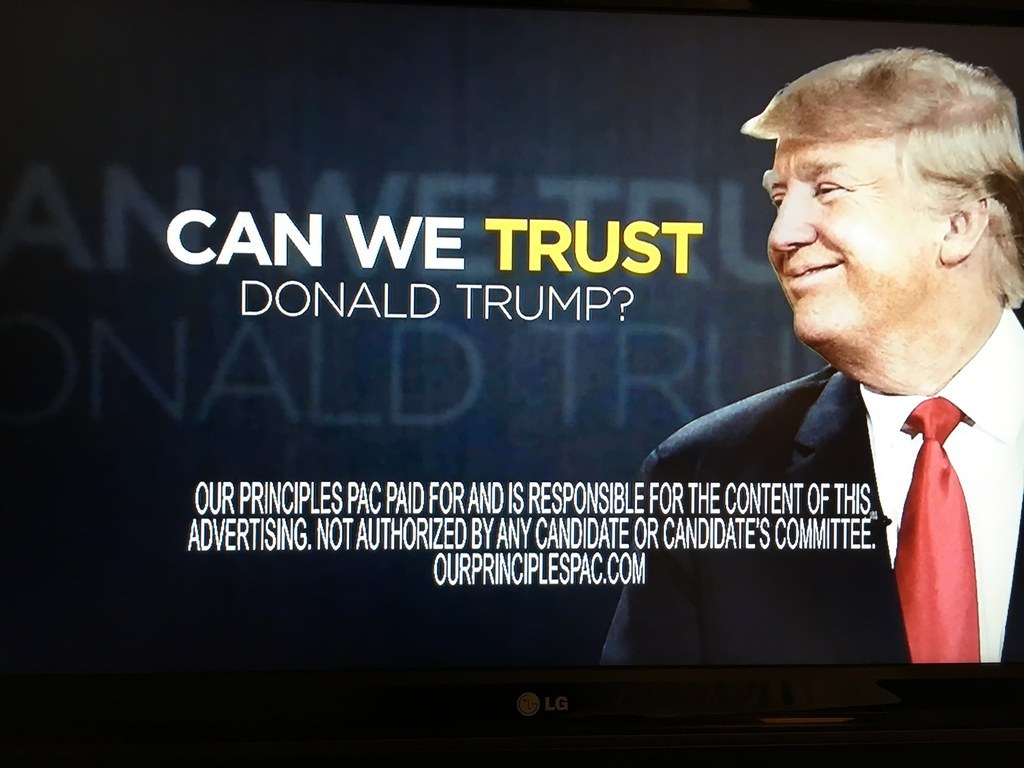 Brief reminder: This is all during one hour of television programming on a typical day in Iowa late in the caucus season.
She's serious about washing hands!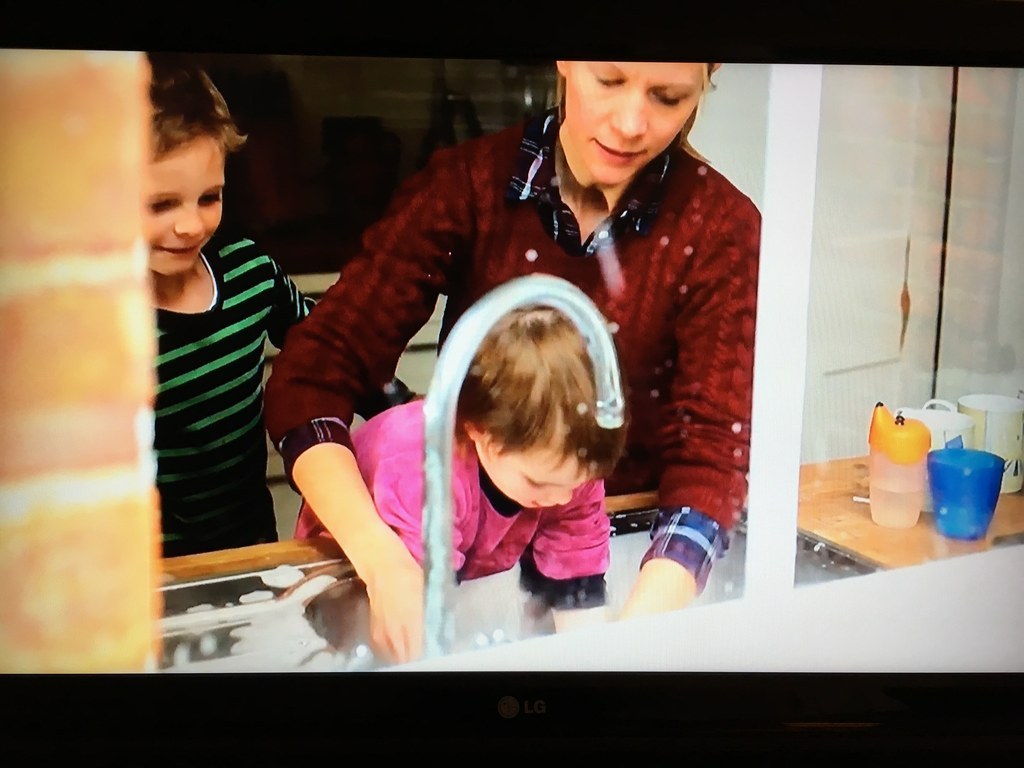 She's serious about students and rucksacks and students wearing rucksacks!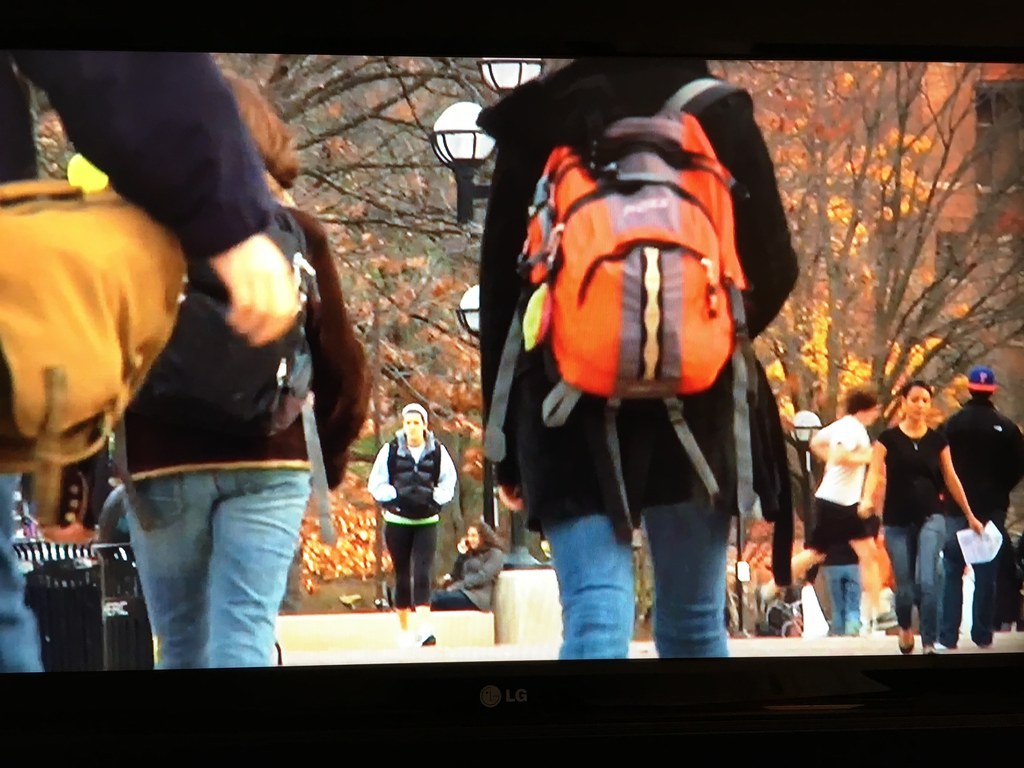 She's serious about voting for Hillary!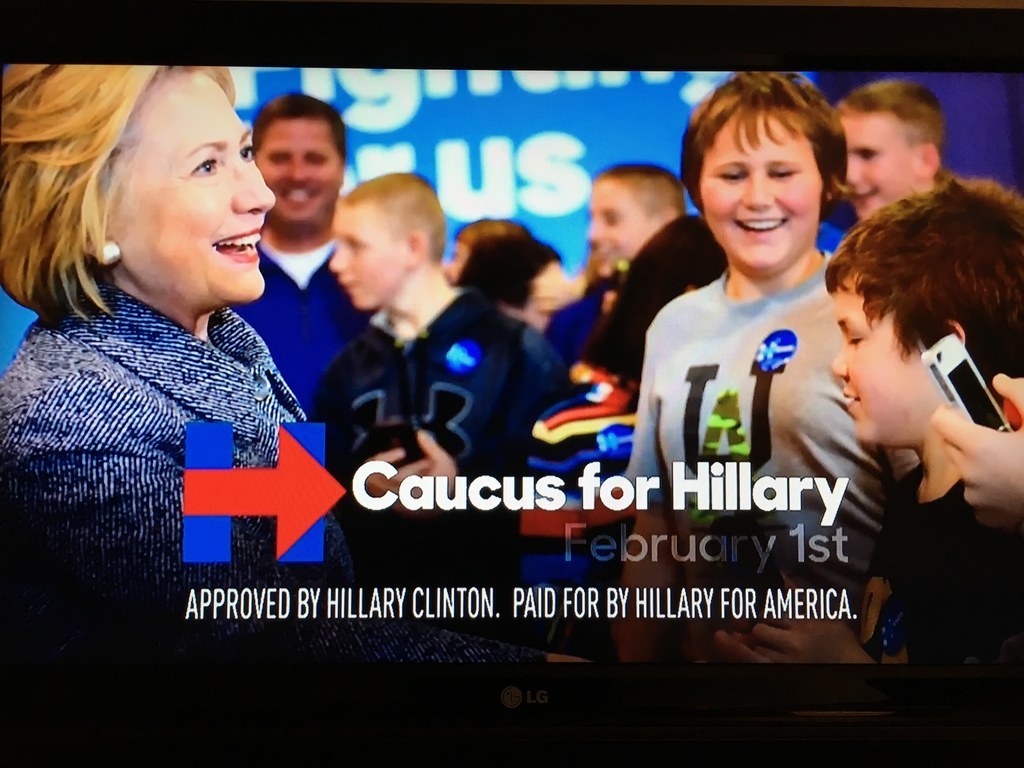 The next advert is bad for President Barack Obama. Again, you can tell because he looks sad and forlorn and incapable of ever doing anything ever again.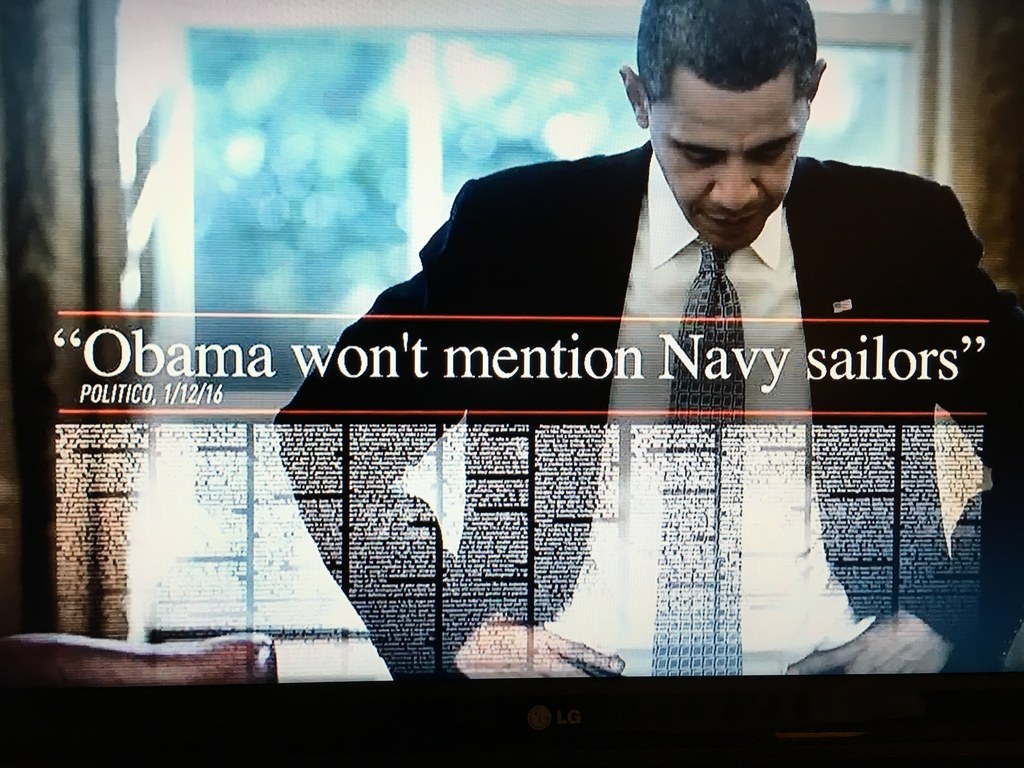 In conclusion, Ted's name fits very well into the word "trusted".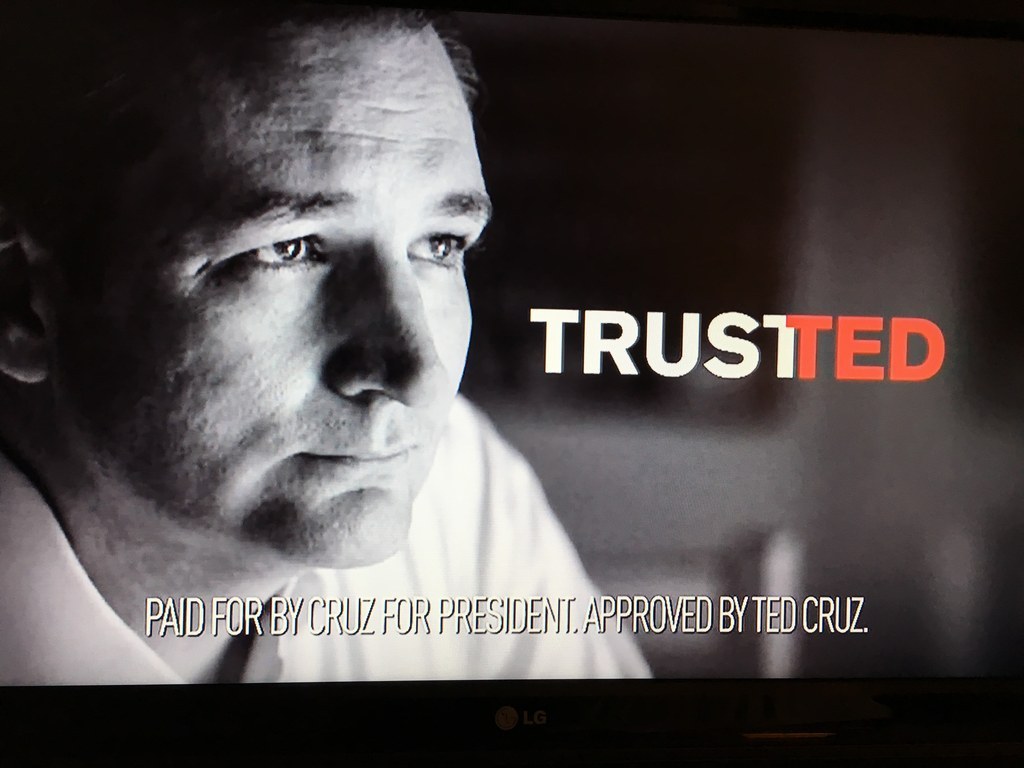 Then the Hillary campaign pops up, having bought ad space for a selection of home movie outtakes from the Clinton family.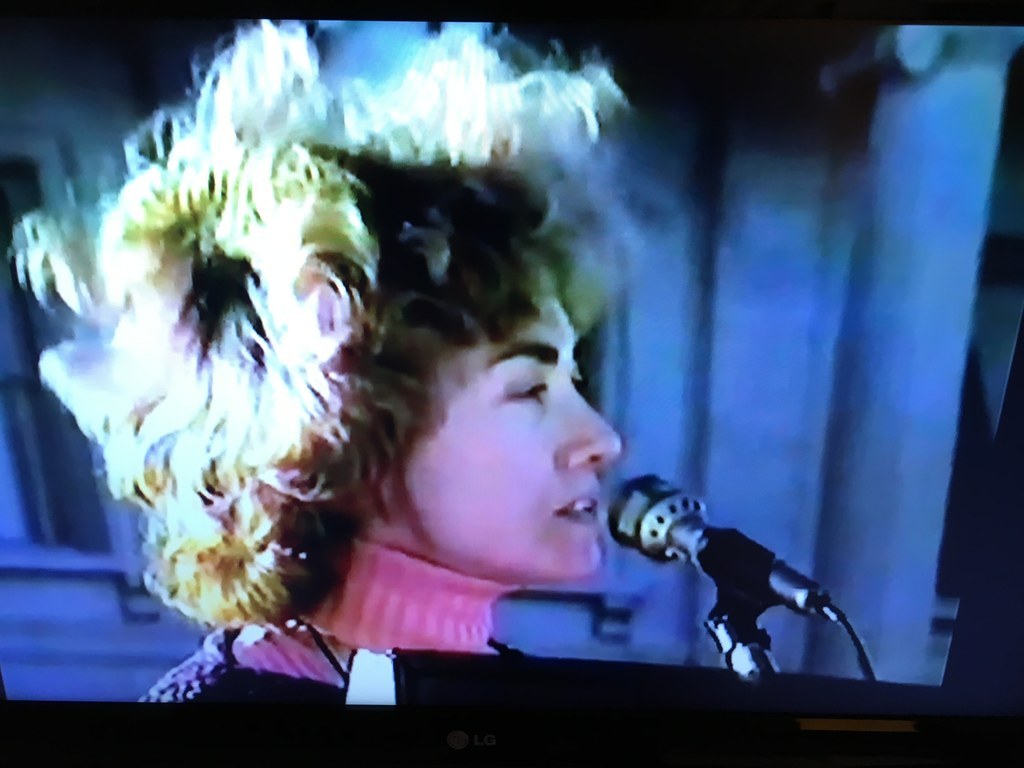 ...showing...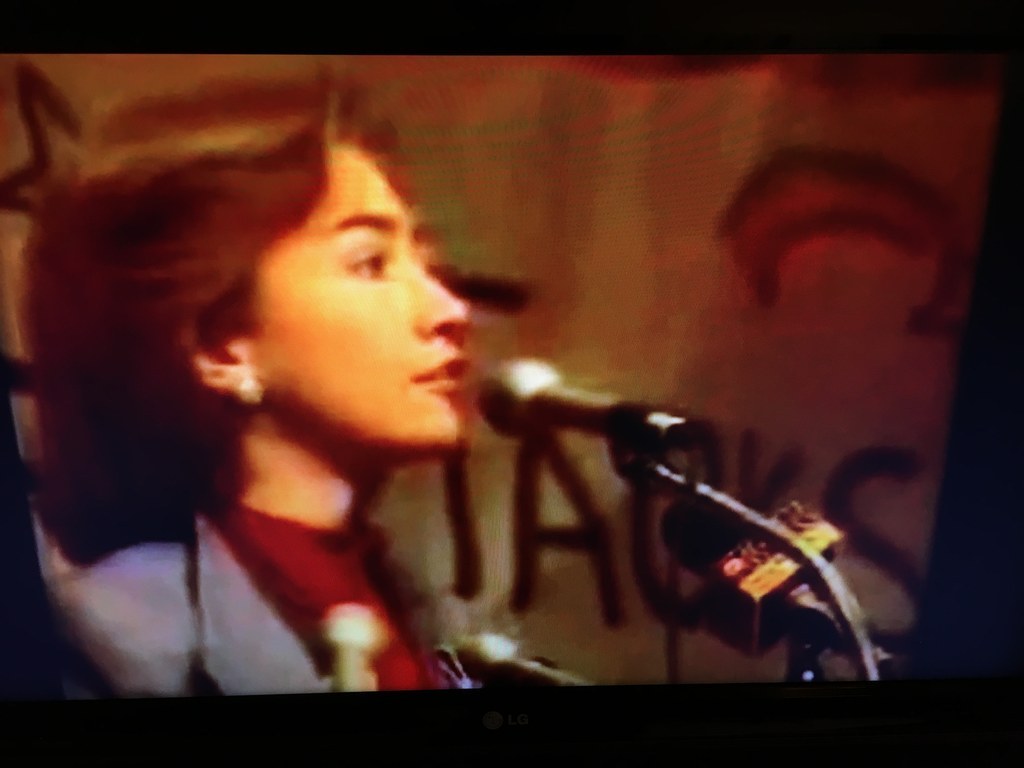 ...Hillary through the...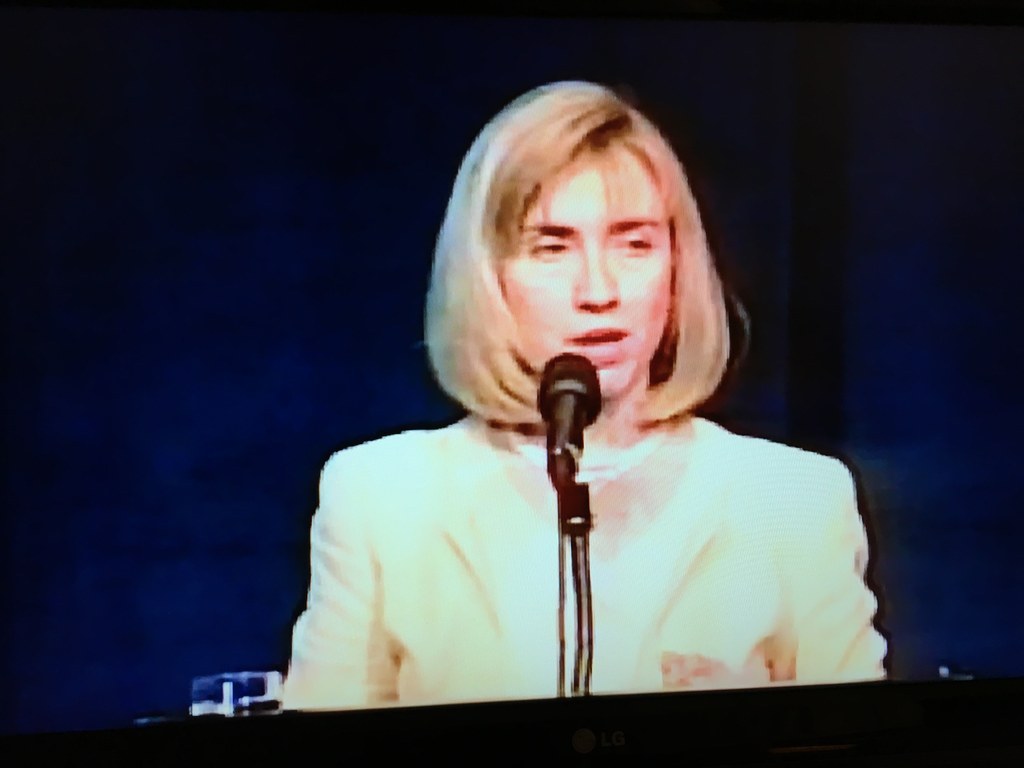 ...ages up to...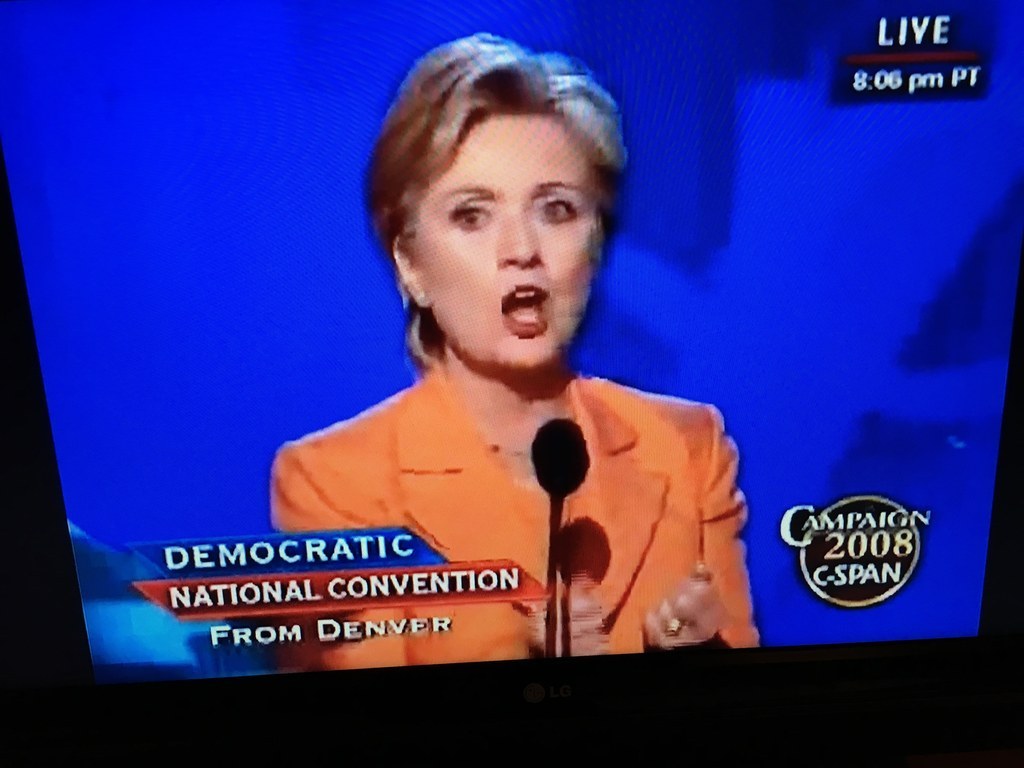 ...today.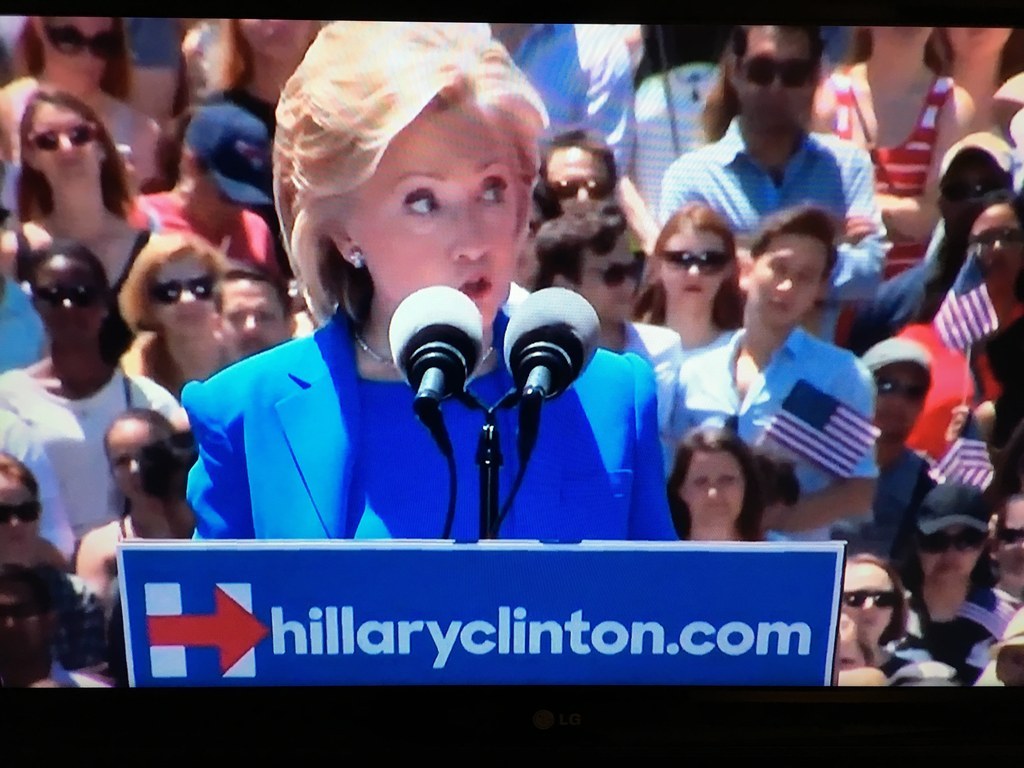 The non-stop stream of candidate adverts on Iowan TV briefly diverts into a campaign about ethanol subsidies.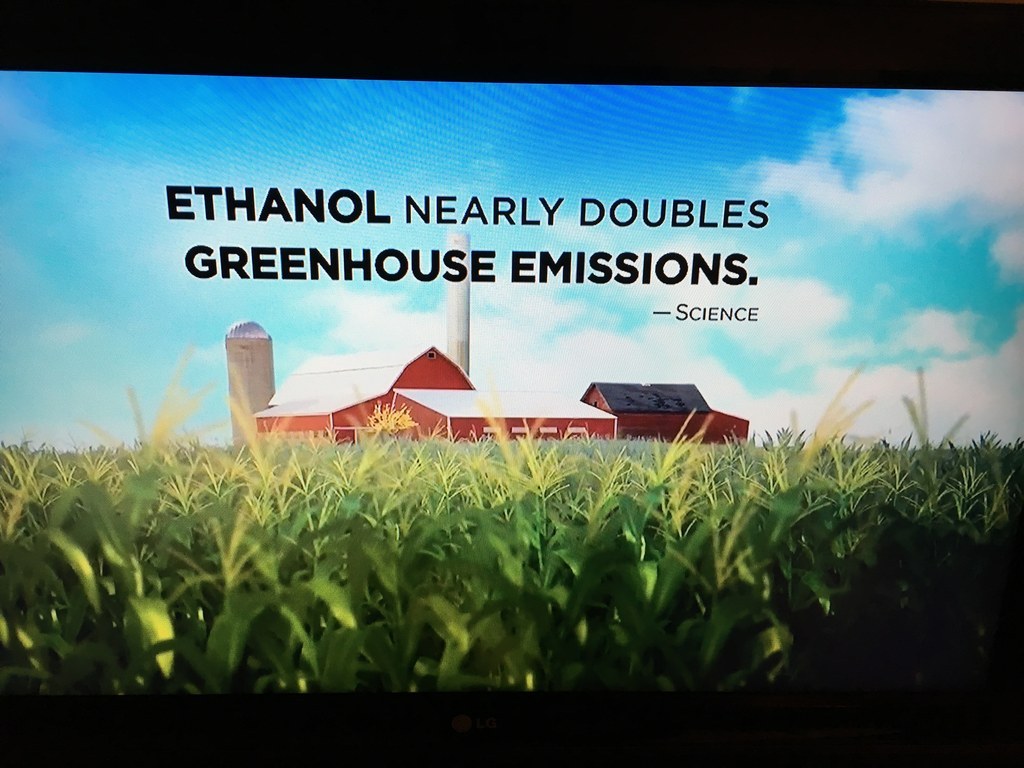 Carly Fiorna appears to have bought a large chunk of the ad slots in the hour.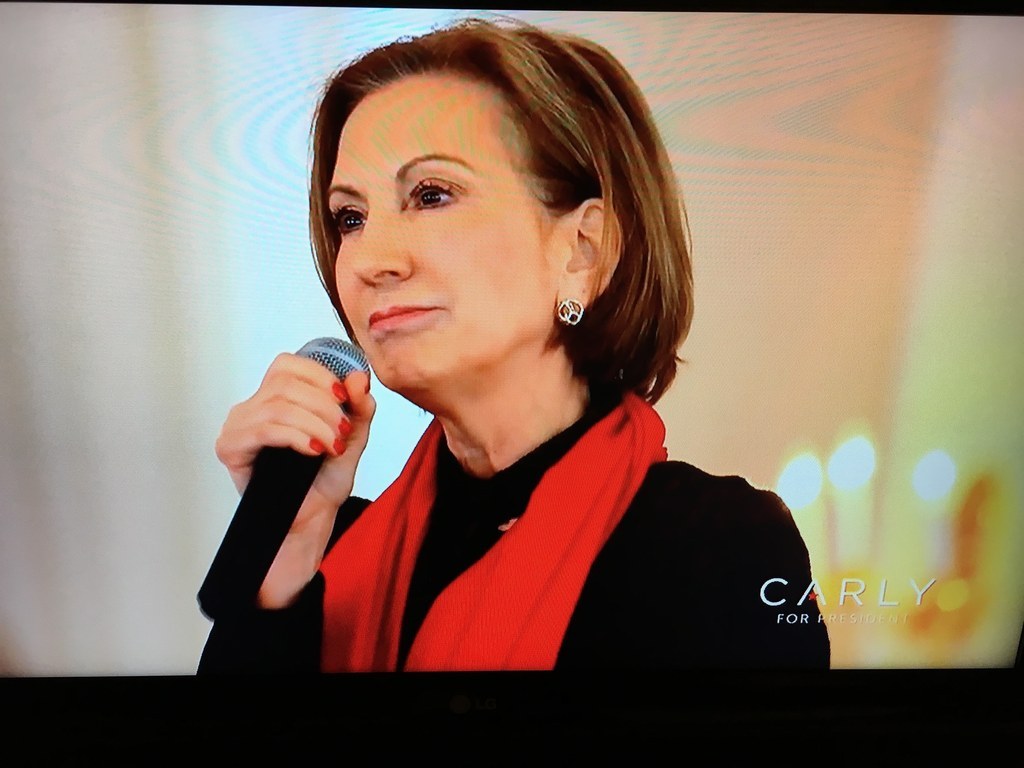 This advert shows her meeting some old people and smiling a lot.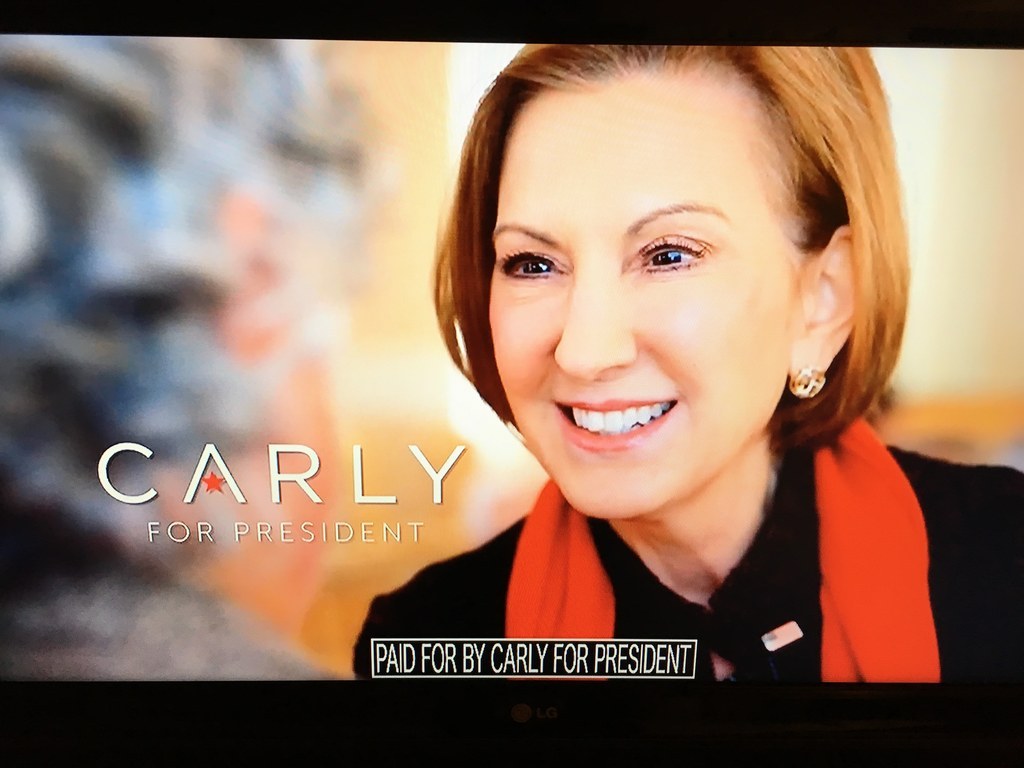 Suddenly, there's a second Bernie Sanders advert – with Simon & Garfunkel replaced by policy commitments.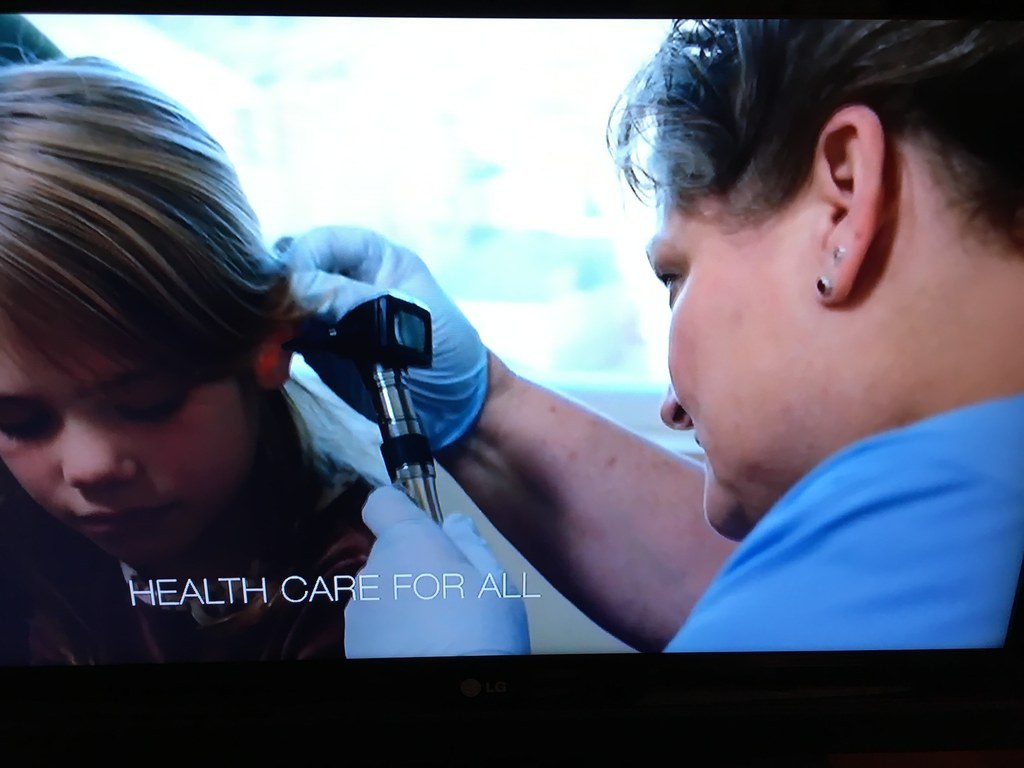 And Bernie hugging students.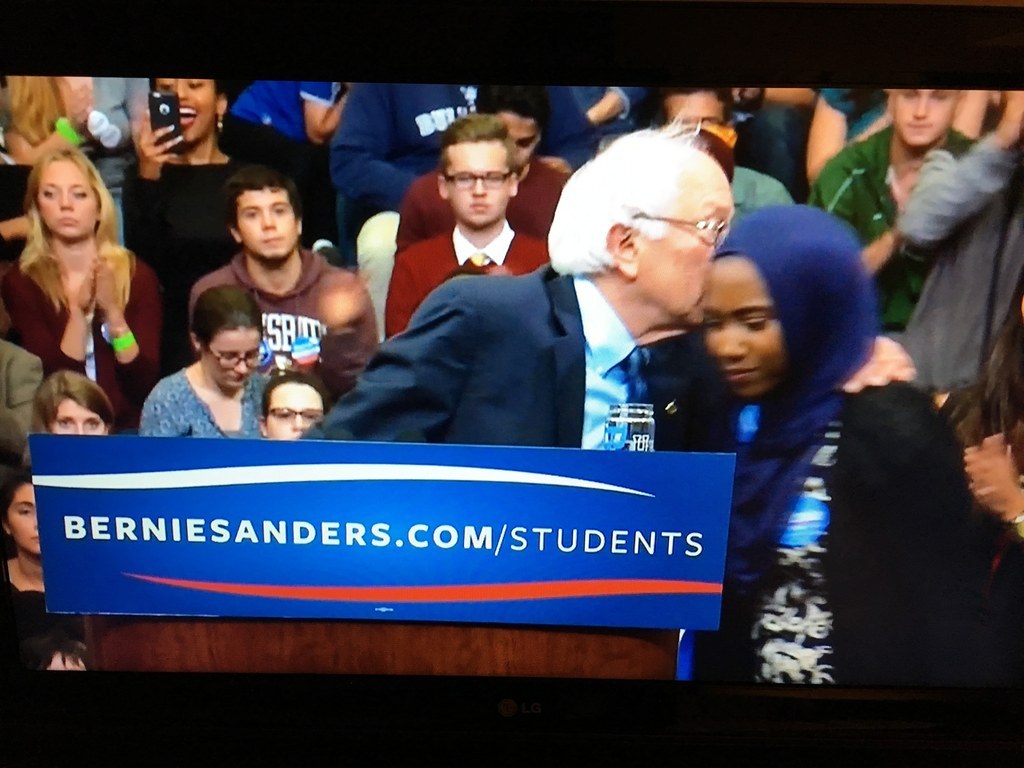 After that barrage of left-wing adverts, Donald Trump's anti-Cruz advert immediately pops up. It's asking the big questions.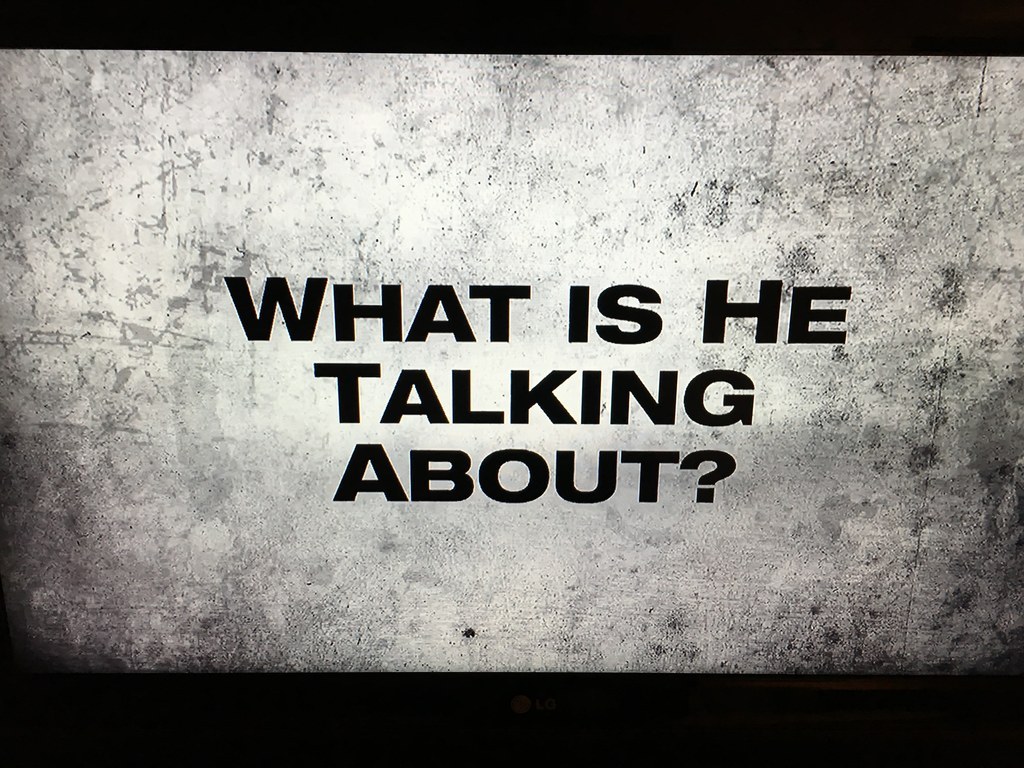 It's making big claims.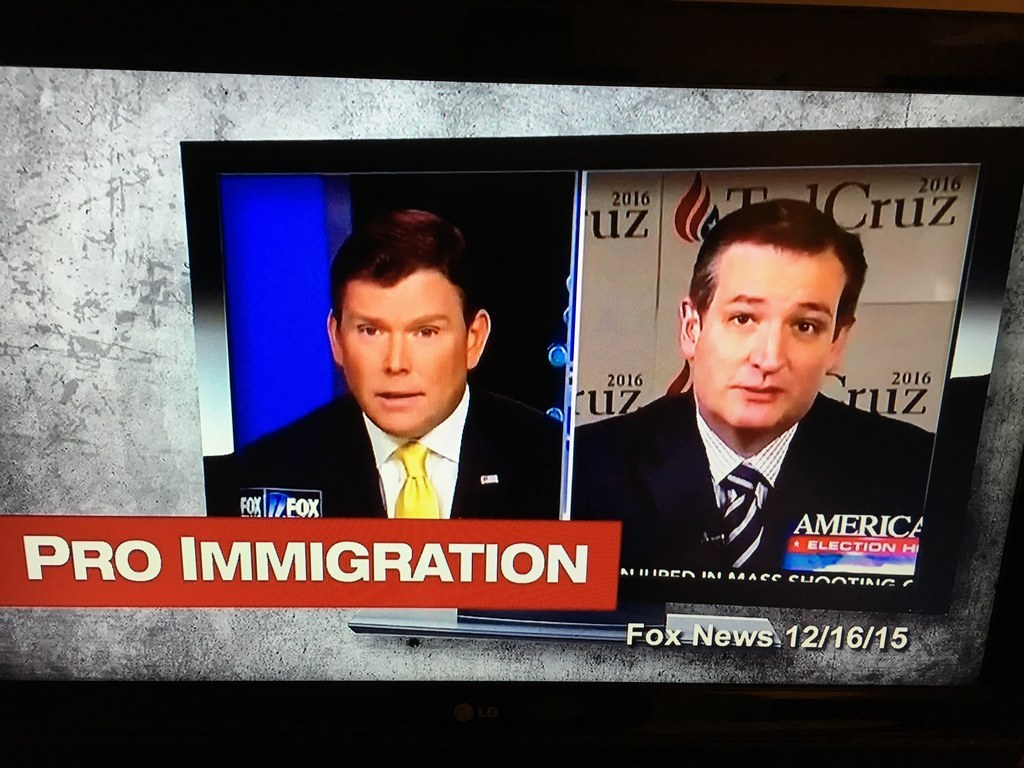 In a nuanced and understated manner, Trump carefully analyses the Cruz policy platform.
Before finishing with the least flattering comparison of the two men it is possible to find.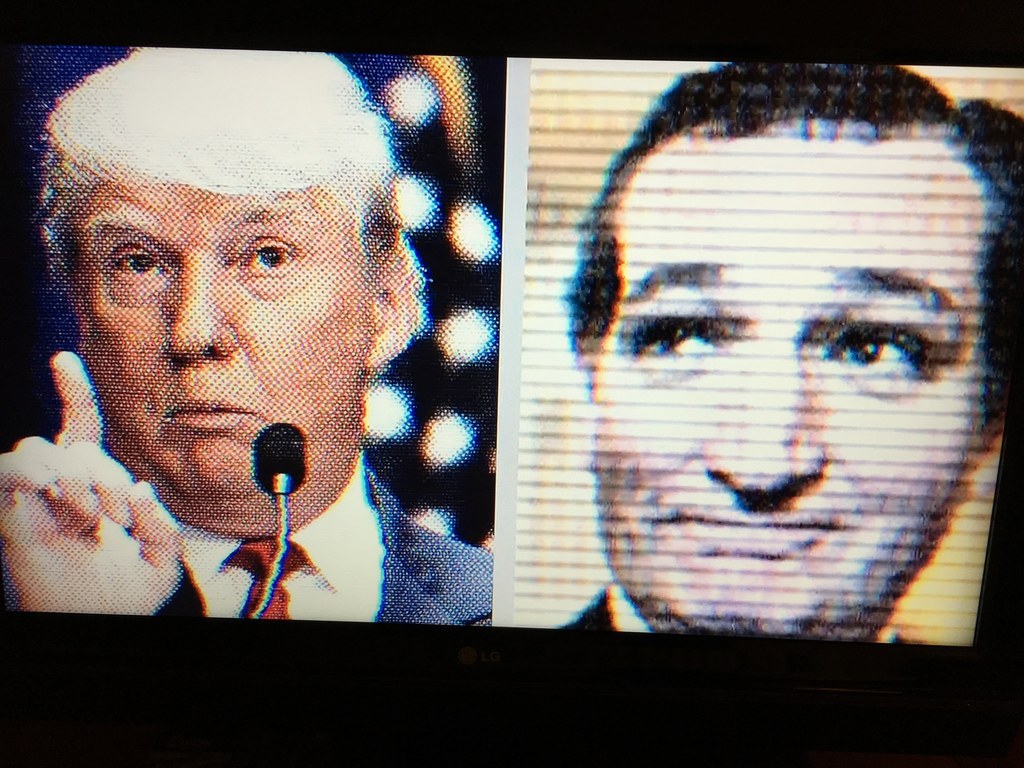 Then there's a Marco Rubio advert in which he declares the USA to be the "single greatest nation ever", a fact he seems pretty confident about.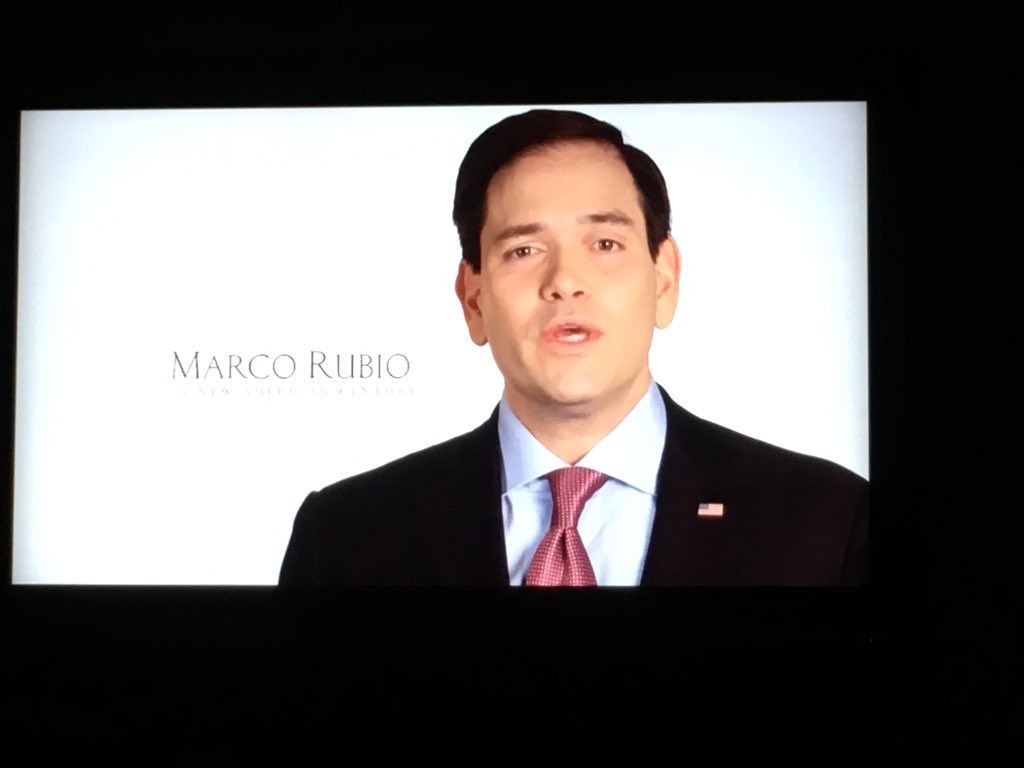 Mike Huckabee then has an advert that just consists of big letters on big pictures.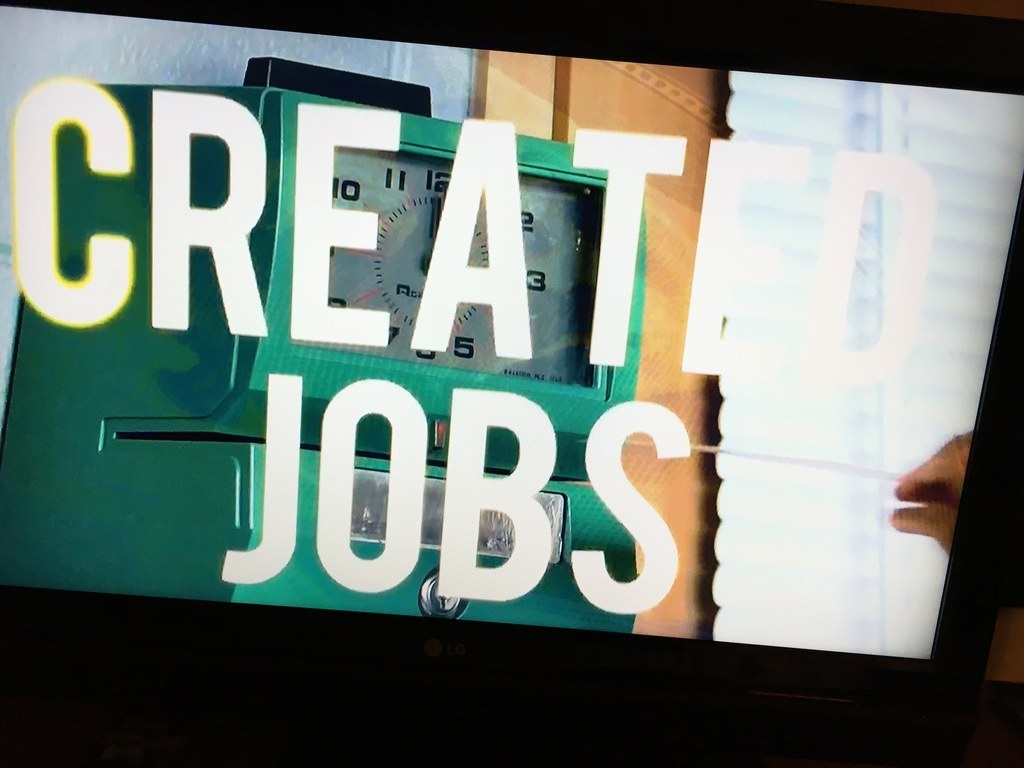 Then a big picture of Mike Huckabee. Because.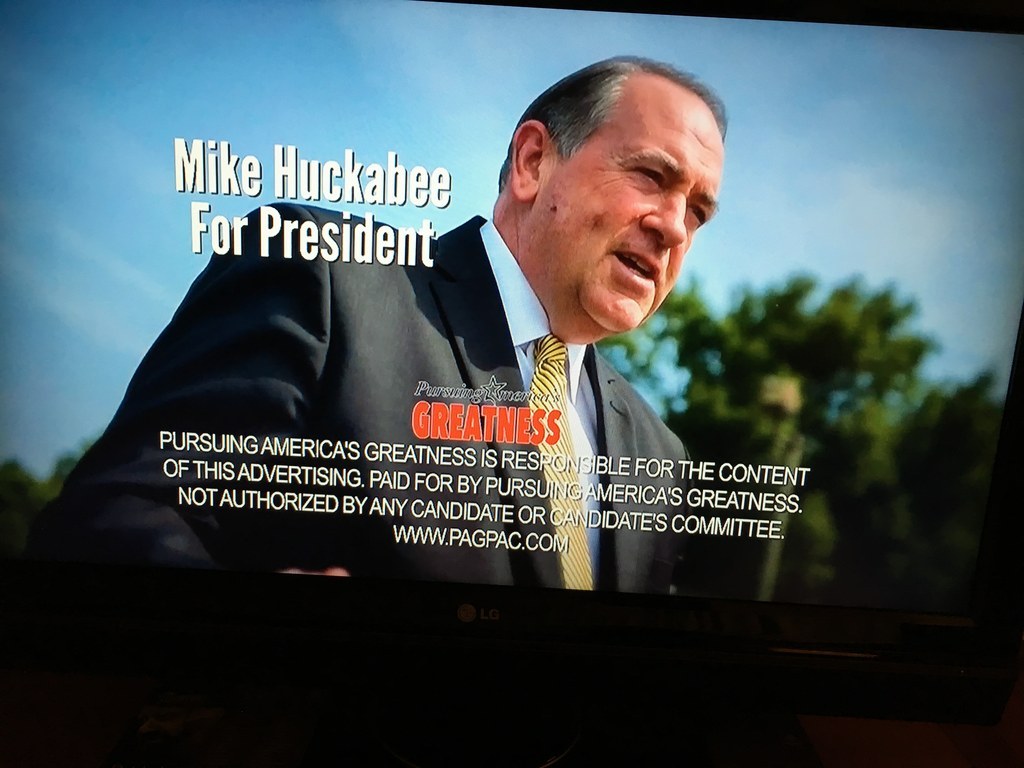 The "big buzzwords on screen" tactic is also used by Cruz's other ad, which also plays repeatedly and endlessly during the hour we watched TV.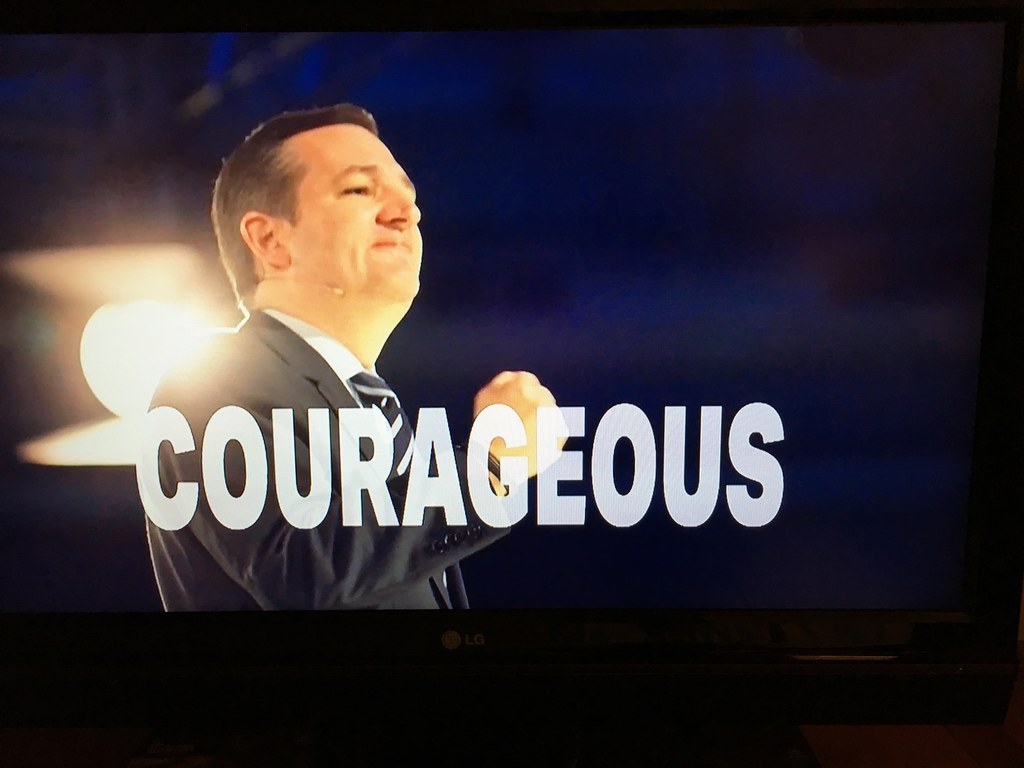 Keep your message in a nice clear font.
Just combine it with some local farming images and you're done.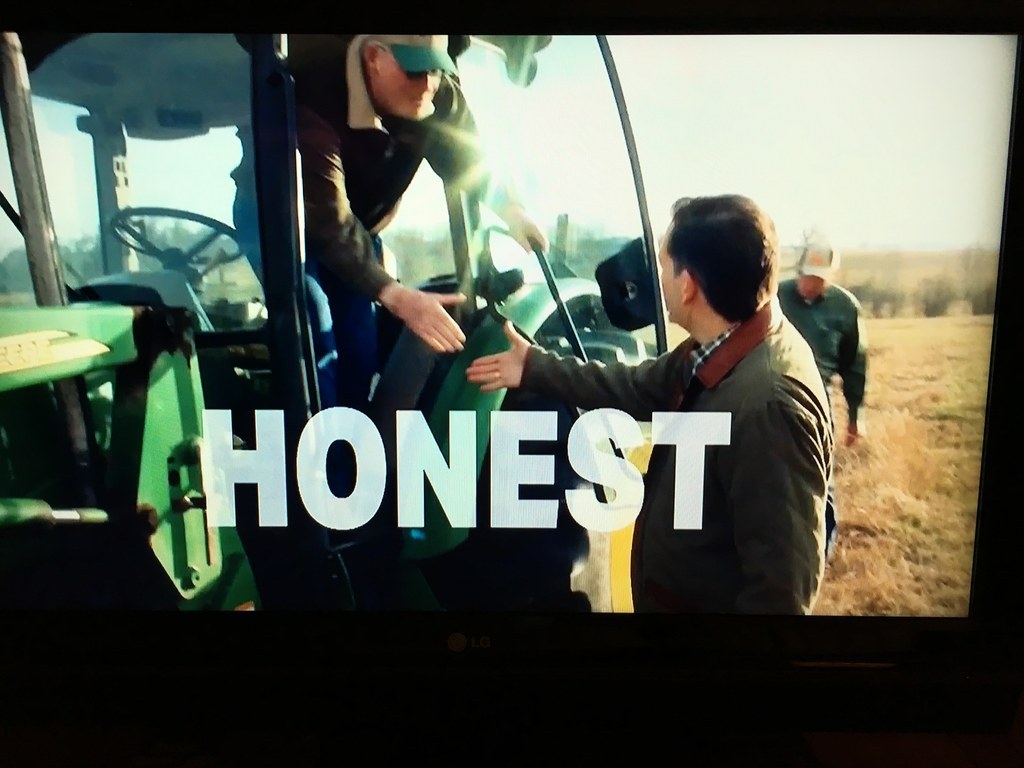 Iowans were then rewarded with another attack on Trump, this time by a Cruz-associated super PAC.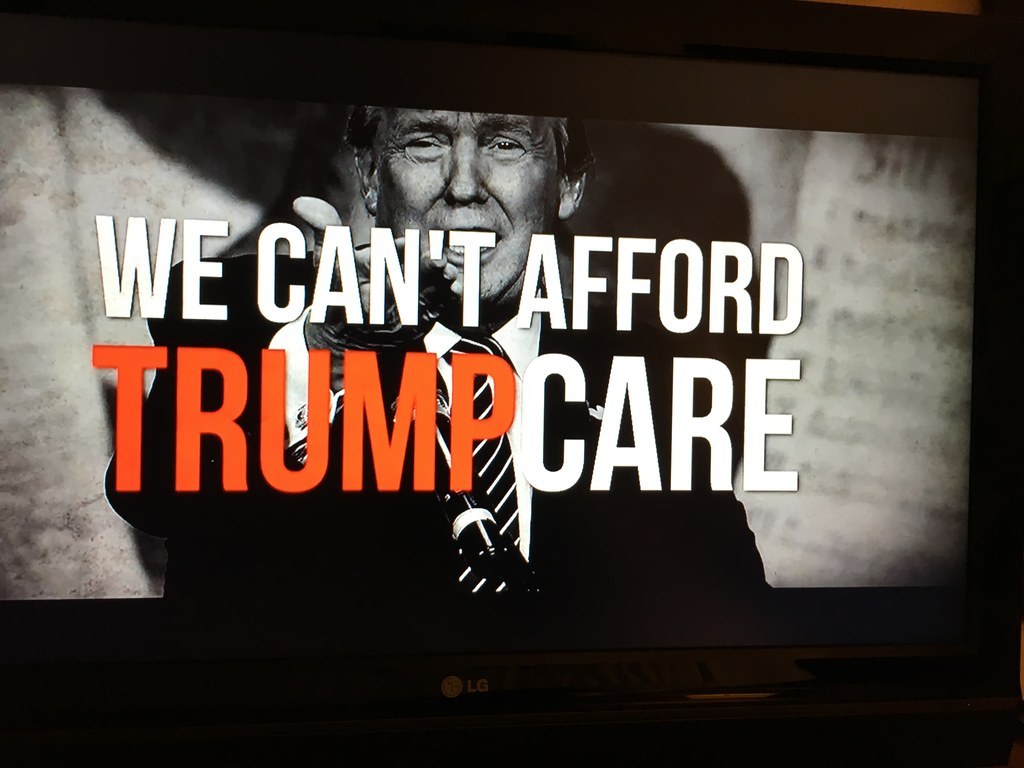 It finishes with a big, blunt comparison between Trump and Obama in a threatening font with an ominous picture in the background.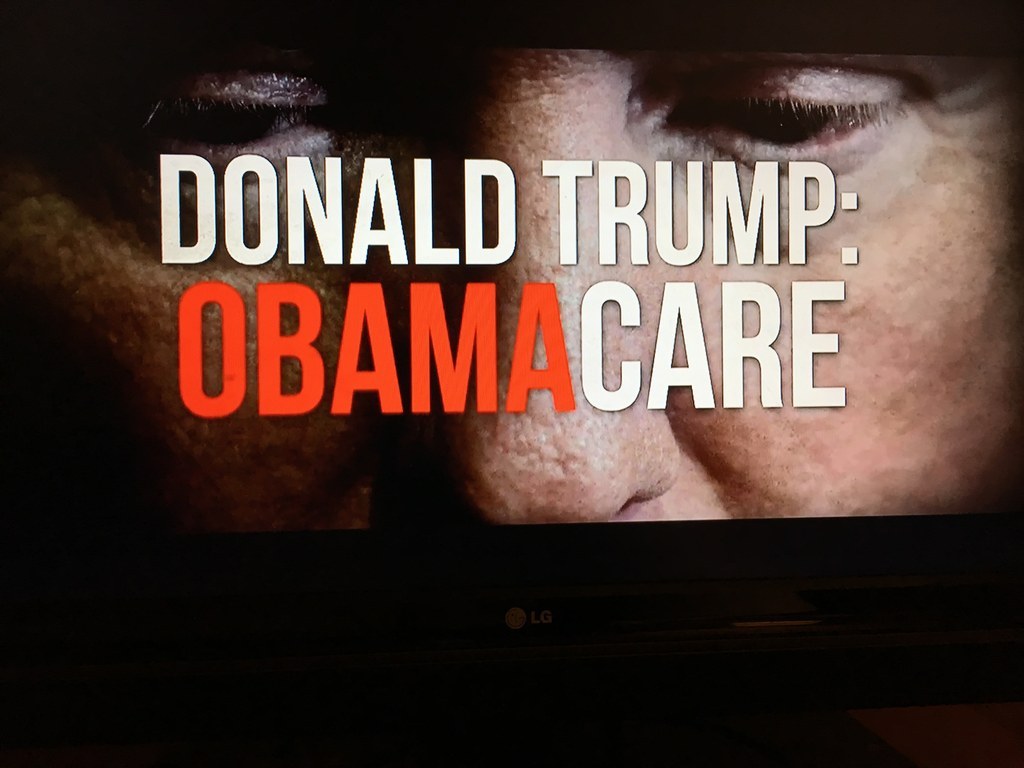 Remember: This is just a selection of the political ads fitted into an hour slot in Iowa during caucus season.
Many were repeated multiple times in the same hour, many ran side-by-side with directly contradictory adverts, and all of them cost someone a lot of money for the sake of reaching potential caucusgoers in the state.
When the candidates move out of town after Monday night's caucus, one thing's certain: The people of Iowa will be finally be able to enjoy watching TV again.