Violence Rages In Ukraine As Peace Talks Quickly Fall Apart
Talks between Ukraine and separatists lasted a mere four hours Saturday.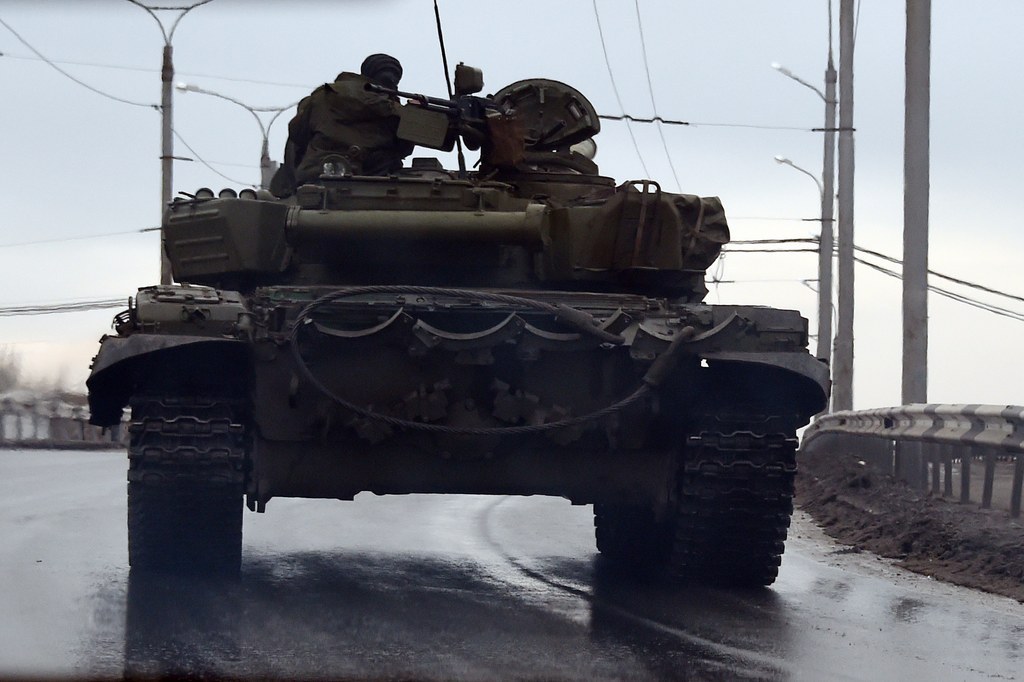 Peace talks held between Ukraine and separatists quickly collapsed Saturday.
The talks — held in Minsk, Belarus — were intended to move both sides toward a cease-fire, but fell apart after four hours without any actual progress, Reuters reported. Ultimately, both sides accused each other of sabotaging the meeting.
Meanwhile, fighting between the two sides continued.
Violence between Ukrainian forces and Russian-backed separatists erupted last March and over the ensuing months has claimed more than 5,000 lives.
A cease-fire began in September, but violence again escalated sharply this month as rocket fire rained down on the eastern city of Mariupol. At least 30 people died in the assault, which international leaders blamed on the separatist rebels.
Saturday's peace talks had raised hopes that a new cease-fire might halt the violence, Reuters reported. Before the talks fell apart, German Chancellor Angela Merkel, French President François Hollande, and Russian President Vladimir Putin spoke in a conference call about their hopes for a cease-fire.
Instead, heavy shelling continued Saturday in eastern Ukraine as separatists advanced toward Debaltseve, a strategically important transportation hub.