Turkish Protesters Clash With Police On Anniversary Of Deadly Demonstrations
Police fired tear gas and water cannons at protesters Saturday in Istanbul and Ankara, Turkey.
Protesters in Istanbul, Turkey, clashed violently with police Saturday.
The conflict happened in and around Taksim Square, where the government had forbidden gathering in large numbers.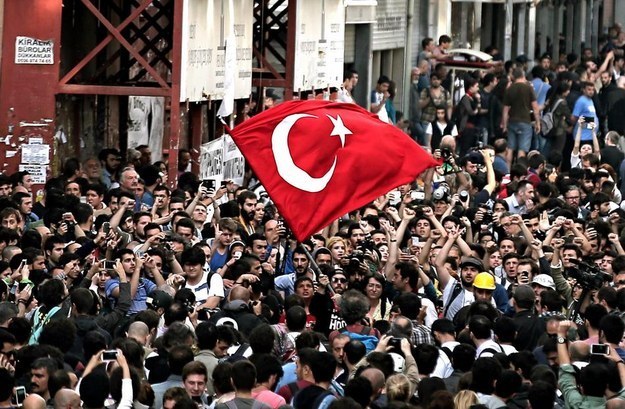 Police used tear gas and water cannons to disperse the crowd, the Associated Press reports.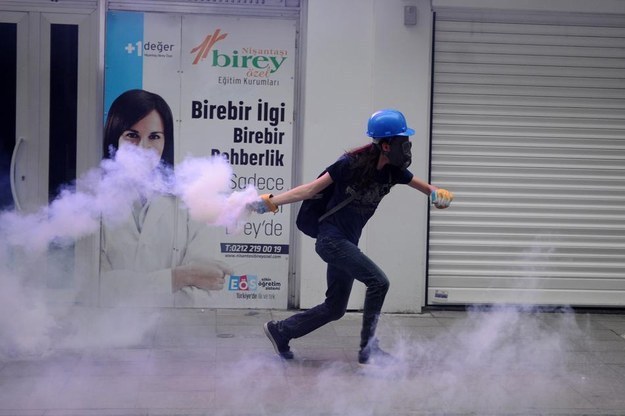 Prime Minister Recep Tayyip Erdoğan warned protesters he would do "whatever is necessary" to disperse the crowds, according to the AP.
Thousands of police were on scene in Istanbul Saturday to control the crowds, according to the BBC. The police attempted to block access to the square itself.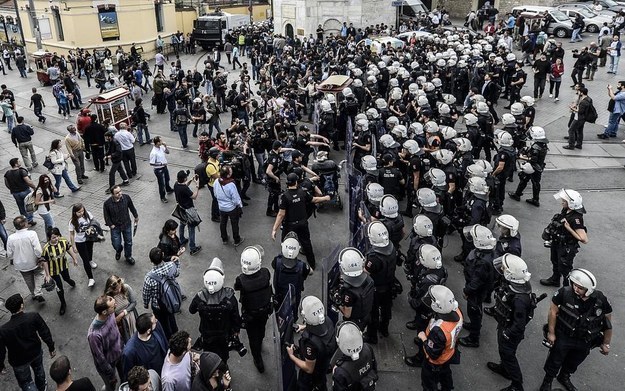 Protests also took place Saturday in Ankara, the capital of Turkey.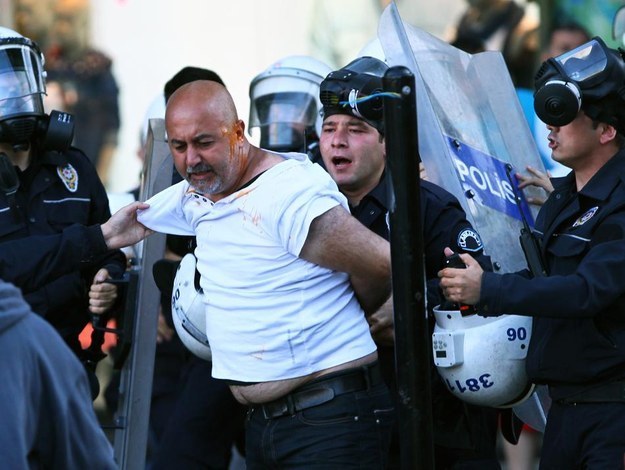 The AP reports that 14 people were injured Saturday in Istanbul, with dozens more detained by police.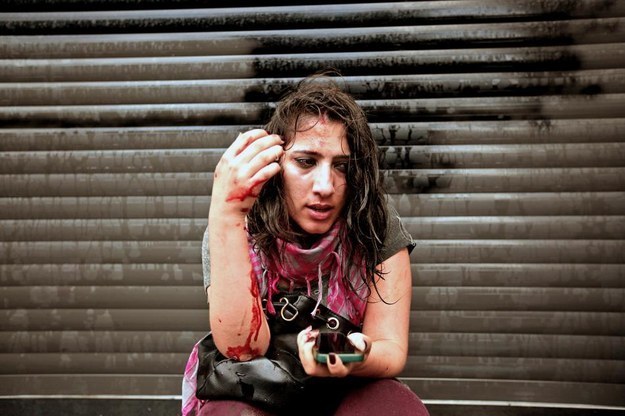 Saturday's conflicts came on the one year anniversary of anti-government demonstrations in Ankara that left eight dead and thousands wounded.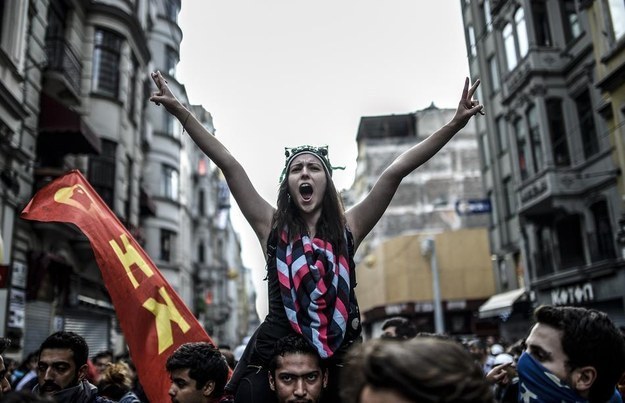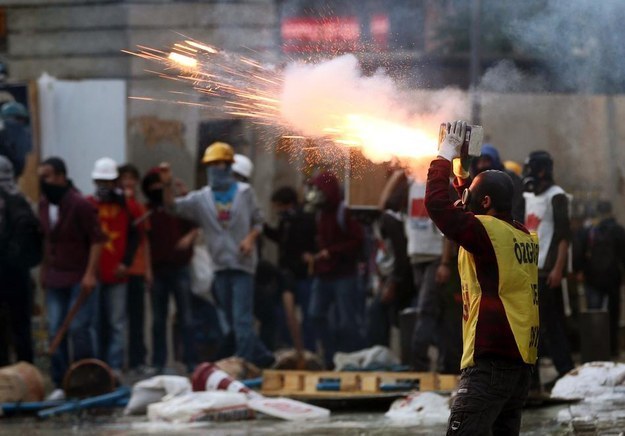 Hundreds of people reportedly participated in Saturday's protests, with many fighting back against police.