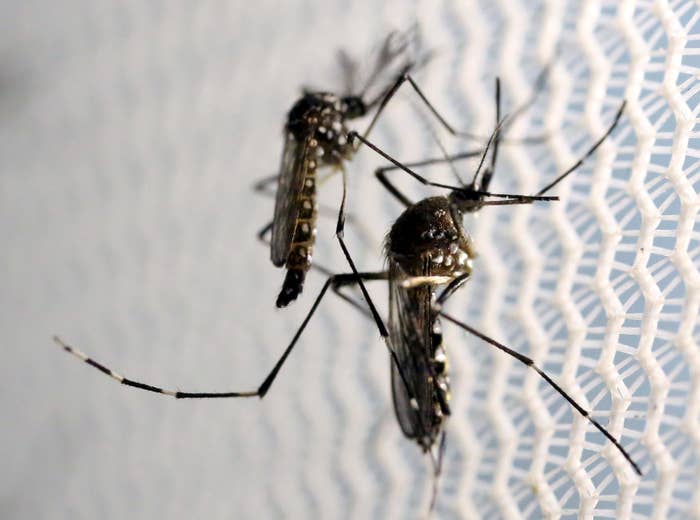 A patient in Utah has become the first Zika-related death in the continental U.S., officials announced Friday.
The elderly victim, who has not been identified, died in late June after traveling to a part of the world where Zika is known to be transmitted, the Salt Lake County Health Department said in a statement.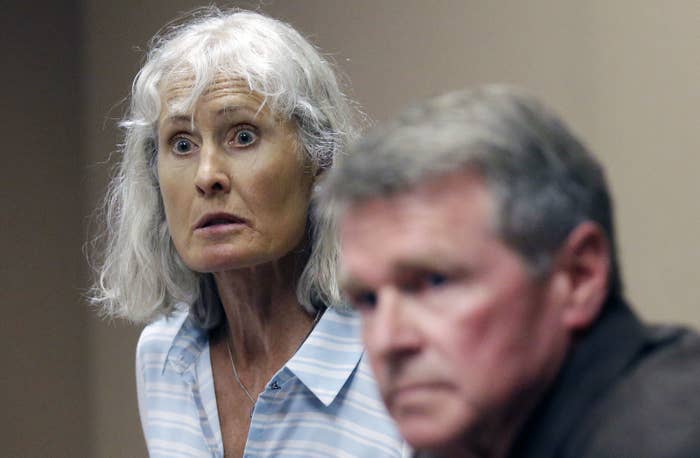 Dagmar Vitek, deputy director of the Salt Lake County Health Department, also said at a news conference that the victim had an underlying health condition. Zika contributed to the patient's death, Vitek added, but officials do not know if it was the sole cause.

The county health department only learned of the Zika-related death when it reviewed death certificates, Executive Director Gary Edwards said at the news conference. Officials declined to say where the victim had traveled, citing privacy regulations.
Vitek said Utah does not have the kind of mosquitos that transmit Zika.

The spread of Zika across more than 50 countries has caused significant concern, particularly in places such as Brazil, where it has been linked to microcephaly, or abnormally small heads, in infants.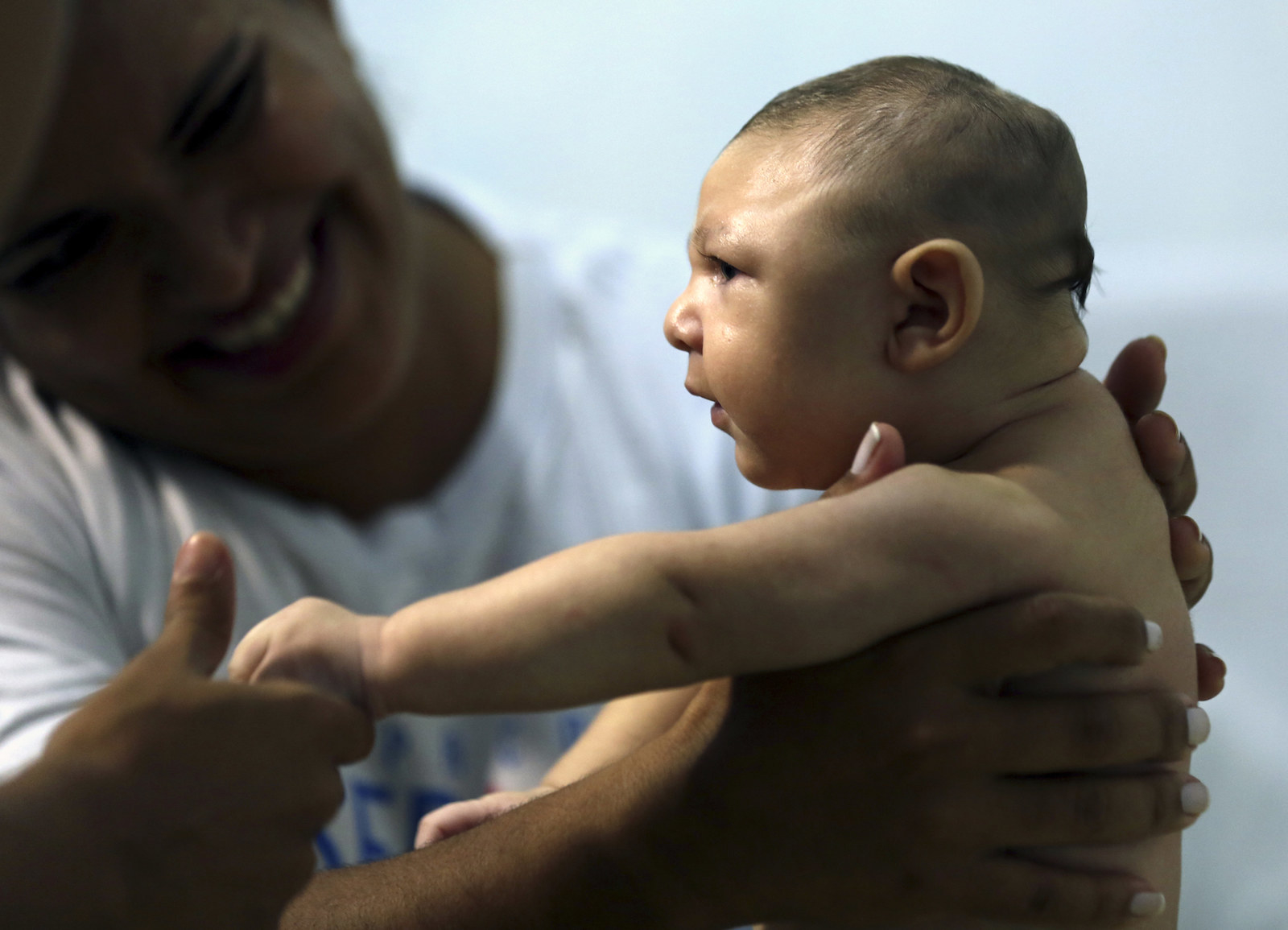 More than 1,000 Americans from the continental U.S. have contracted the disease — which is most often accompanied by only mild symptoms — while traveling, according to the Centers for Disease Control. Another 14 have become infected after having sex with people who had Zika.
However, as of July 6, in all U.S. states no one has contracted Zika from local mosquitos, the CDC reported.
There have, however, been 2,526 cases of locally contracted Zika in U.S. territories, the vast majority of them in Puerto Rico.
In May, a Puerto Rican man in his 70s died after becoming infected with Zika, and last month officials estimated that as much as 25% of the island's population could ultimately become infected.
During Friday's news conference, Vitek urged people traveling to affected areas to take preventive measures.
"Go to travel clinic," she said, "learn about Zika, and make sure that you prevent the mosquito bite."