This is Donald Trump at a Boeing factory in North Charleston, South Carolina. He visited the factory in February, telling the cheering crowd that "American workers will always win" and that "very shortly you will have a level playing field again."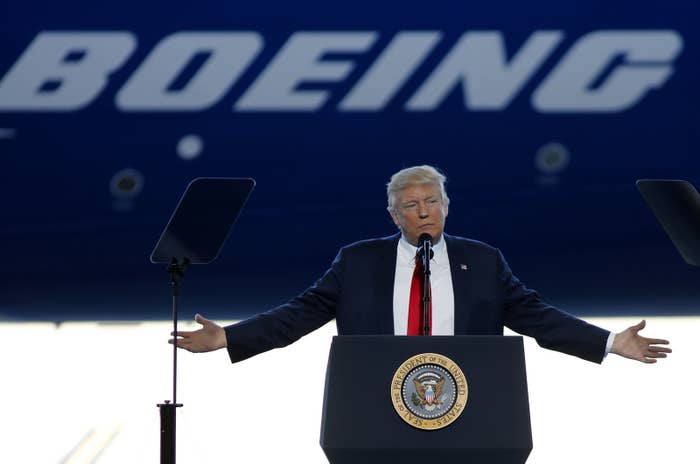 Just before the visit, the president also tweeted that he was going to the factory to "talk jobs!"
But now, four months later, Boeing plans to cut about 200 jobs at the very same factory Trump visited to tout job creation.
Boeing said in a statement that the company was "issuing a limited number of involuntary layoff notices."
"Our competition is relentless," the statement continued, "and that has made clear our need as a company to reduce cost to be more competitive."
Boeing did not immediately respond to BuzzFeed News' request for more information. The Post and Courier first reported the layoffs Thursday, citing a memo from Joan Robinson-Berry, vice president and general manager of Boeing South Carolina. Robinson-Berry reportedly said in the memo that "we are all aware of the need to be more competitive in a relentlessly challenging industry."
The Boeing factory isn't the only place that Trump visited to talk jobs, but is now laying off workers. Carrier is also letting people go at its Indiana factory.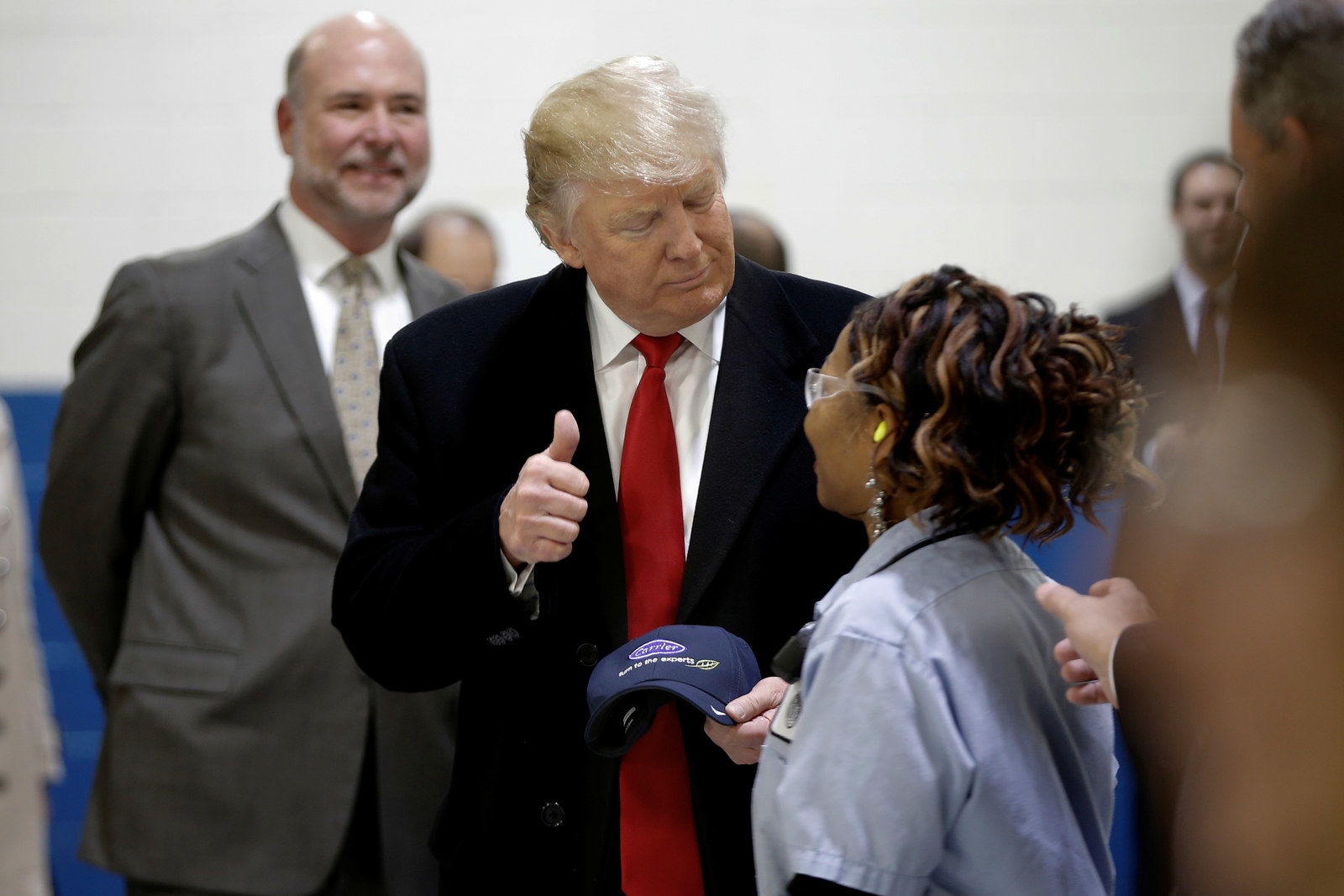 Carrier, which makes air conditioners, became a huge part of Trump's presidential campaign after it announced plans to shut down an Indianapolis factory and move operations to Mexico — costing Indiana about 1,400 jobs in the process. Trump brought up the company over and over again during rallies, debates, and speeches.
Trump frequently criticized Carrier's decision to move jobs out of the country, saying that he would tax the company and "within 24 hours they will call back" and say they've decided to keep the jobs in Indiana.
"There have to be consequences when they leave," Trump said in April 2016.
Then in December, weeks after winning the election, Trump scored an apparent victory: After speaking with the then-president-elect, Carrier said it wouldn't close the Indianapolis factory after all.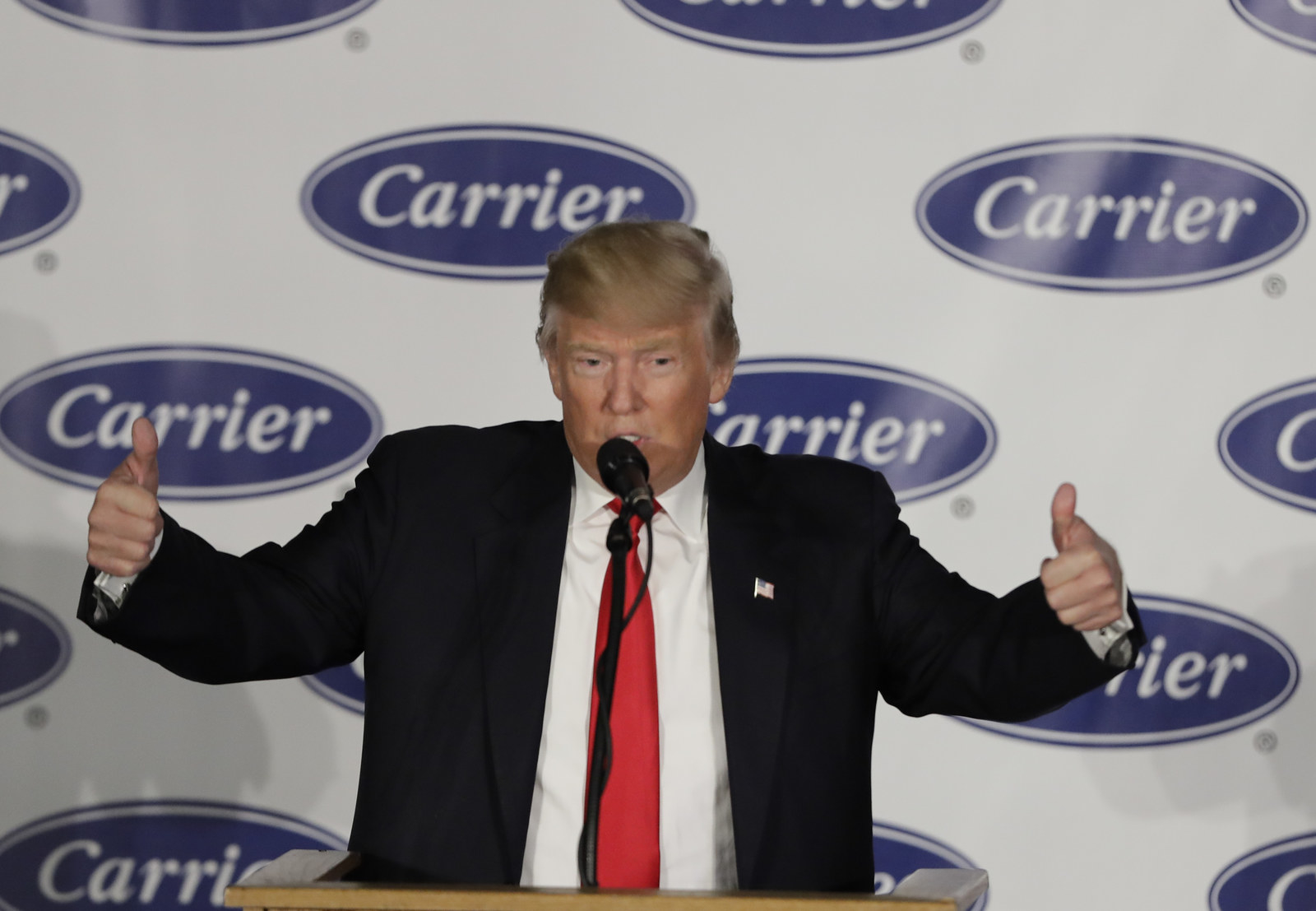 On Dec. 1, Trump went on to visit Carrier's Indianapolis factory and in a speech described intervening to save jobs.
"And I said to some of the folks, I said, companies are not going to leave the United States any more without consequences," Trump told the crowd. "Not going to happen. It's not going to happen, I'll tell you right now."
But despite Trump's claims, Carrier revealed last month that it was cutting about 632 jobs from the Indianapolis factory.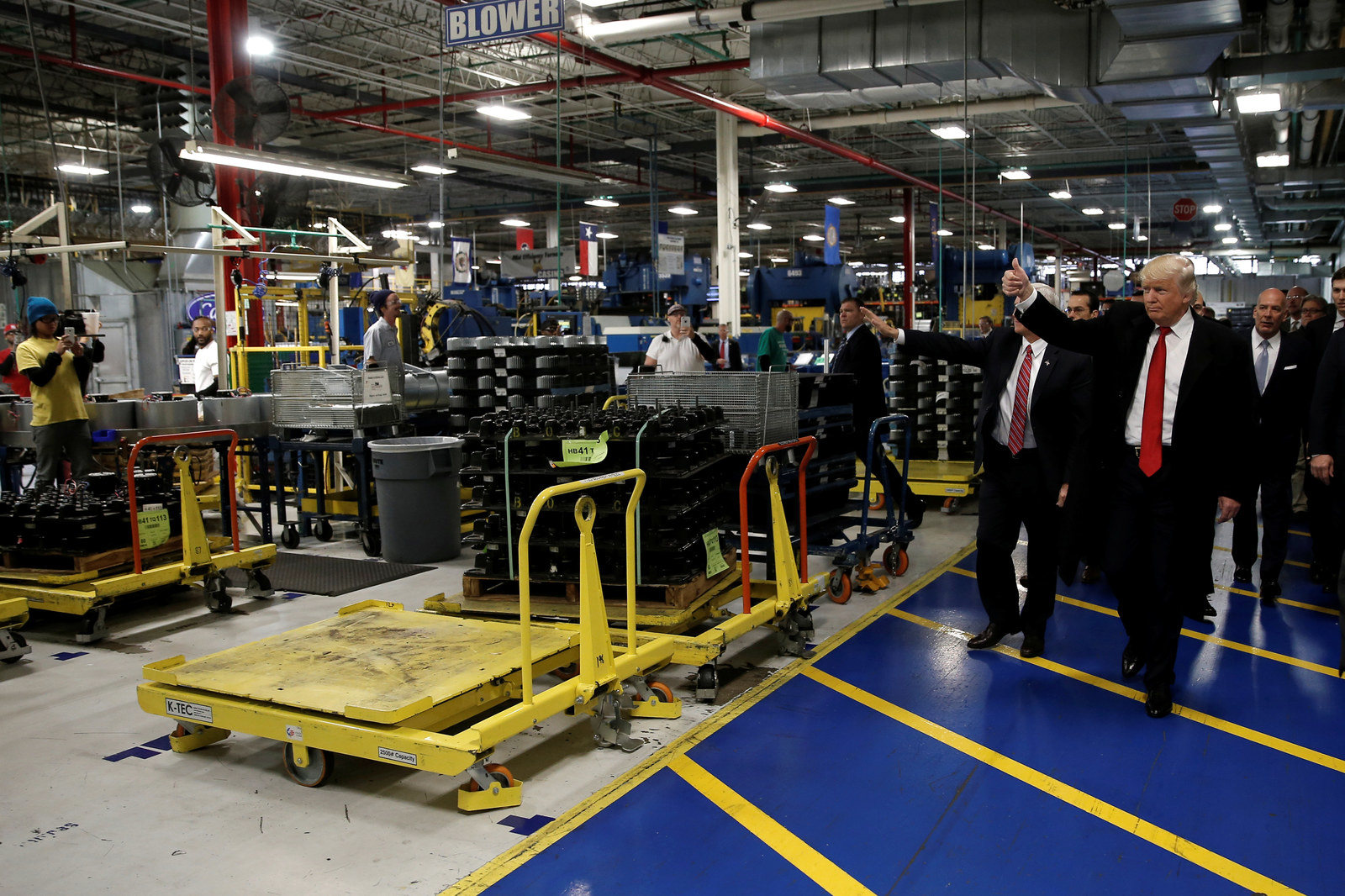 The layoffs, which are set to begin on July 20, and continue through the end of the year, came to light after Carrier filed a legally required notice.
Carrier did not respond to BuzzFeed News request for comment Thursday, but the Washington Post reported the jobs will be moved to Mexico. The company will continue to employ at least 1,069 people in Indiana, CNBC reported, but only 730 of those jobs were ever manufacturing positions in danger of moving in the first place.
Workers and local union officials have not been pleased with the layoffs. Though United Steelworkers Local 1999 did not respond to BuzzFeed News Thursday, union president Robert James told CNBC that the jobs were still leaving and "nothing has stopped."
TJ Bray, an employee at Carrier who will keep his job, was even more pointed in his criticism, saying that he was "disappointed that we're losing a lot."

"To me this was just political," Bray said, "to make it a victory within Trump's campaign, in his eyes that he did something great."