The Massive Costs Of California's Drought Are Already Adding Up
Thousands of jobs and more than a billion dollars will evaporate this year as a result of California's drought, a new report says.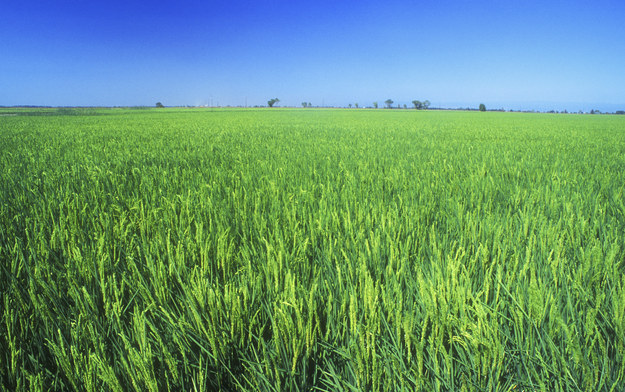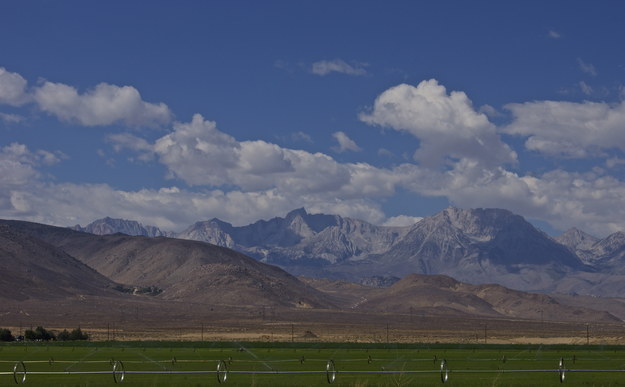 Less water leads to less food output, which means the Central Valley will see major economic losses. Here are a few of the report's key findings:
• 14,500 full- and part-time jobs will disappear.
• The Central Valley will lose $1.7 billion.
• 410 acres of agricultural land will lie fallow.
• The entire GDP of California will drop by almost $855 million.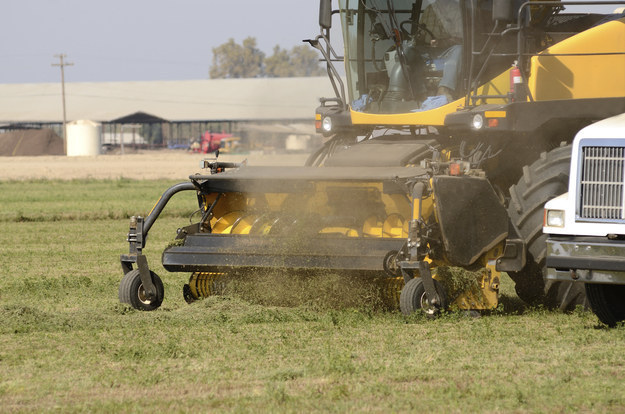 The 2014 drought will be a lot worse than the 2009 drought, the report argues.
In 2009, a drought cost the Central Valley 7,500 jobs and led to 270,000 acres being left fallow — or just more than half the projected impact of this year's drought. Now, farmers can try to make up for a lack of surface water by using groundwater, the report adds, but it won't be enough and will have "substantial long-term costs" anyway.
Worse still, the report points out that "if another critically dry year occurs in 2015 the socioeconomic impacts will likely be much more severe."