The Former Cop Accused Of Killing A Man For Texting At The Movies Is Out Of Jail
Curtis Reeves Jr. was released on bail this week. He is allowed to go to church, the grocery store, and his doctor's office.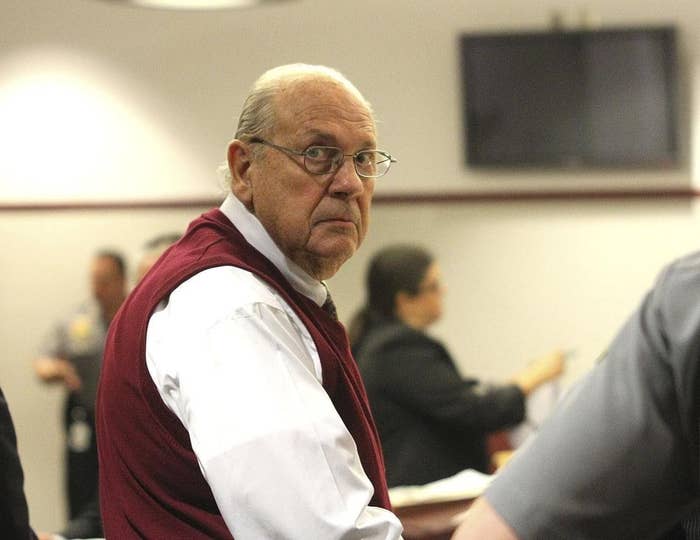 Retired Tampa Police Capt. Curtis Reeves, Jr., was released from a Florida jail Friday on $150,000 bail.
Reeves, 71, left the jail about 8 p.m. and was applauded by a "couple of dozen family members," The Tampa Bay Times reports. A judge ordered Reeves to stay at his Hernando County home. He can only leave to go to church, his doctor's office, and the grocery store. He also has to give up his guns and wear an ankle monitor.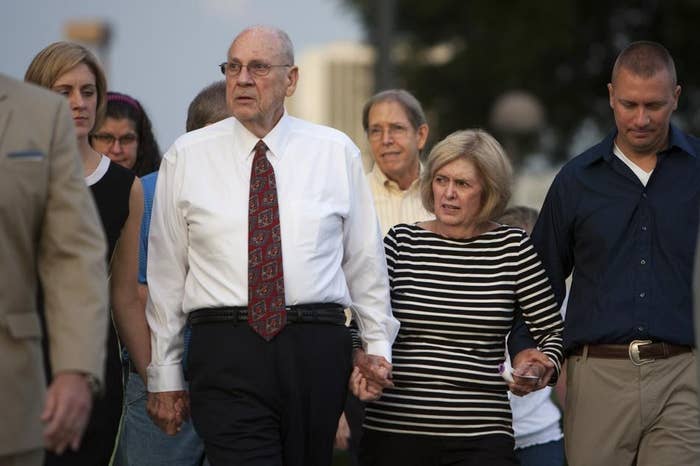 Reeves has been in jail since January, when he allegedly shot and killed Chad Oulson, 43, in a movie theater.
The shooting happened Jan. 13 in Wesley Chapel, Florida, during a screening of Lone Survivor. Reeves reportedly became angry because Oulson was texting during the previews before the movie. The two men argued and Reeves pulled out a handgun and fired one time.
Reeves' attorneys have argued that he acted in self defense.
Prosecutors charged Reeves with second-degree murder for the shooting.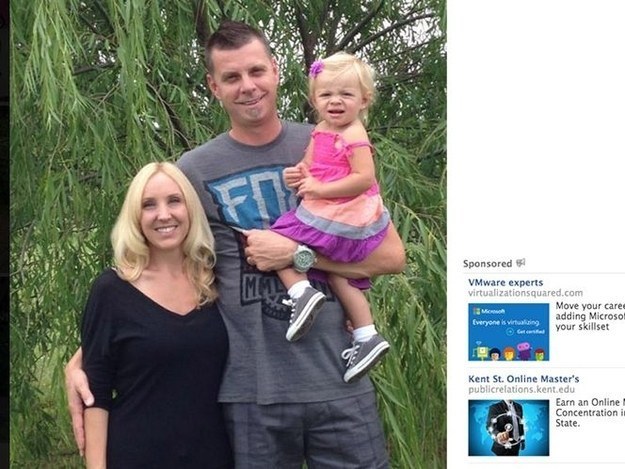 Reeves does not yet have a trial date, though attorneys expect to have the case before a jury sometime in early 2015.