Stephen Colbert Gets Celebrity Send Off In "Colbert Report" Finale
Colbert's last words were true to his character: "I'm getting angry at liberals."
The final episode of The Colbert Report aired Thursday night. "If you remember when this show began I promised you a revolution and I delivered," he said.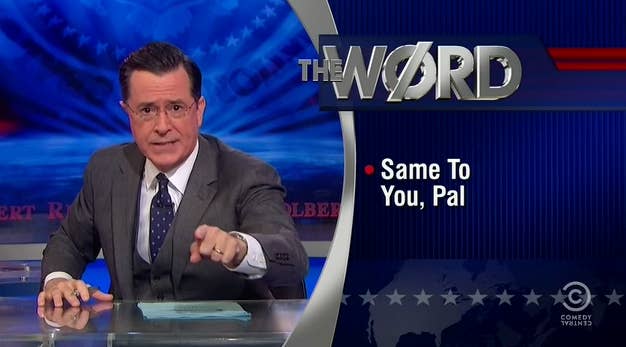 The episode included references to "truthiness," Colbert's bucket list, and a segment in which Colbert thanked Prescott Pharmaceuticals, among many other things.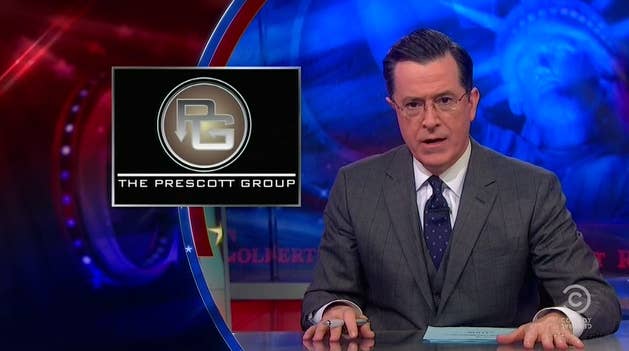 The climax of the show came as Colbert and Jon Stewart began a duet of "We'll Meet Again."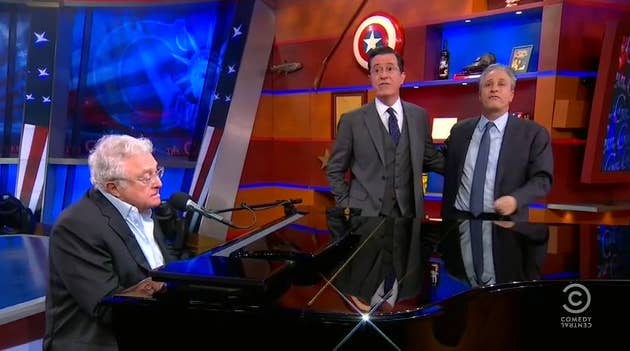 The duet soon transitioned in a mass celebrity cameo.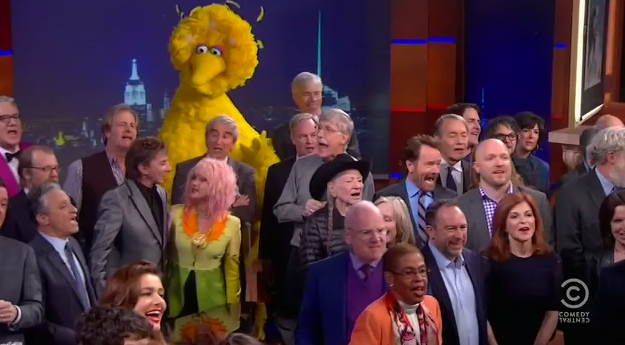 James Franco (who has otherwise withdrawn from the spotlight over his film The Interview.)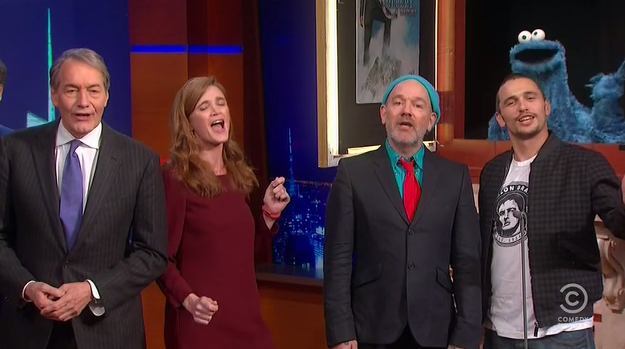 Cory Booker and George Lucas.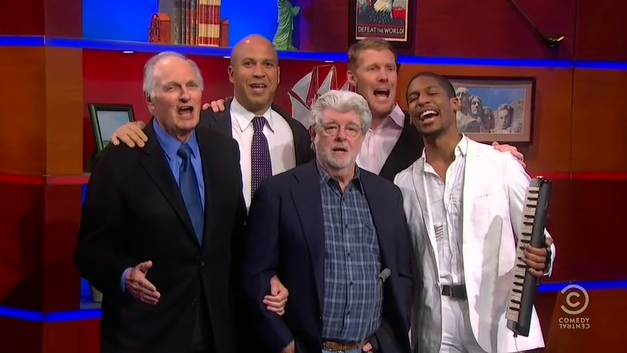 And Bill Clinton, apparently texting.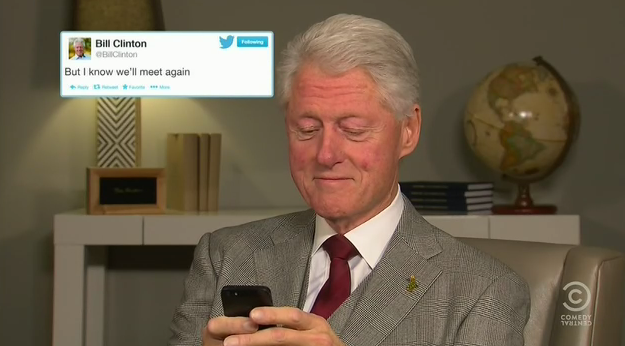 Moments later, an actual tweet from Clinton appeared online.
Near the end of the show, Colbert rode off toward the moon with Santa Claus, Abraham Lincoln, and Alex Trebek.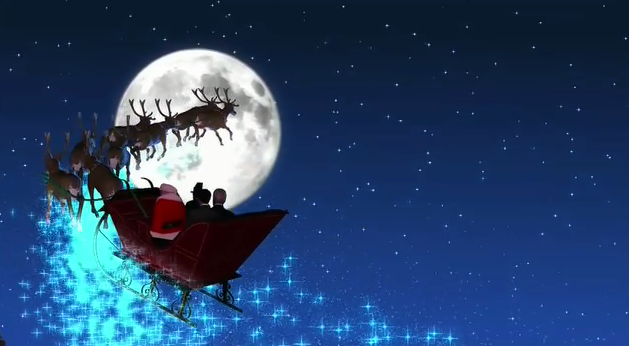 And finally, Colbert's last words were true to his character: "I'm getting angry at liberals."
Colbert now heads to CBS, where he will take over for David Letterman.
Colbert signed a five-year contract with CBS in April.
"Simply being a guest on David Letterman's show has been a highlight of my career," Colbert said in a statement after the news was announced. "I never dreamed that I would follow in his footsteps, though everyone in late night follows Dave's lead … I'm thrilled and grateful that CBS chose me. Now, if you'll excuse me, I have to go grind a gap in my front teeth."
Watch the final segment of The Colbert Report:
Jaimie Etkin contributed to this report.