Just hours after Donald Trump won GOP contests in Louisiana and Kentucky this weekend, Saturday Night Live mocked his campaign with a "Racists For Trump" ad.
The ad featured interviews with average-seeming Americans talking about their support for Trump. Or at least, they seemed like average Americans until the camera pulled out to reveal that they were actually Nazis.
And members of the Ku Klux Klan.
The ad was a reference to, among other things, Trump's support from white supremacists, including KKK leader David Duke. Trump was criticized in recent weeks after he initially refused to condemn Duke.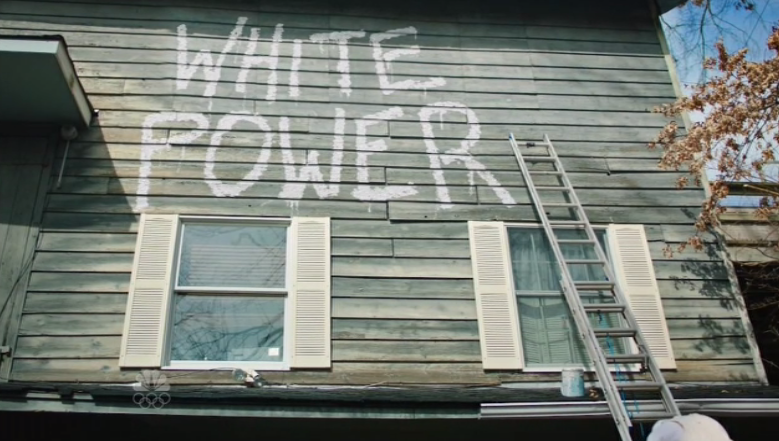 The SNL skit also referenced Trump's comments about Muslims, including "getting rid" of them and shutting down Muslim immigration.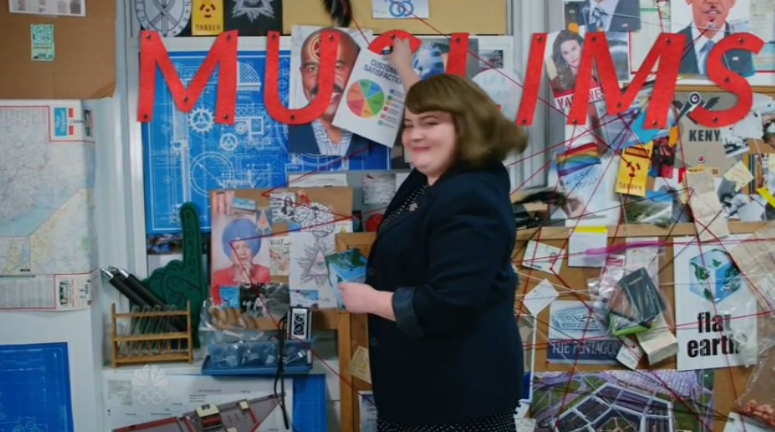 Trump's rise to frontrunner status has been polarizing, prompting a #NeverTrump hashtag as well as frequent accusations that the GOP hopeful represents the growth of extremism — even as he continues to win primaries and caucuses.
This week, Mitt Romney slammed Trump for his positions, style, and history. Romney's comments captured the frustration many establishment Republicans have with their current frontrunner, and led to speculation that Trump could be stopped at a contested GOP convention.
Finally, the "Racists for Trump" ad ended with one of the GOP frontrunner's supporters talking to the camera while KKK members burn a cross in the background.