Small Plane Used For Tom Cruise Movie Crashes, Killing Two
The crash reportedly killed an American and a Colombian who were working on the Doug Liman-directed film Mena.
A small plane that was being used for an upcoming Tom Cruise film crashed in Colombia Friday, killing two people onboard.
The plane was carrying crew members who worked on the production of Mena, and crashed while en route to an airport in Medellin, a spokesperson for Universal Pictures told BuzzFeed News. The Associated Press identified the crew members who died as American pilot Alan Purwin and Colombian Carlos Berl.
A Universal spokesperson said production on the film had wrapped at the time of the crash, but did not have additional details.
"On behalf of the production, our hearts and prayers go out to the crew members and their families at this difficult time," the spokesperson said in an email.
Jack Snyder, chief operating officer for Purwin's company Helinet Technologies, confirmed to BuzzFeed News that Purwin had been killed. Snyder said "our thoughts and prayers are with Alan's family," but declined to comment further.
Mena stars Cruise, is directed by Doug Liman, and tells the story of an American pilot who worked for a Colombian drug lord. Shooting had been going on in Colombia since late August, Variety reported, but neither Cruise nor Liman were on the plane that crashed.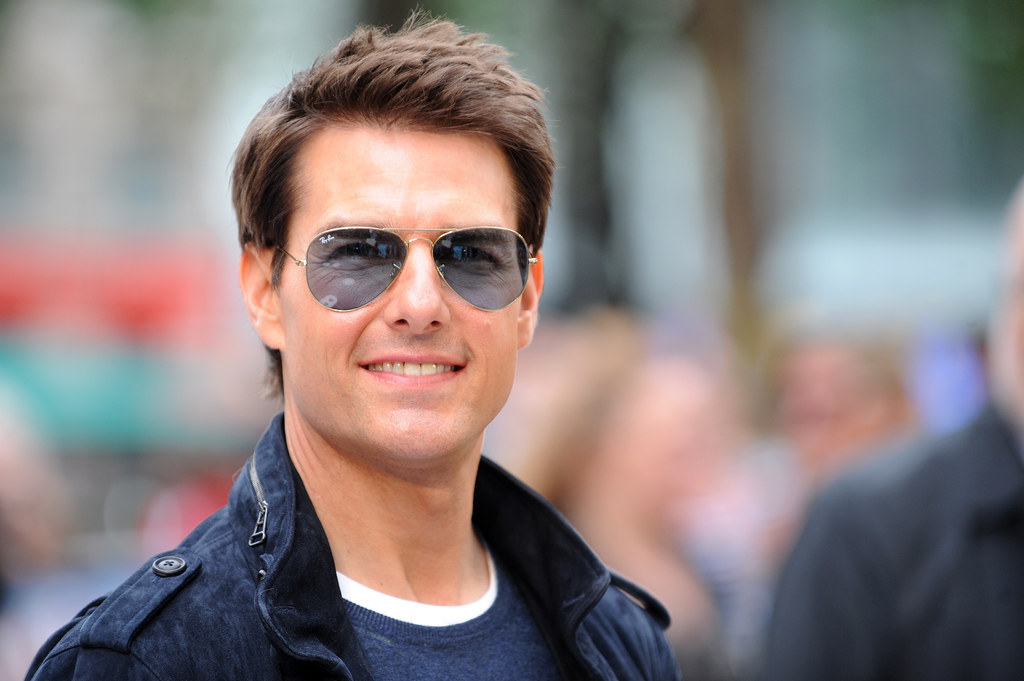 According to the AP, the plane was a twin-engine Aerostar that went down in bad weather after leaving from the town of Santa Fe de Antioquila. In addition to killing two people, the crash also reportedly injured American pilot Jimmy Lee Garland, who was rushed to a hospital in Medellin.
Representatives for Cruise and Liman did not immediately respond to BuzzFeed News' request for comment Friday.
Purwin was the president of Helinet Technologies, a company that specializes in surveillance, and the chairman of Helinet Aviation, a helicopter transportation company.
According to the Helinet Technologies website, Purwin had been flying planes since he was a teenager, and by the mid 1980s was doing aerial stunts for films and movies. According to IMDB, he was working as a helicopter and airplane pilot on Mena. He has worked on dozens of other films including Suicide Squad, Jurassic World, and Zero Dark Thirty.