"Senseless Mass Murder" Claims 9 Lives In Edmonton, Canada
Four women, two men, a boy, and a girl were found dead Monday. Police later found a man dead at a restaurant who matched the description of a person police had been looking for earlier.
Updated — Dec. 31, 12:45 a.m. ET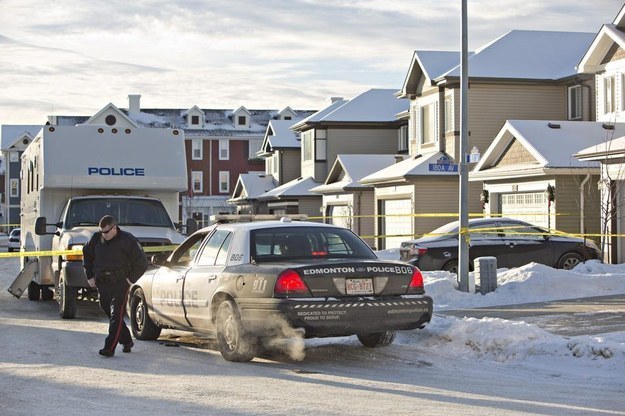 Nine people were found dead Tuesday and Wednesday in the Edmonton area of Alberta, Canada, in what police say was a "tragic incidence of domestic violence."
The first victim was found about 6:52 p.m. Tuesday when police responded to reports of a man going into a home and firing a weapon. The man fled, but police found a woman who was unresponsive and ultimately pronounced dead at the scene, Edmonton Police Chief Rod Knecht told reporters Tuesday.
Knecht identified the woman Tuesday night as 37-year-old Cyndi Duong.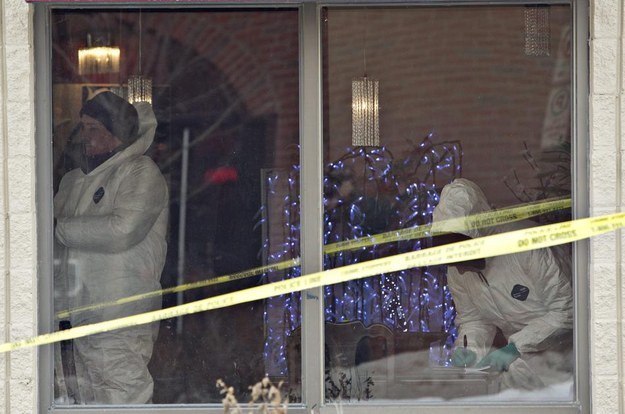 Police later found seven more victims at a home in Edmonton's North End.
According to Knecht, police visited the home at 8:28 p.m. Monday to perform a welfare check on a man whose family said he might be suicidal. The man also has a long criminal history dating back to 1987, and Knecht said he is "well-known" to the Edmonton police.
The man wasn't there and police could not "arbitrarily" enter the home, so officers came back early Tuesday after receiving additional information, and this time they entered.
"At 12:23 a.m. this morning, police returned to the North End residence where they were able to gain entry and discovered seven deceased individuals," Knecht said. He added that the scene was "chaotic. It's horrific."
"In my 39 years of policing I've never seen anything like it," Knecht said, adding that the killings appeared to be "planned and deliberate."
The victims included three middle-aged women, two middle-aged men, a boy, and a girl — both children were under the age of 10. Their identities had not been released as of late Tuesday.
Autopsies are planned for Thursday.
Investigators identified the weapon as a 9 mm handgun that was legally registered in British Columbia in 1997, then reported stolen in 2006.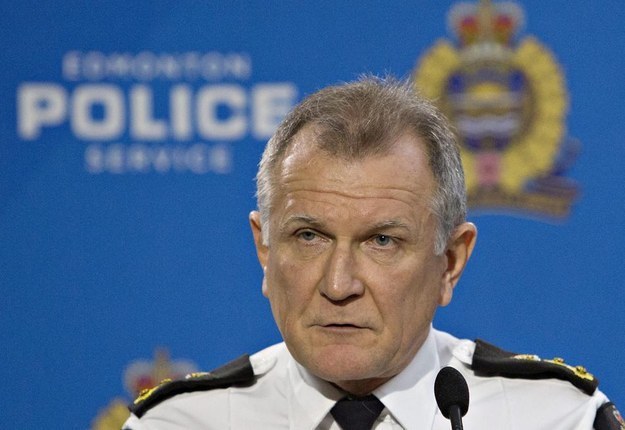 The man police had been looking for during the welfare check was later found dead at a restaurant in Fort Saskatchewan, a city outside of Edmonton.
According to Knecht, the man had a "business interest" in the restaurant, though the extent of his involvement was not fully known Tuesday night.
Knecht called the killings a "senseless mass murder," noting that the last time the region had seen a comparable incident was in 1956, when six people were killed.
"This series of events are not believed to be random acts," Knecht told reporters. "These events do not appear to be gang-related, but rather tragic incidents of domestic violence."