Secret Service Supervisor Accused Of Sex Assault, Placed On Leave
Xavier Morales reportedly assaulted a woman after a party in Washington, D.C. Morales had recently been chose to lead the agency's Louisville office.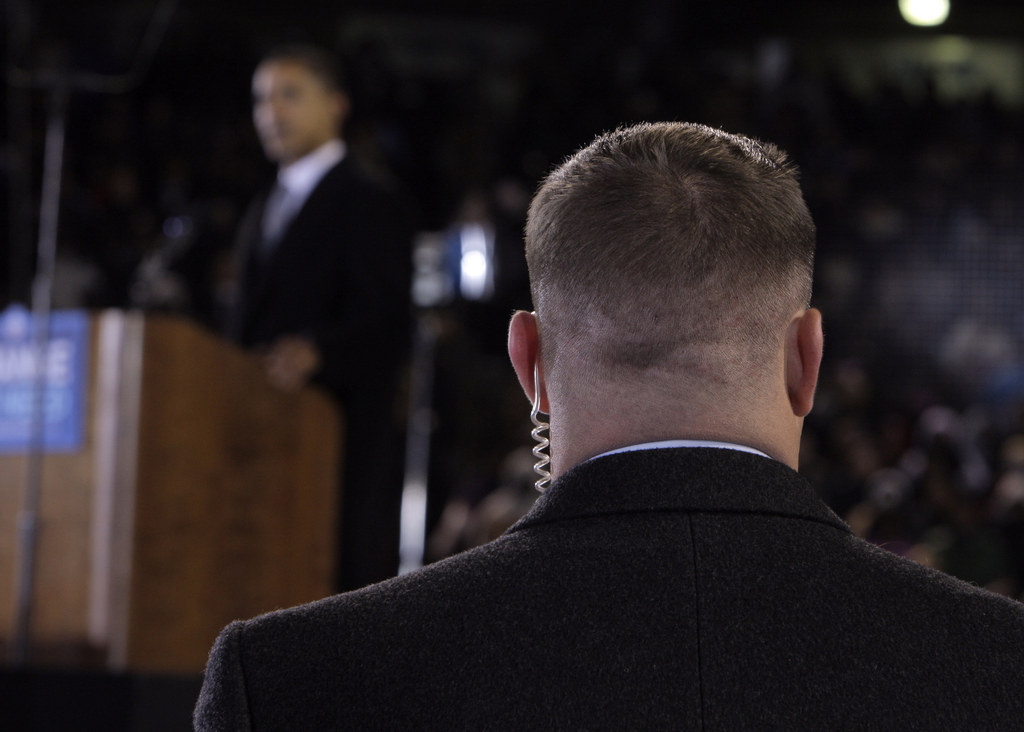 A senior member of the Secret Service had his security clearance revoked and was placed on leave last week over allegations of sexual assault.
A Secret Service spokesperson confirmed to BuzzFeed News Wednesday that on April 2 a GS-15 rank employee, the agency's highest rank, was "placed on administrative leave and their security clearance was suspended."
The spokesman did not immediately name the employee or detail the allegations, but nevertheless called them "very disturbing" and said "any threats or violence that endangers our employees in the workplace is unacceptable and will not be tolerated."
According to The Washington Post, which first reported the incident, the supervisor is Xavier Morales, a manager who was recently selected to lead the Louisville division.
The assault reportedly took place on March 31 after a party at the Capitol City Brewing Company, where Morales told the woman that he loved her and wanted to have sex with her. The woman reportedly worked under Morales.
Later, at the office, Morales tried to kiss the woman and grabbed her, the Post reported. The woman resisted and Morales relented, according to the Post.
The incident comes after a string of scandals and mishaps at the Secret Service.
Most recently, two agents crashed into a White House barricade in March and disrupted an investigation.
Last year, the agency also drew fire after President Obama was allowed to ride in an elevator with an armed security guard, in violation of Secret Service policy. A man also managed to scale the White House fence and make it inside the residence before agents managed to stopped him.
The debacles at the agency eventually led director Julia Pierson to resign in October.