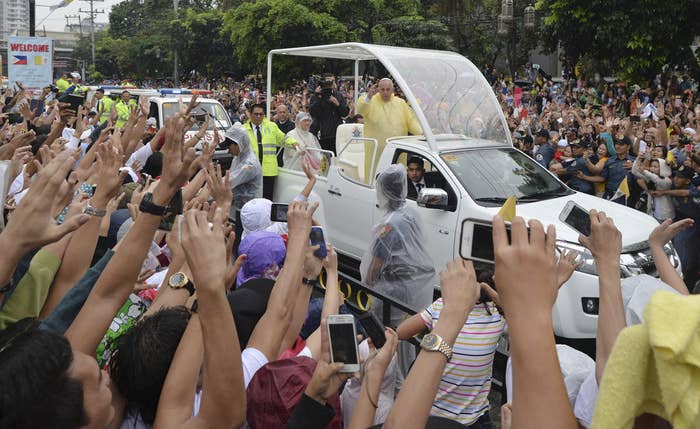 Pope Francis finished his visit to the Philippines Sunday with a mass in Manila's Rizal Park. According to the Associated Press, 6 million people attended.
Vatican officials reported the staggering attendance numbers, saying they received them from local authorities. The numbers break a previous record set in the Philippines when 5 million people attended a mass with Pope John Paul II in 1995.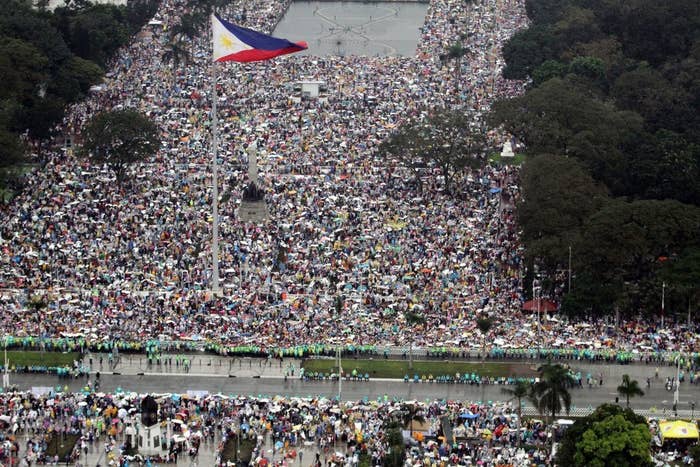 To put that into context, the population of Los Angeles is only 3.8 million. So the gathering was as if all of L.A. plus a bunch of suburbs all converged for mass in one place.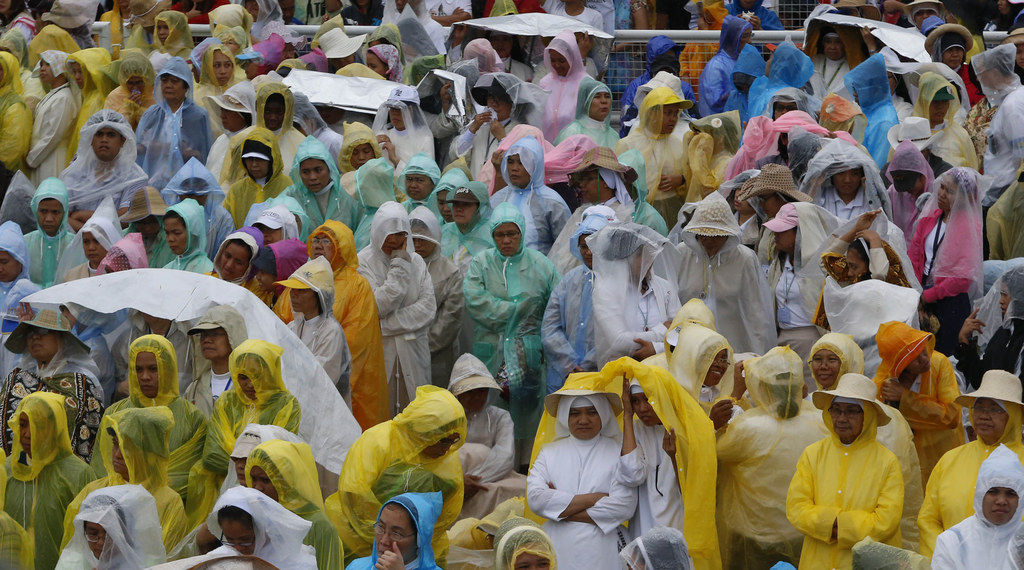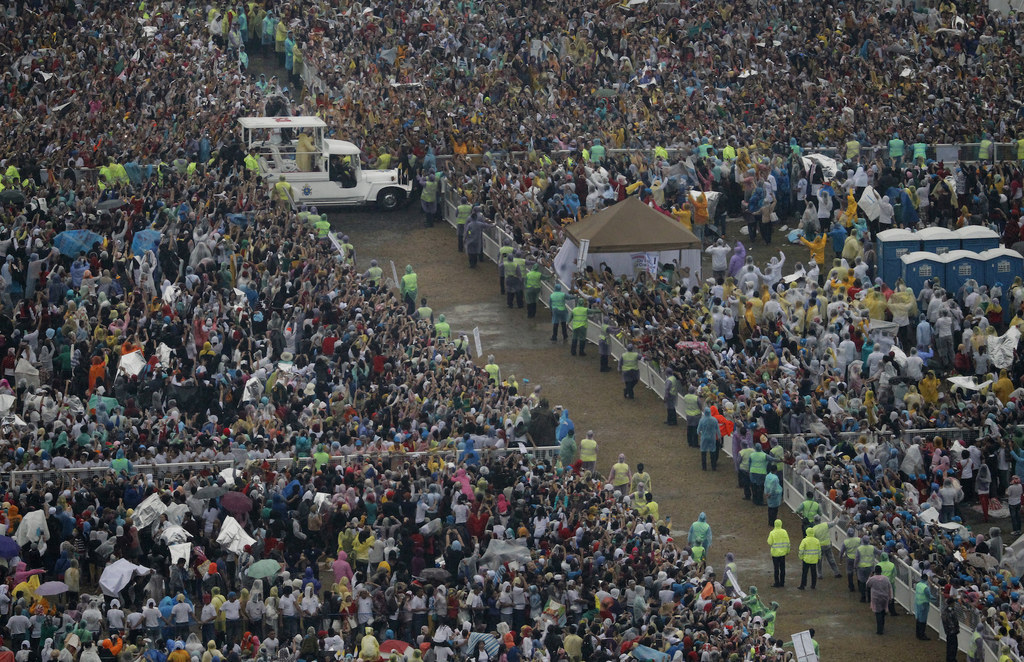 The mass took place on the feast day of Santo Nino, a significant day for Filipino Catholics, according to the AP. Some who attended carried images of Jesus as an infant to celebrate.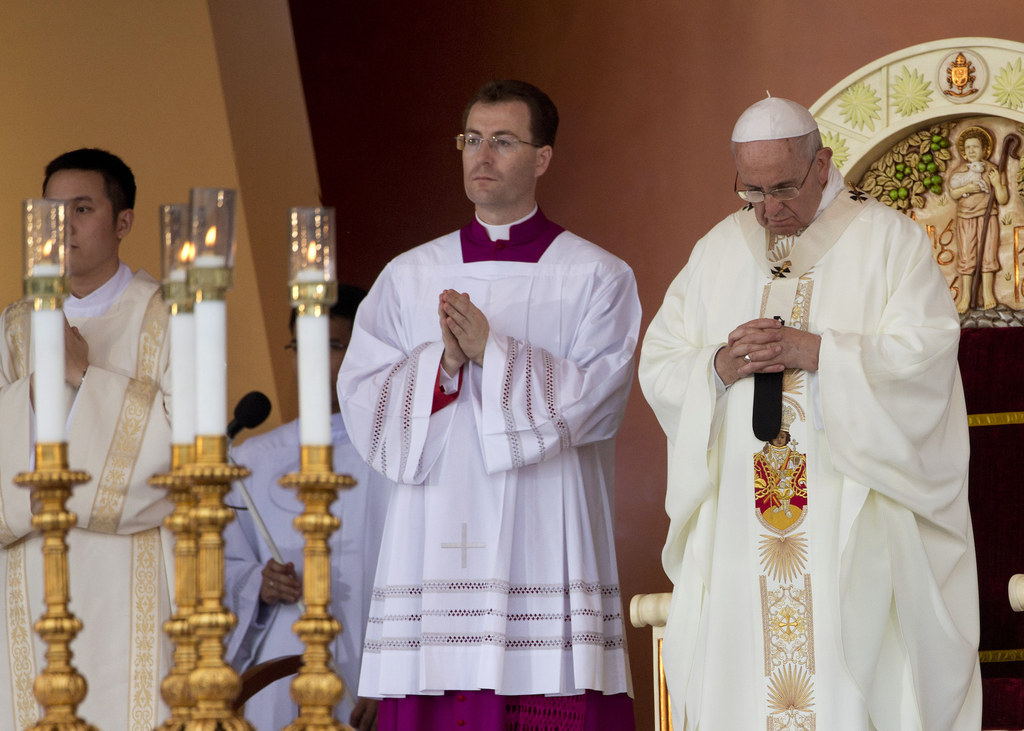 Francis wore a thin yellow poncho as he entered the park, much like those there to see him. He arrived on a modified jeepney, a common public transit vehicle in the Philippines, the BBC reported.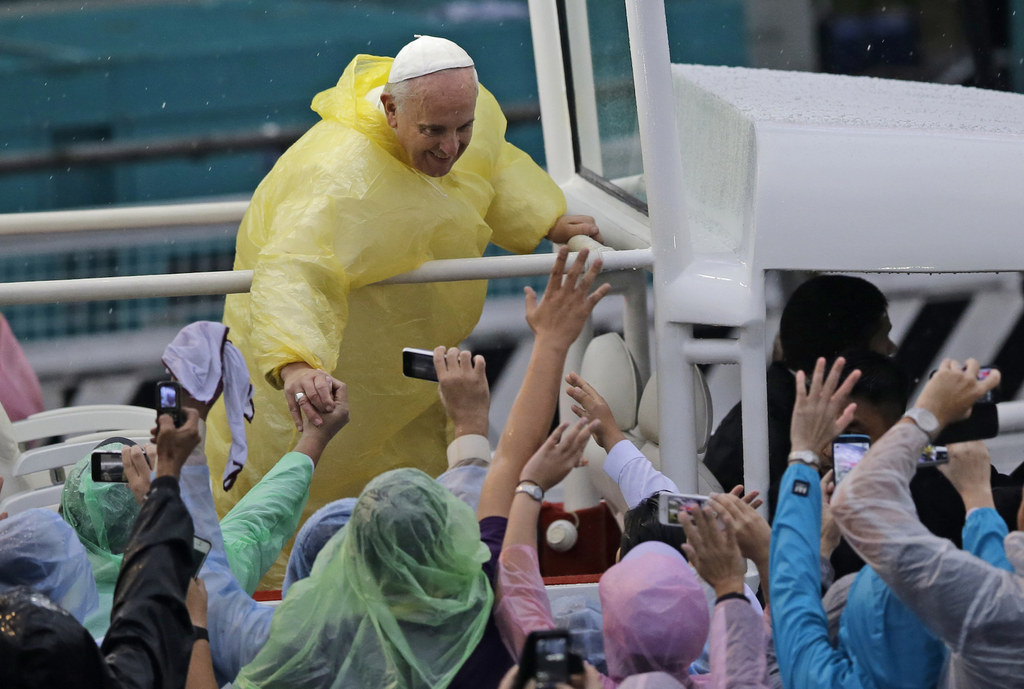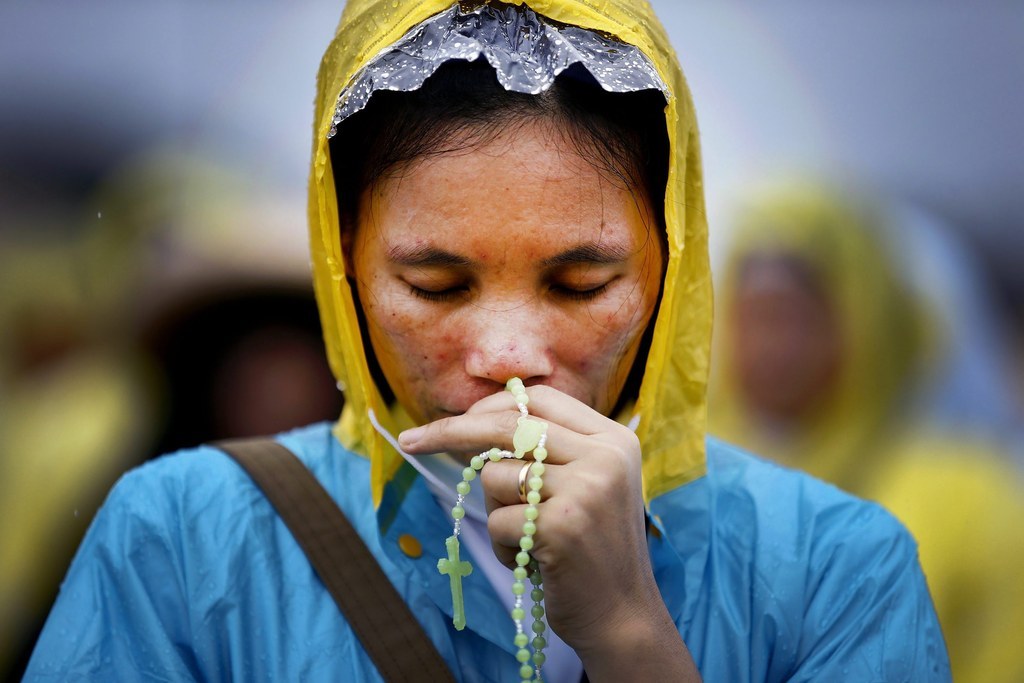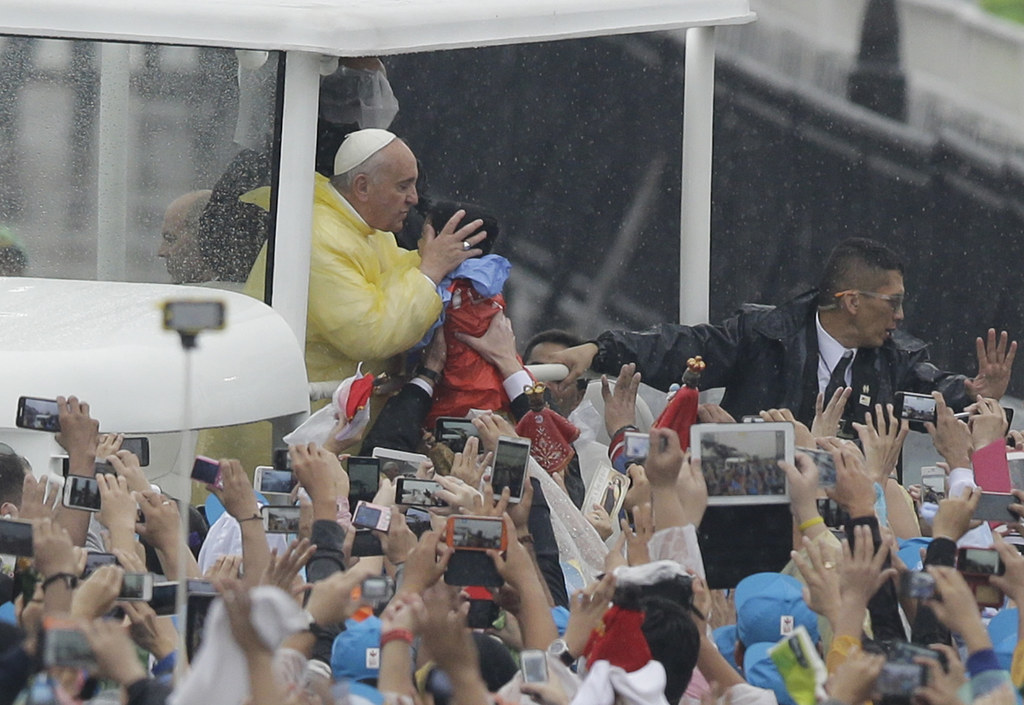 "We need to see each child as a gift to be welcomed, cherished, and protected," Francis said during his homily.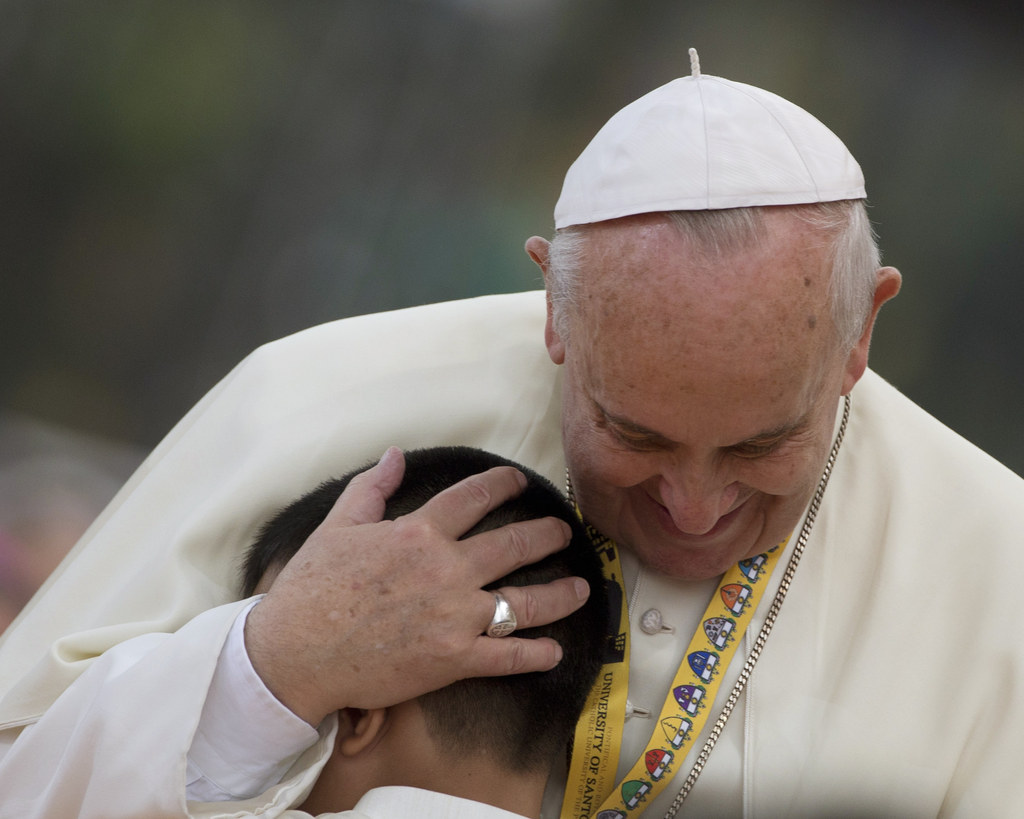 Also on Sunday, Francis visited the University of Santo Tomas in Manila, where he drew a crowd of 200,000.