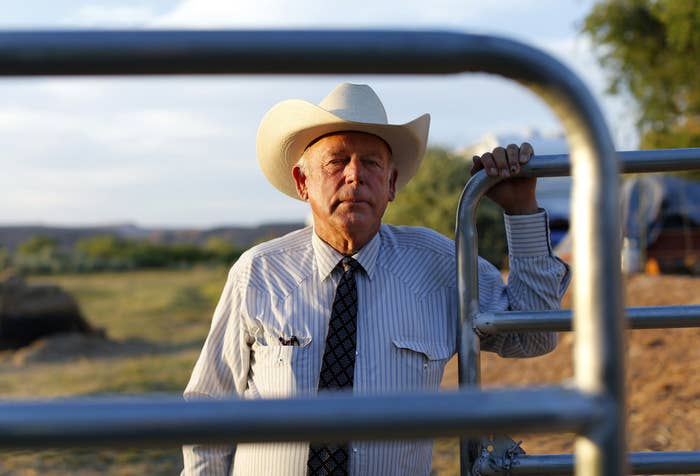 Jailed Nevada rancher Cliven Bundy is suing President Obama and Nevada officials, claiming they sent "the equivalent of storm troopers" to his Nevada ranch, killed his cows, tried to drive him off his land, and is now being held illegally in solitary confinement.
The federal lawsuit was filed Tuesday in Nevada by Bundy's attorneys. The suit names President Obama, Sen. Harry Reid, Reid's son Roy Reid, and the judge in Bundy's case as defendants. It aims to get Bundy, 70, out of jail and seeks $50 million in damages.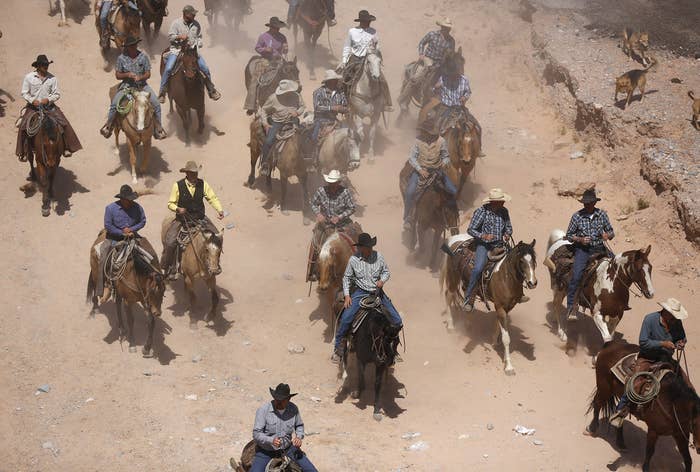 The claims in the suit go back to early 2014 and what eventually turned into an armed standoff between Bundy's supporters and federal agents. The standoff — which ultimately drew national attention to various Western land conflicts — erupted after Bundy refused for years to pay fees for grazing his cattle on federal land.
Bundy was arrested and charged with assault in February and has remained behind bars ever since. His son, Ammon Bundy, and others were also arrested after a similar standoff in Oregon earlier this year.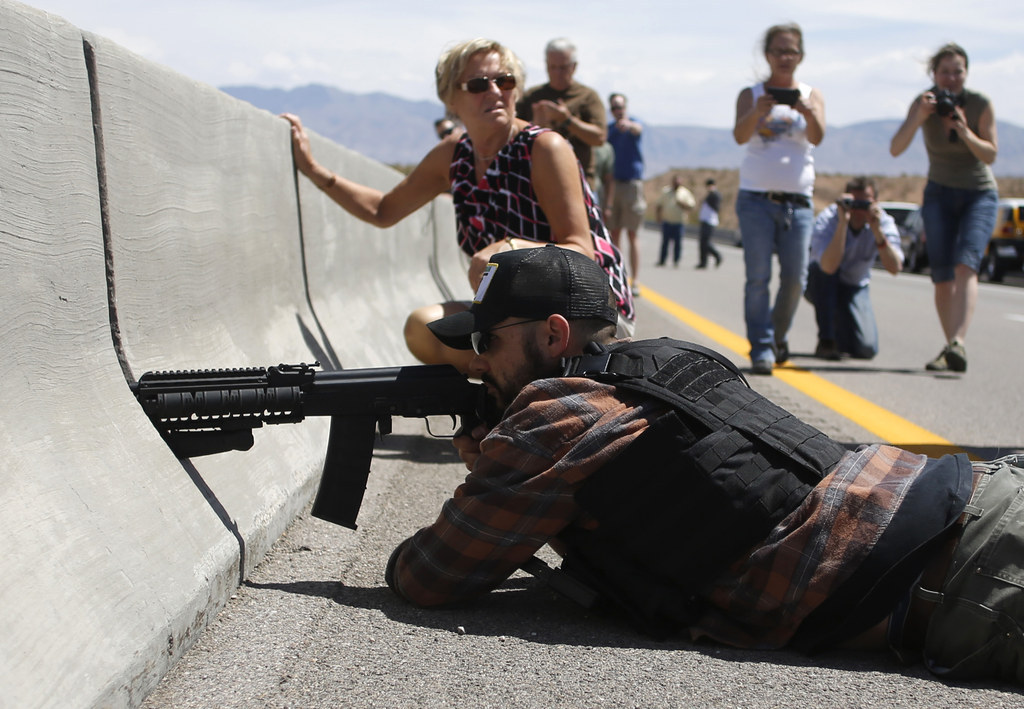 The new lawsuit casts the events surrounding the standoff as part of a conspiracy to drive the Bundys off their land in Nevada. It alleges Harry Reid "sent the equivalent of federal storm-troopers" to the Bundy family ranch. The agents allegedly threatened the family, killed cattle, and buried "bulls in secret mass graves."
The alleged aggression, according to the suit, was part of a conspiracy between Harry Reid and his son Roy Reid, who wanted the land so it "could be sold for profit and/or kickbacks." The suit also alleges the Reids were "acting in concert" with Obama.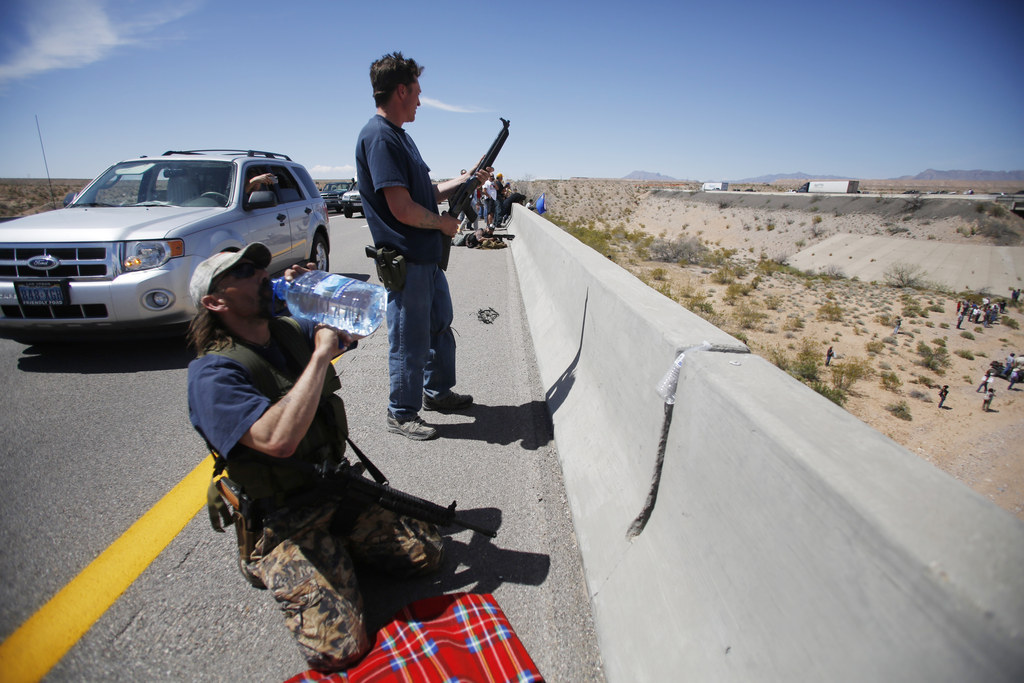 By contrast, the suit describes the Bundys as "rightly armed and defended by peaceful cowboys and militias." It also describes the eventual confrontation between the Bundys and the feds as a "legal and constitutional standoff."
Bundy's attorney Joel Hansen told BuzzFeed News the lawsuit was "the only way we'll get justice." Though he called the lawsuit an "unusual" move, he argued that Bundy's constitutional rights were violated and that the Reids were "in cahoots" to make money.
"This isn't about Mr. Bundy's actions," Hansen said of the case. "This is about politics. This is about under-the-table deals. It's about corruption in high places."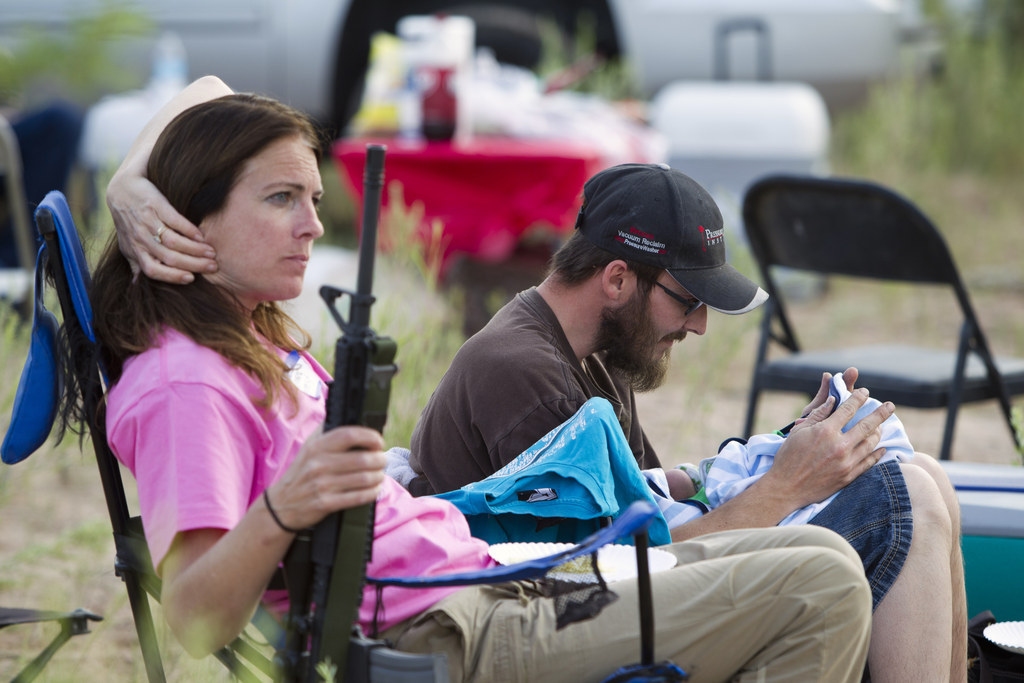 In a statement, Reid spokesperson Kristen Orthman told BuzzFeed News that Bundy "has been breaking federal law for decades," adding that the lawsuit is "baseless and absurd."
"Bundy, his sons and their believers have endangered the lives of federal officers, have defaced and damaged public lands and squandered public resources for their own benefit," Orthman said. "They are domestic terrorists. They are deadly and dangerous and will be brought to justice."
The suit describes Judge Gloria Navarro, who was assigned to Bundy's case, as a "Latino activist" and seeks to have her replaced. Hansen also pointed out that Reid recommended Navarro for her job, which he said means she has a conflict of interest.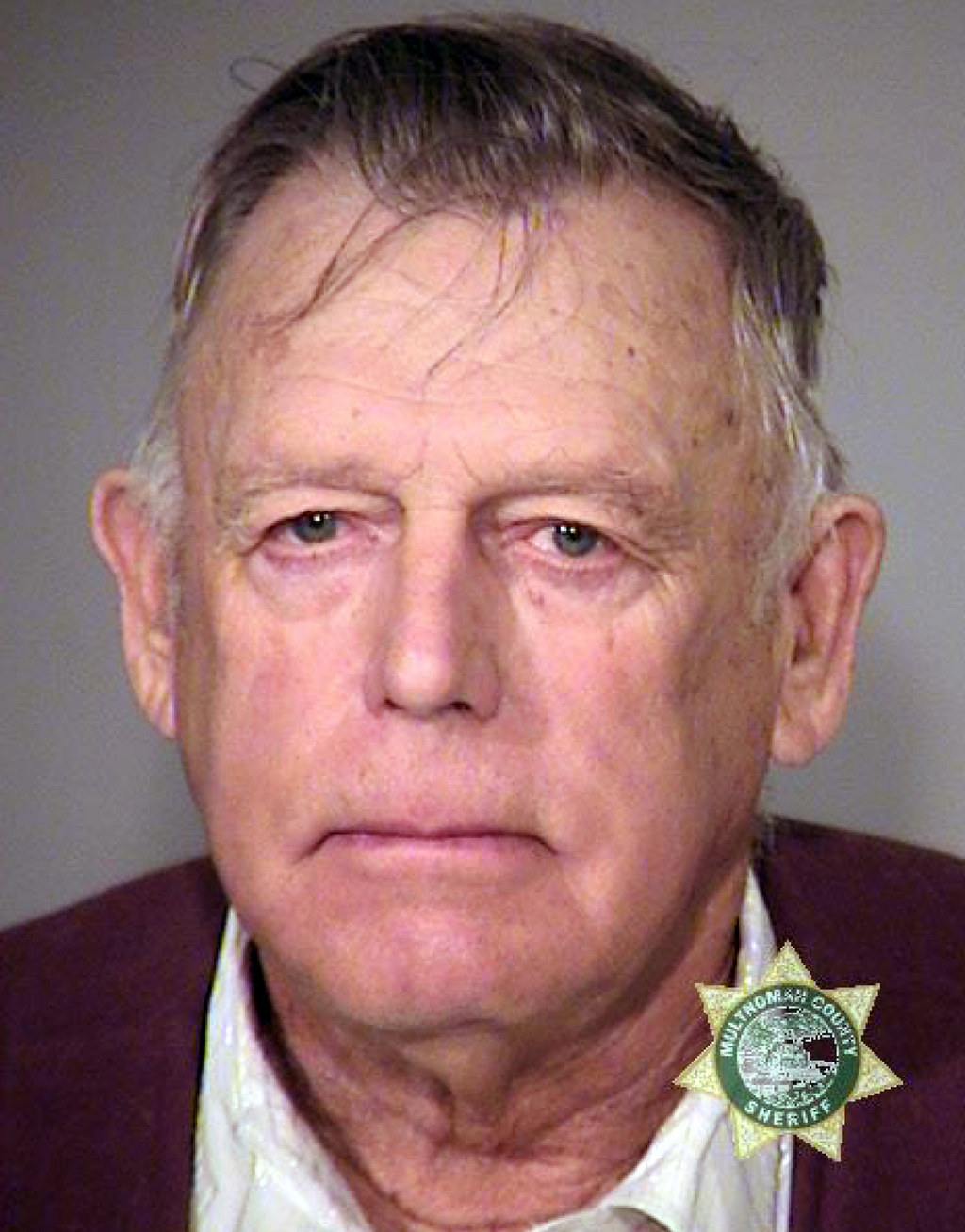 The lawsuit also says that Bundy has been held in solitary confinement since his arrest, "which constitutes cruel and unusual punishment under the Eighth Amendment to the Constitution, since Bundy has done nothing to merit being held in solitary confinement."
Bundy is seeking $50 million in damages for the alleged "illegal, unconstitutional, intentional, and malicious acts" of the Reids, Obama, and the judge. He also asks in the suit that he be released from custody, that his indictment be quashed, and that another attorney be allowed to join the case.