Protesters And Police Clash In Missouri For A Second Night
The demonstration came a day after an officer killed a teenager in Berkeley, Missouri.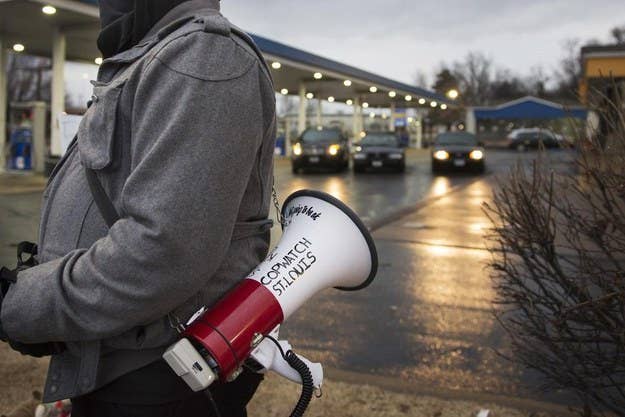 What We Know So Far
• Protesters shut down Interstate 170 Wednesday evening during a protest over the death of Antonio Martin. • Protesters and police later clashed at the Berkeley gas station where Antonio Martin was shot on Tuesday night. According to images posted by journalists at the scene, the clashes included property damage and arrests, among other things. • A vigil later took place at the Cathedral Basilica of St. Louis.
Updates
Protesters in Berkeley dispersed about 9:30 p.m. CT following an evening of heightened tension. A group later gathered for a vigil at the Cathedral Basilica of St. Louis.
Berkeley police dispatchers told BuzzFeed News late Wednesday night they did not have information about arrests or unrest at the protests. However, photos and video from the scene showed that what began as a peaceful protest eventually included confrontations with police.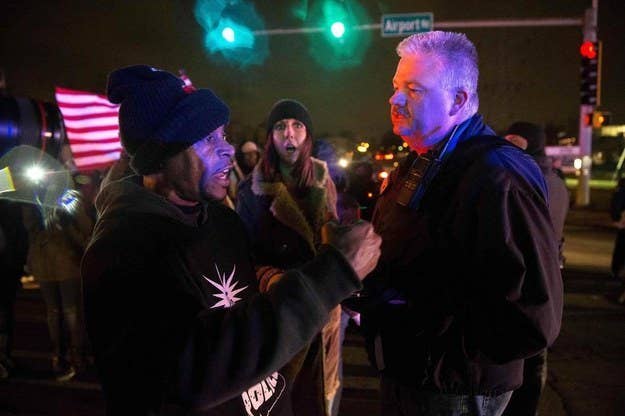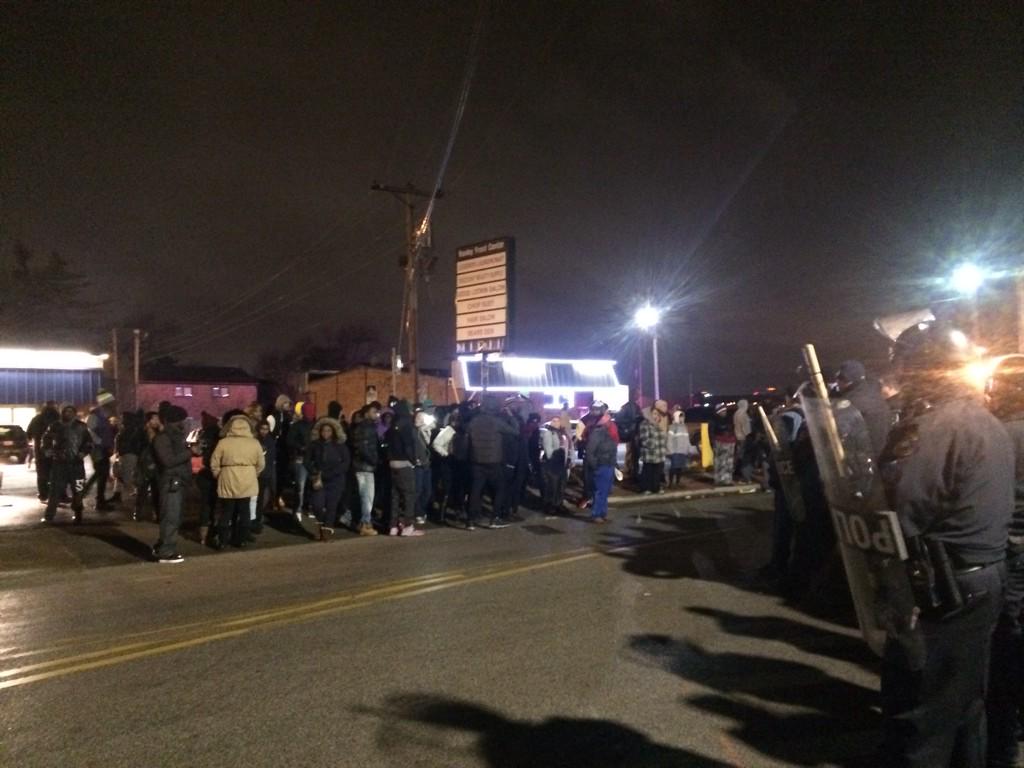 Photos from the vigil at the Cathedral Basilica of St. Louis showed a significant police presence but as of 10 p.m. no violence.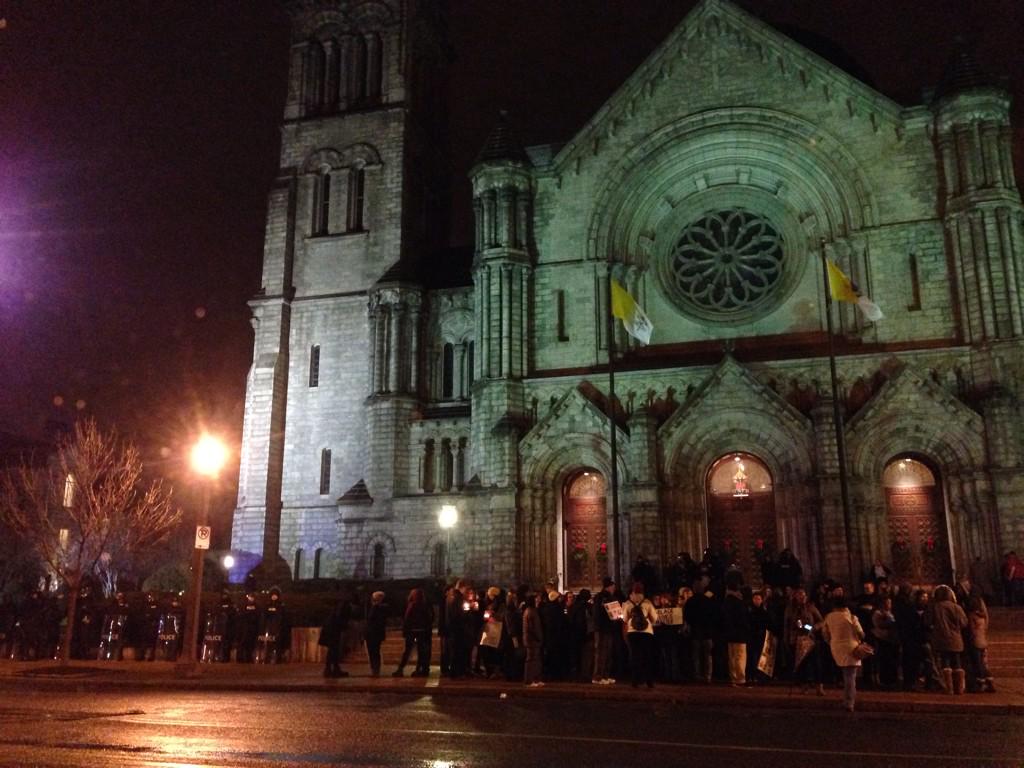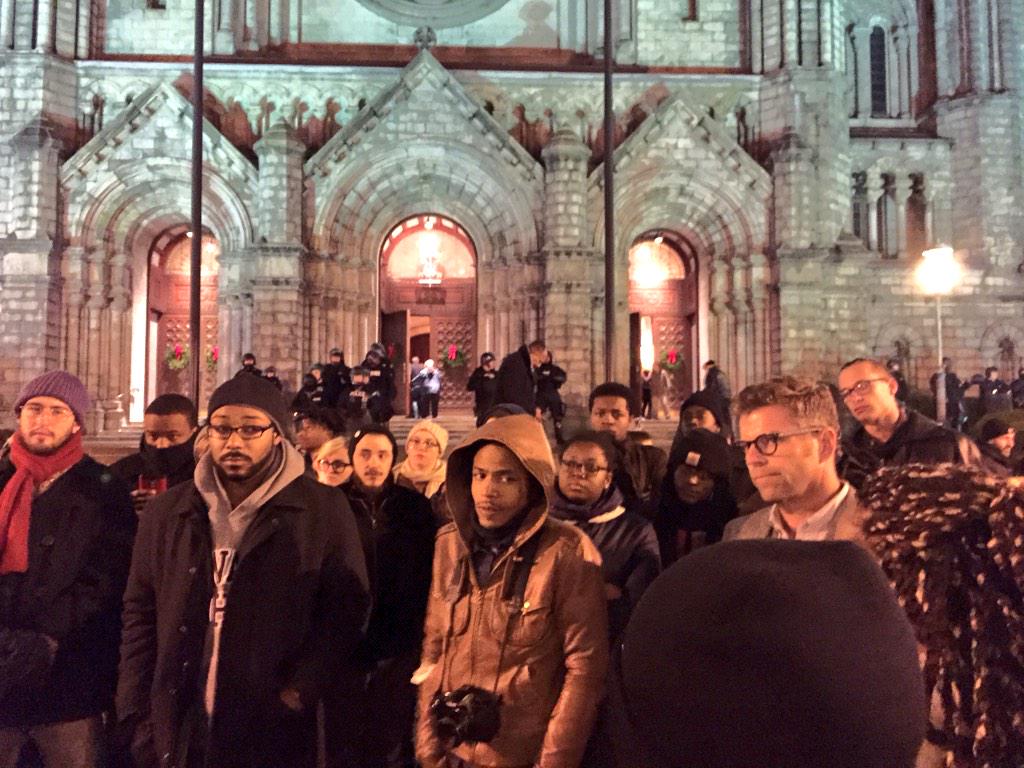 Pictures posted Wednesday night by journalists at the protest showed police leading people away in handcuffs.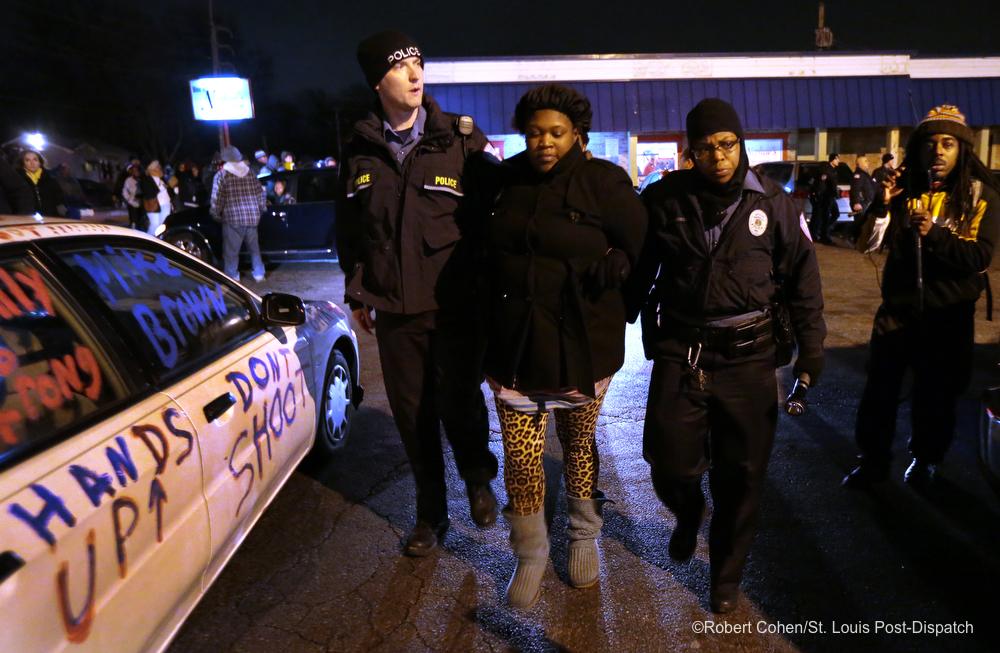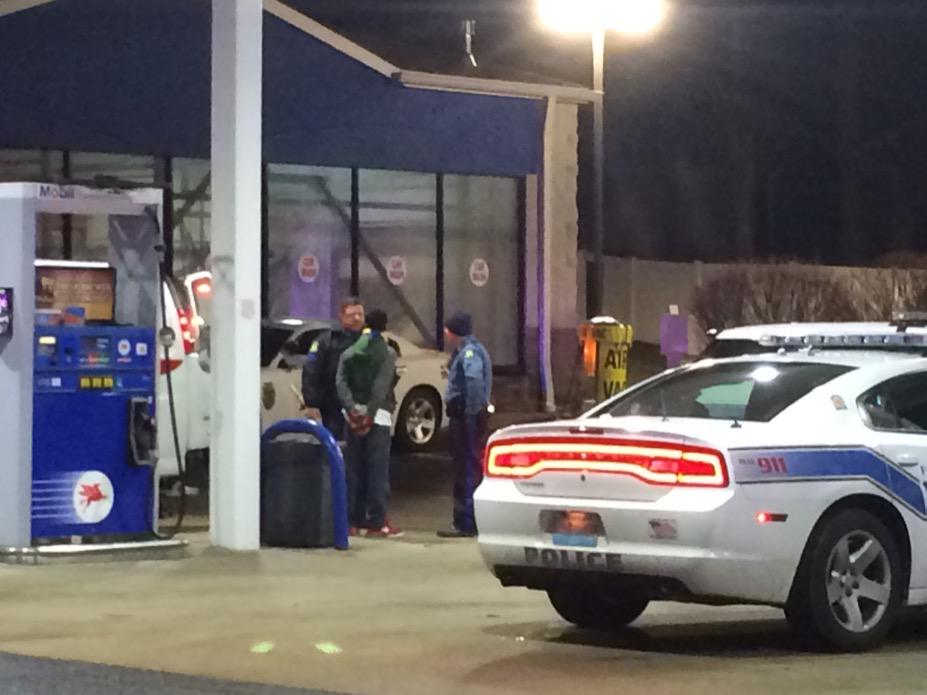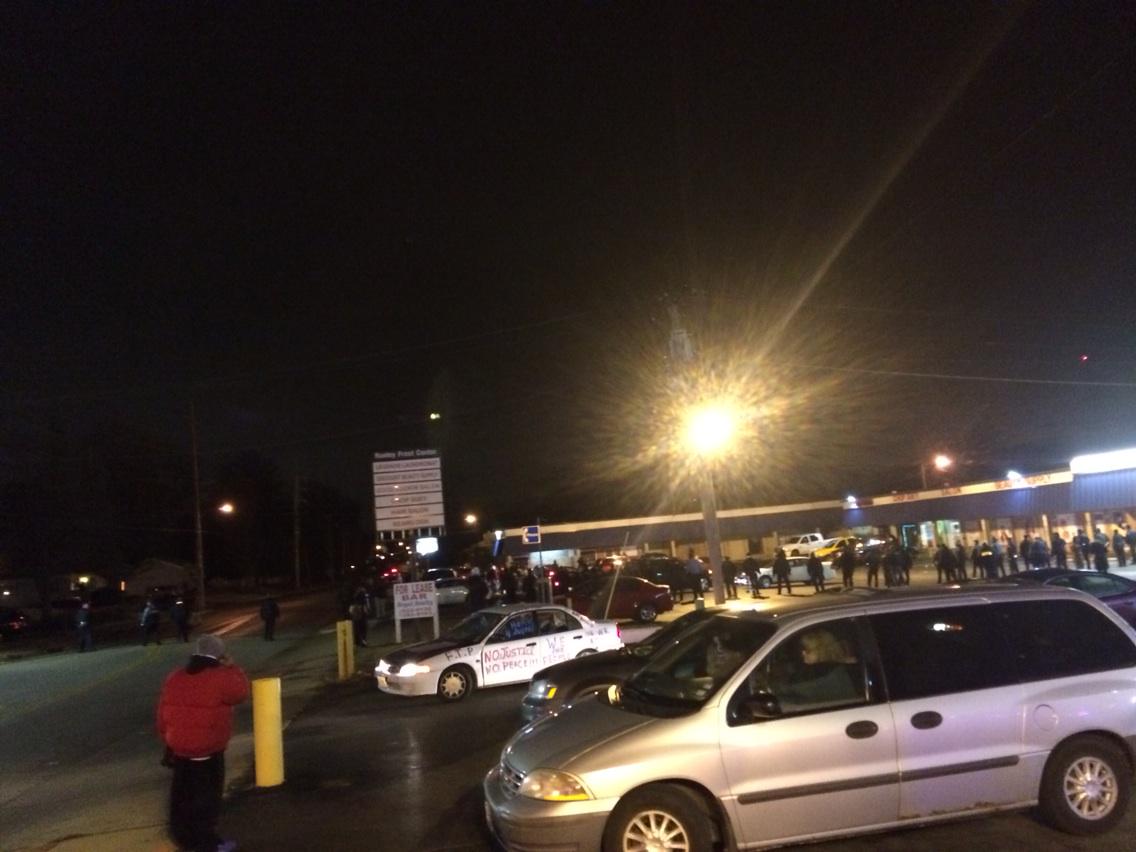 Tensions at the protest boiled over before 9:30 p.m. CT when demonstrators apparently broke into a store and police began detaining people.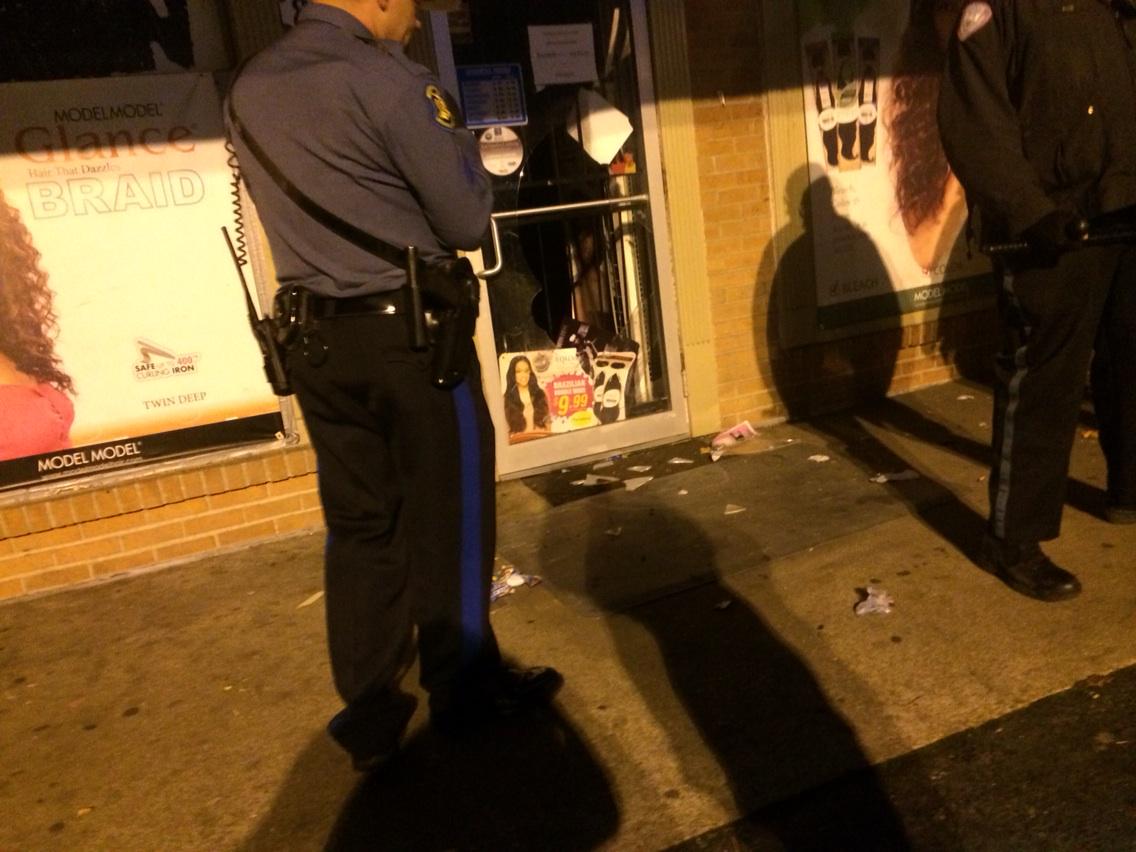 In other videos, loud pops could be heard, although the source of the sound was not immediately clear.
Reporters at the protest in Berkeley, Missouri, Wednesday tweeted that police fired pepper spray at some demonstrators.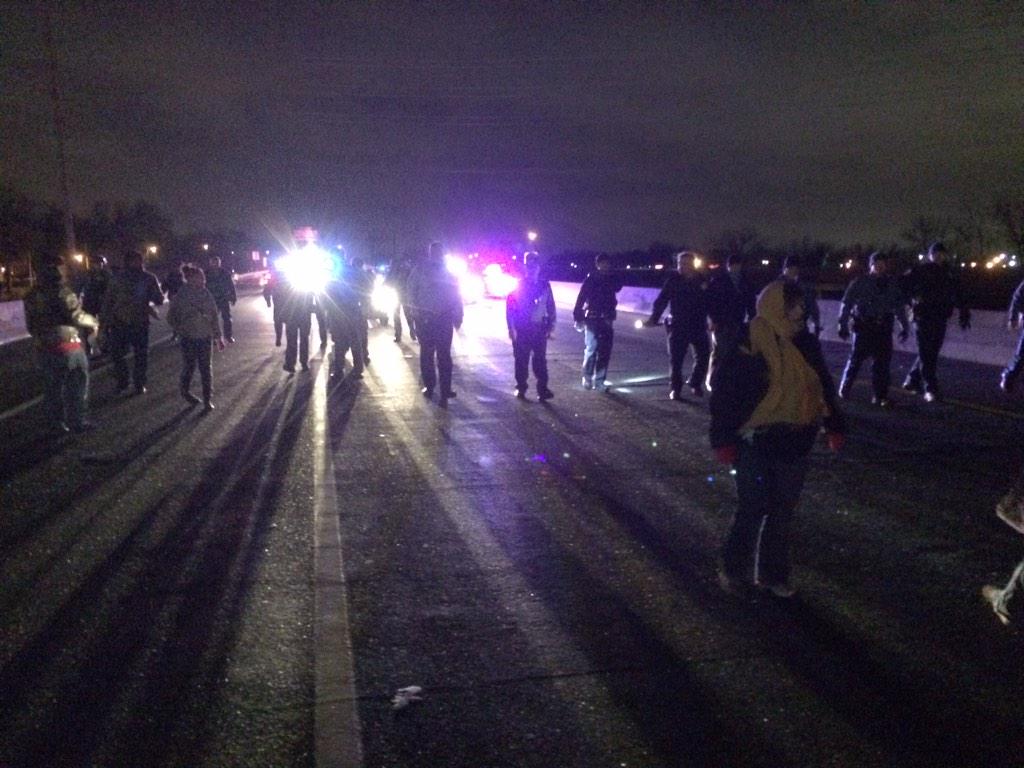 Martin was killed Tuesday night at a Mobil gas station in Berkeley, which lies about two miles from Ferguson. Police say an officer shot and killed the 18-year-old when he pulled out a gun. A crowd formed at the scene of the shooting and tensions periodically boiled over into violence — including fights and looting — but the gathering ultimately dissipated without a police order to leave.
Protesters Wednesday night marched onto the freeway around 7:30 p.m. Pictures and videos showed a group of people marching in the road while police waited nearby. Unlike past protests however, police actually allowed the protesters to march, according to St. Louis Post-Dispatch reporter Nicholas J.C. Pistor.