A group of high ranking officials from a polygamous church based on the Utah-Arizona border were arrested and charged Tuesday with fraud for allegedly misusing food stamp funds.
Lyle Jeffs and 10 other members of the Fundamentalist Church of Jesus Christ of Latter-Day Saints are accused of transferring Supplemental Nutrition Assistance Program (SNAP) funds — commonly known as food stamps — to stores controlled by their church, the Department of Justice confirmed to BuzzFeed News.
Jeffs and one other man, John Clifton Wayman, were arrested Tuesday morning in Salt Lake City, officials said.
The Department of Justice also announced that arrest warrants were executed Tuesday in Short Creek, a bastion of the FLDS community on the Utah-Arizona border, and in Custer County, South Dakota.
A federal indictment for Jeffs and other church members describes numerous money transfers totaling more than $200,000 that were part of the alleged scheme. The indictment charges the group with one count each of conspiracy and money laundering.
Many people in the Short Creek community receive SNAP assistance, and in a statement, U.S. Attorney John Huber described Jeffs and the other defendants as "a sophisticated group of individuals" who conspired to defraud a program intended to help low-income residents purchase food.
"This indictment is not about religion," Huber added. "This indictment is about fraud."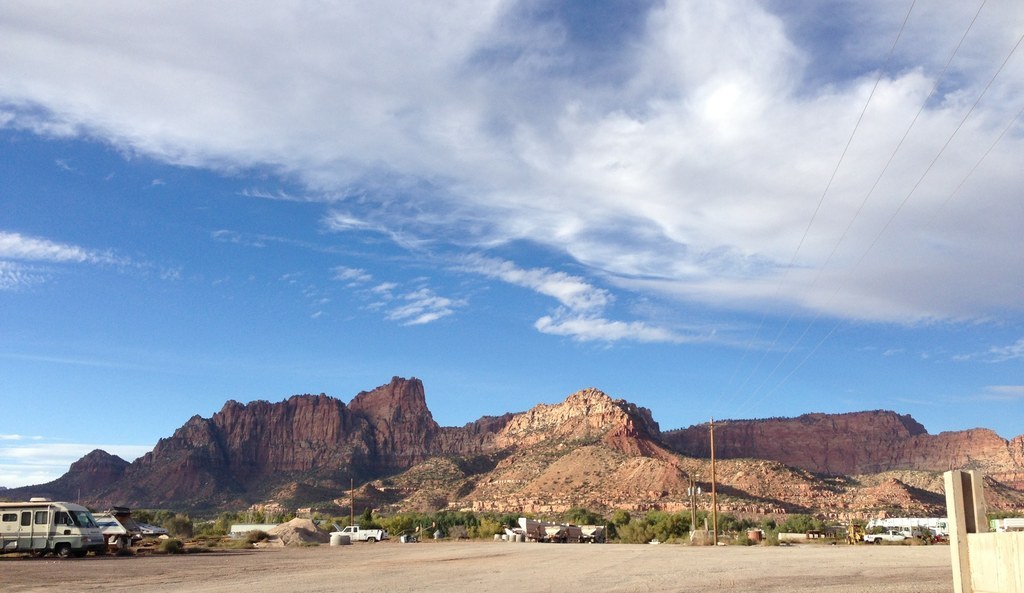 The Justice Department statement goes on to describe the scheme as " especially egregious" and "nothing less than theft."
Other defendants listed in the case include Lyle's brother, Seth Jeffs, as well as Kimball Barlow, Nephi Allred, Winford Barlow, Rulon Barlow, Ruth Barlow, Hyrum Dutson, Kristal Dutson, and Preseton Barlow. (Editor's note: The charges against Allred were dismissed in January 2017.)
The case prompted a law enforcement raid in Short Creek Tuesday, with images from the scene showing officials at several prominent FLDS facilities.
Lyle Jeffs is the brother of Warren Jeffs, who took over leadership of the FLDS Church in the early 2000s. In 2011, Warren was convicted of child sex assault and sentenced to life in prison.
Lyle then took over the daily affairs of the FLDS Church, according to a federal indictment filed this month. Prosecutors allege that Lyle and other leaders then instituted the "United Order," a religious program requiring participants turn over their property to the church.
Only the most elite members of the FLDS Church are allowed to participate in the United Order, and after being selected they have to get all their food from FLDS businesses, including the FLDS Storehouse, the indictment states.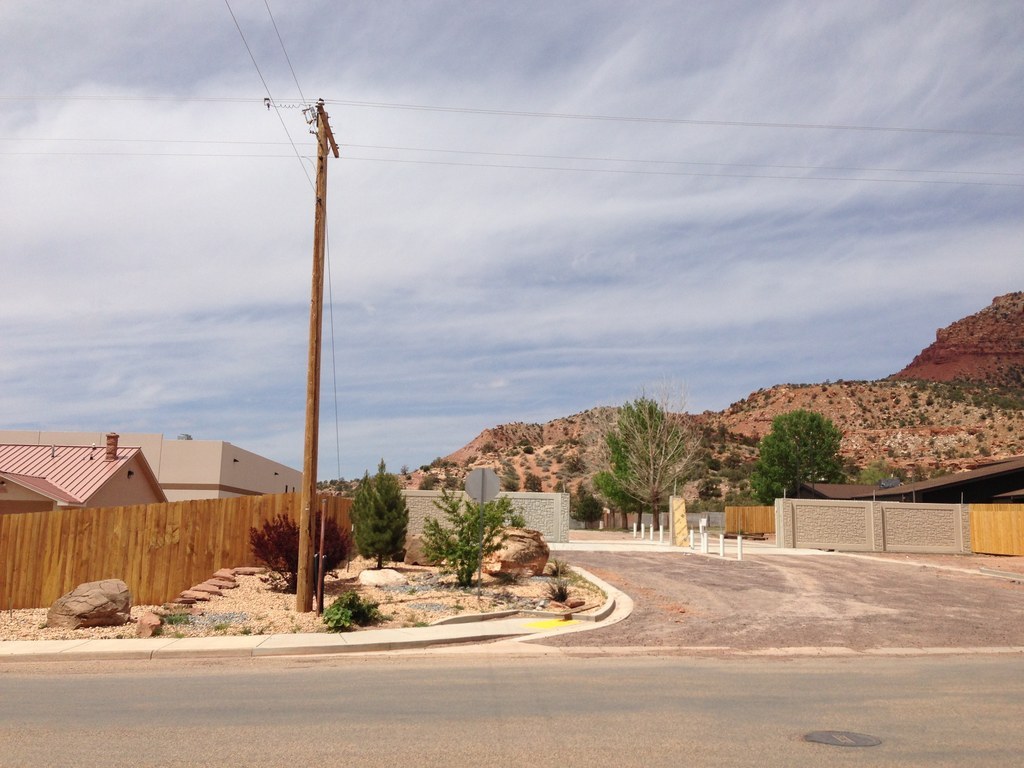 The indictment alleges FLDS leaders including Lyle Jeffs distributed "protocols" on how to defraud the SNAP program. Church leaders also allegedly gathered up SNAP cards from people who were legitimately getting them, then distributed those cards to other people.
The indictment includes numerous accounts of fraud from former members of the FLDS Church.
The FLDS Church is not affiliated with The Church of Latter-day Saints more widely known as the mainstream Mormon church, which disavowed polygamy in the late 1800s.
The reign of Warren and Lyle has proven to be tumultuous time for the church — in addition to Warren's sex abuse case, the church has faced repeated legal battles over it's relationship with local law enforcement, alleged use of child labor, and management of local land. In one ongoing case, federal authorities have argued that the church essentially controls the local police force.
Lyle Jeffs and the other newly-indicted FLDS members face five years in prison for conspiracy and 20 years in prison for money laundering.