Obama Signs Disaster Declaration As Washington Wildfires Explode In Size
The wildfires in rural Washington state have charred hundreds of thousands of acres and killed three firefighters.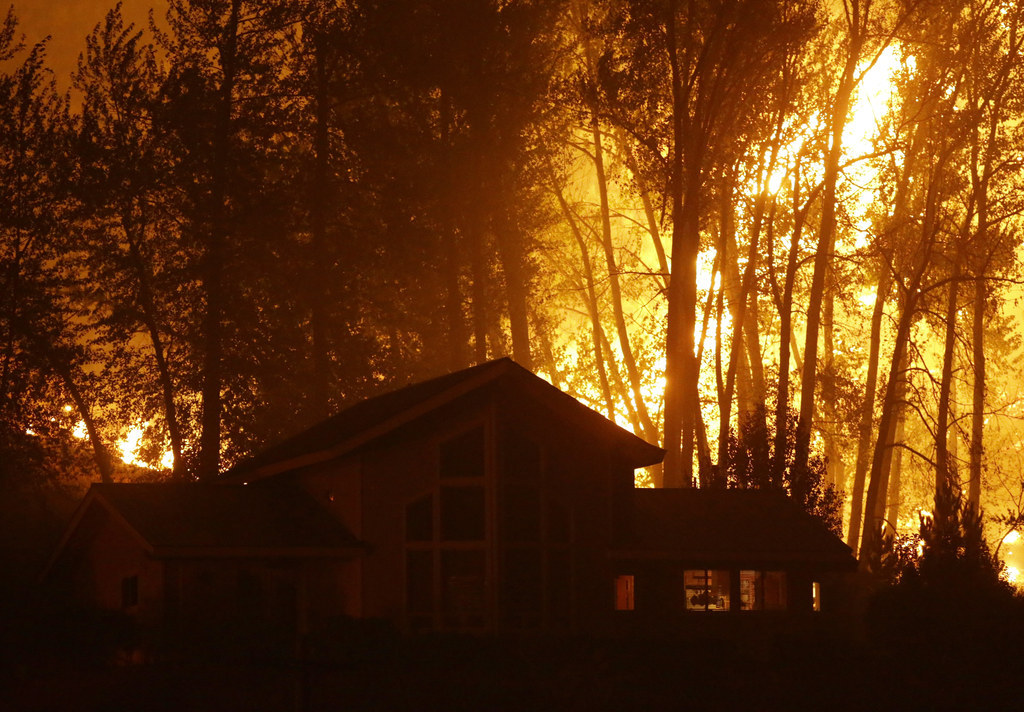 A deadly cluster of wildfires continued to rage across Washington state on Saturday after exploding in size on Friday and prompting President Obama to sign a disaster declaration.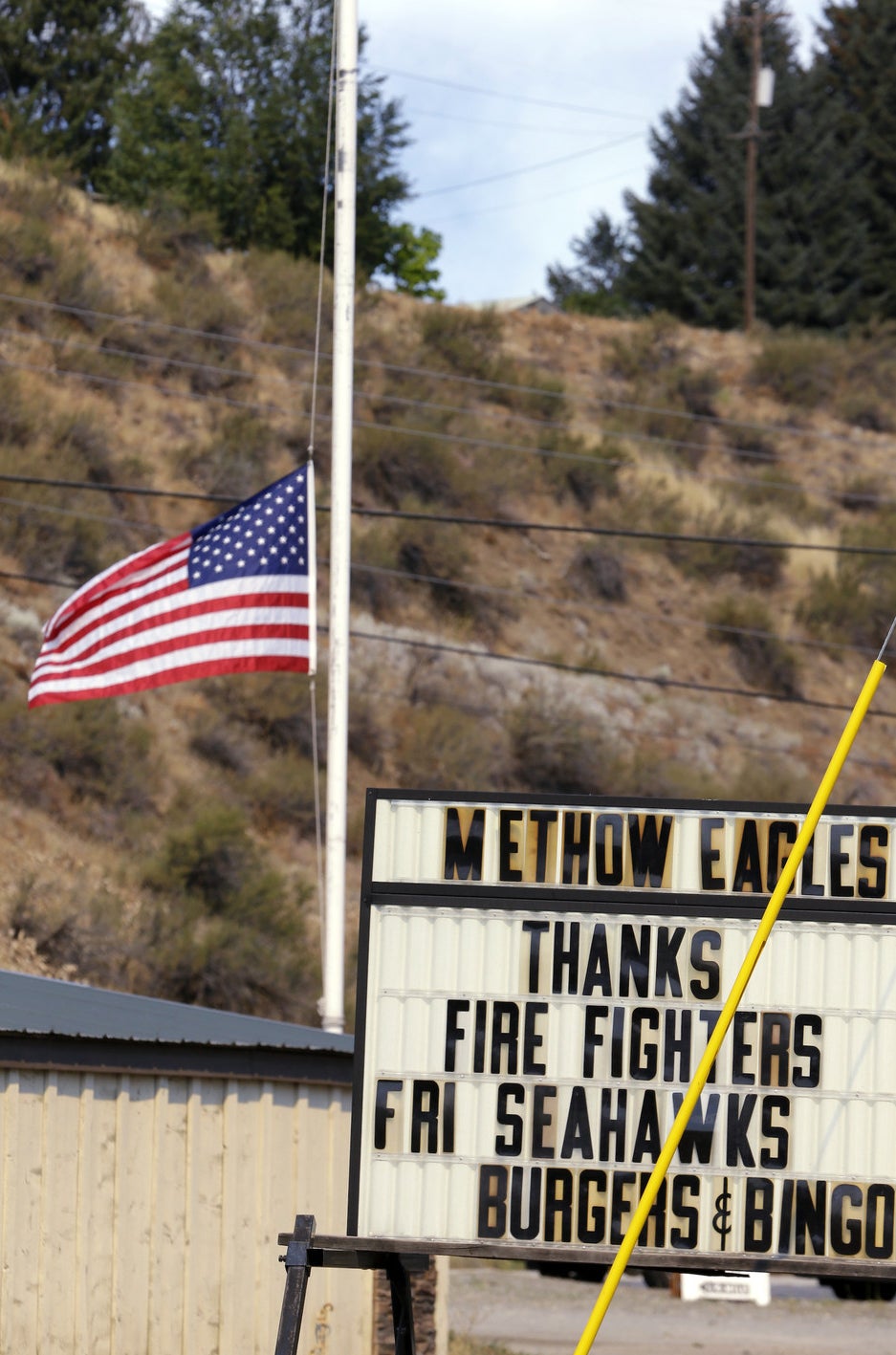 According to The Seattle Times, nearly 500,000 acres total had burned by Saturday morning, up from roughly 300,000 acres earlier in the week.
In Washington's rural central region, the Okanogan Complex fire had burned 227,206 acres. The number was up from just over 100,000 acres earlier in the week, and on Friday incident spokesman Dave Boyd said intense winds were responsible for spreading the flames.
"It's very windy and we are seeing increased fire activity," Boyd told BuzzFeed News.
But Saturday, the winds had died down, offering crews a chance to make more progress toward containing the fires, according to the Times. A cold front was expected overnight.
Three firefighters in the Okanogan area died Wednesday when their vehicle crashed and they became trapped by flames.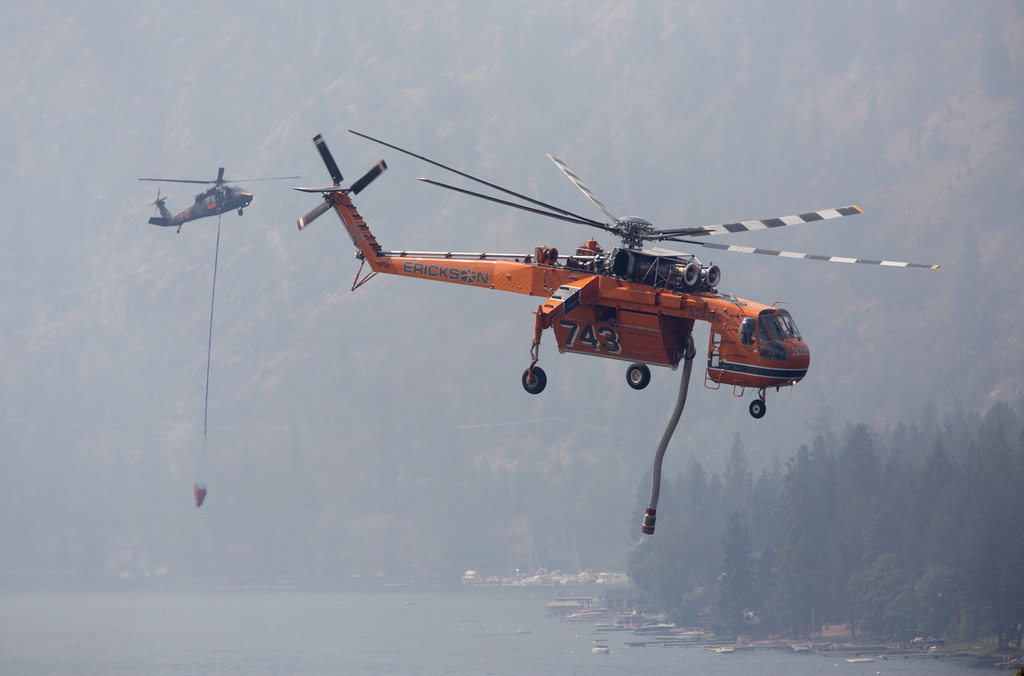 As of Saturday, the North Star Fire had burned 132,000 acres, the Chelan Complex and Wolverine fires had burned 134,602 acres, and the Grizzly Bear Complex fires had burned nearly 60,000 acres.
Officials said that the North Star fire, which is about 12 miles north of the city of Nespelem, has the potential to grow over the weekend. Portions of land near the fire have been evacuated.
The Chelan Complex and Wolverine fires have led to the evacuations of 1,200 people, officials said. The fires are 35% and 30% contained, respectively.
The Grizzly Bear Complex fire has burned three houses and 12 outbuildings, officials said. Hundreds more are threatened and most of the area has been evacuated.
There were also several smaller fires burning in the area.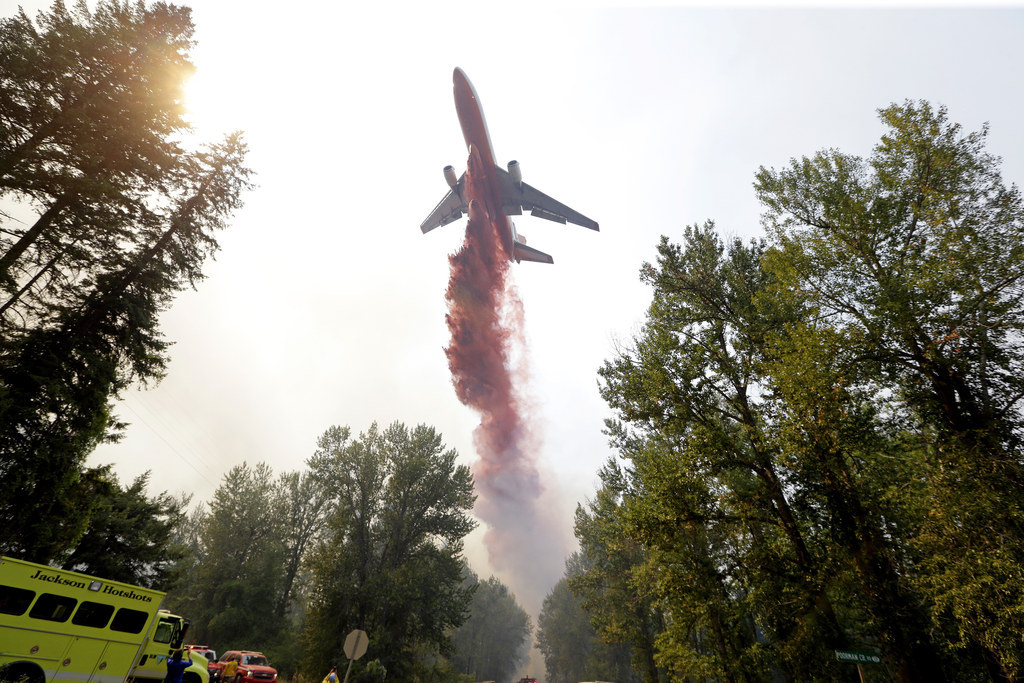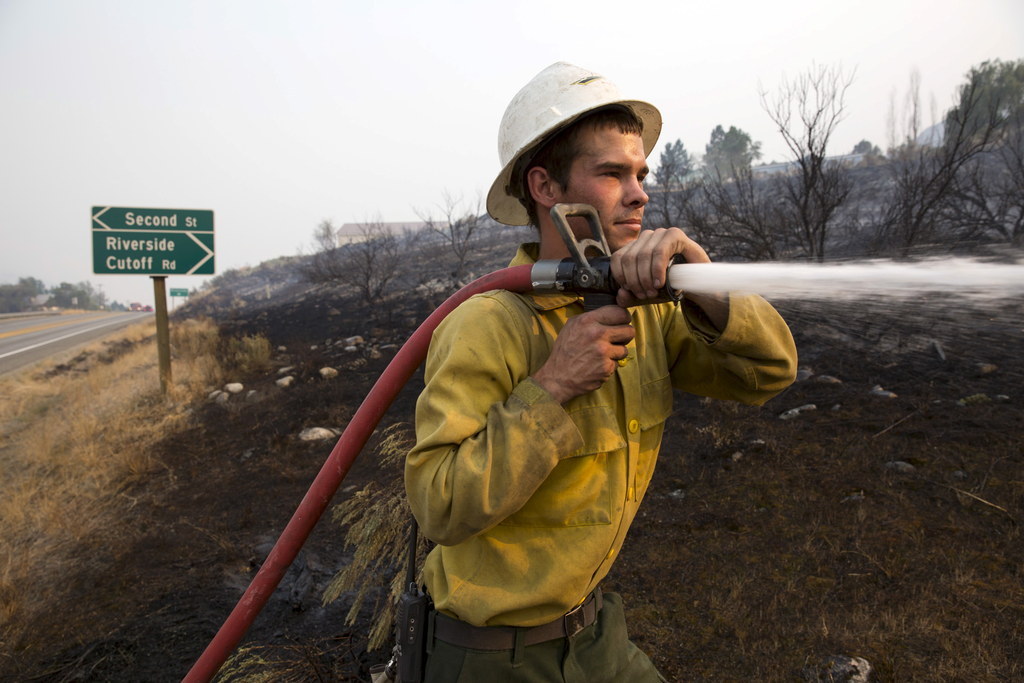 Carrie McCausland, a spokesperson for DNR, told BuzzFeed News the call for volunteers came in response to numerous inquires from the public about how to help.
"It's really in response to an incredible desire to help," McCausland said.