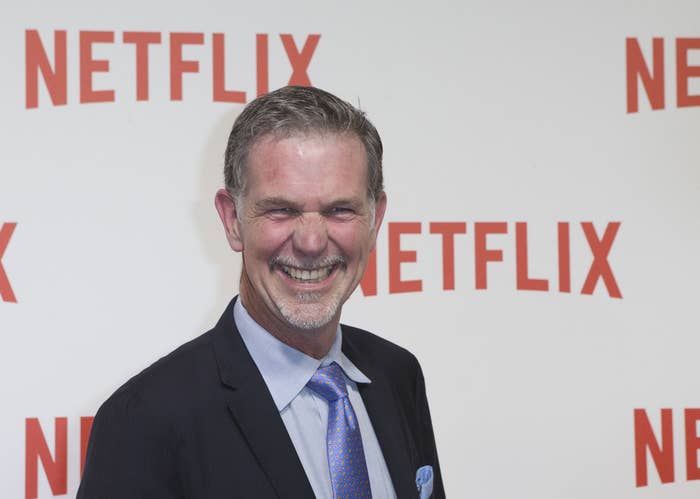 Netflix announced Tuesday that it will give new parents "unlimited" time off during the first year after a child is born or adopted.
In a statement, the video streaming giant said it will keep paying employees during their time off, and that they can return "part-time, full-time, or return and then go back out as needed."
"We want employees to have the flexibility and confidence to balance the needs of their growing families without worrying about work or finances," the statement added.
Netflix said the move is also designed to help employees avoid the "headache" of applying for disability pay, which employees at many companies are required to do as part of the parental leave process.
Last year, a White House report revealed that just 39% of employees said they were able to take some type of paid family leave for the birth of a child. The report argued that there was a need for greater access to paid leave in the U.S., noting that "even when unpaid leave is available, workers may be unable or unwilling to forego lost wages."
President Obama last year also described paid parental leave as a "national economic priority."
Netflix already does not track employees' vacation time, though company executives have resisted calling it an "unlimited" policy.