Military Fighter Jet Crashes Into Southern California Neighborhood
Residents of the Imperial neighborhood reported hearing a boom and seeing a pilot eject from a plane.
A Harrier fighter jet crashed into a home in Imperial on Wednesday afternoon. The city is located east of San Diego in the Imperial Valley.
The crash destroyed three homes but no civilians were injured, Marine Corps Maj. Carl Benjamin Redding Jr. told BuzzFeed in an email. Eight homes were evacuated.
Imperial Valley Press reported that there also was wreckage from the plane strewn across a nearby park. It was unclear if there was anyone inside the homes when the plane hit them.
The pilot ejected "safely" before impact, Redding said.
Crews transported the pilot to the hospital for evaluation and Marine investigators were working to determine the cause of the crash. The plane was based at the Marine Corps Air Station in Yuma, about 70 miles from the crash site.
Many witnesses in the area captured the fiery aftermath of the crash on social media.
Redding described the plane as a "Third Marine Aircraft Wing AV-8B Harrier." The jet is unique for its ability to take off and land vertically.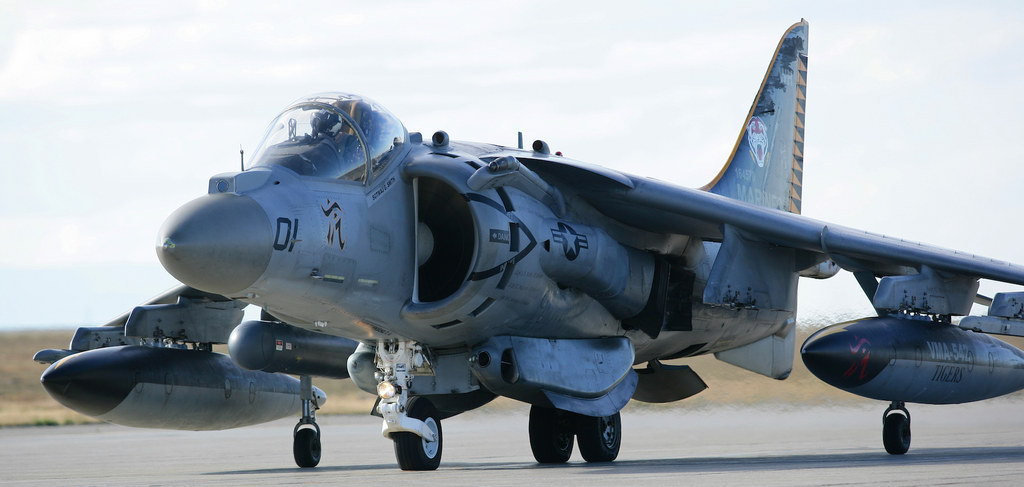 The crash is the second time in less than a month that a Harrier from Yuma has gone down.
On May 9, another AV-8B Harrier from the same base went down in an unpopulated area south of Phoenix, according to ABC 15. The pilot in that crashed also managed to eject before the plane hit the ground and escaped with minor injuries.
After the crash in May, the Yuma Sun reported that there had been nine previous Harrier crashes in the region since 1996. The most recent crash prior to 2014 happened in July 2012.