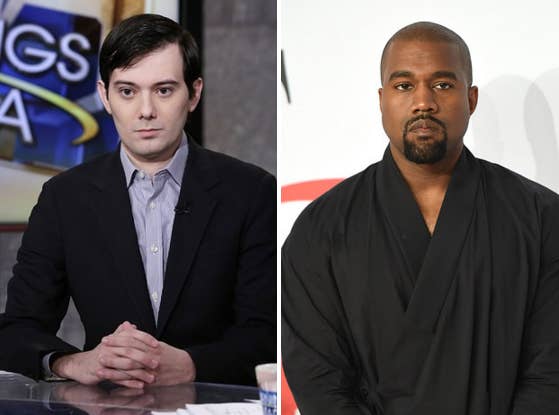 Martin Shkreli, the controversial former pharmaceutical executive, has offered Kanye West $10 million to not release his upcoming album to the public.

Shkreli, 32, became infamous last year when his company Turing Pharmaceuticals bought the rights to a drug used by cancer and AIDS patients, then raised the price from $13.50 to $750. In December, federal prosecutors charged him with fraud and he subsequently resigned as Turing's CEO.
West's album, The Life of Pablo, debuted Thursday during an event at Madison Square Garden. The event was live-streamed online and broadcast to theaters.
But in a series of tweets and a letter posted Thursday, Shkreli asked West to "withhold the release of your forthcoming studio album" and instead "sell this recording solely to me."
In the letter, Shkreli also described himself as a longtime fan of West and said he was inspired to succeed by his album The College Dropout.
Shkreli went on to suggest that West would "find this financial arrangement more attractive than your current course of action."
Shkreli also tweeted that his offer "should delay the album by a few days."

Shkreli's offer sounds far-fetched, but he actually successfully pulled off a similar deal with Wu-Tang Clan in 2015.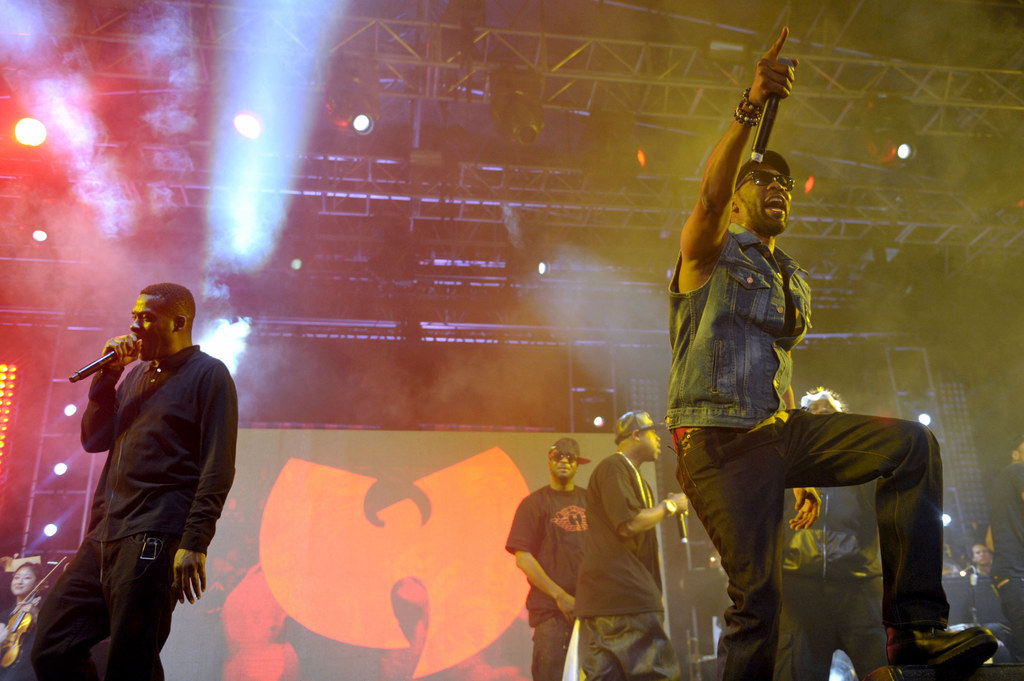 West had not responded to Shkreli's offer Thursday.